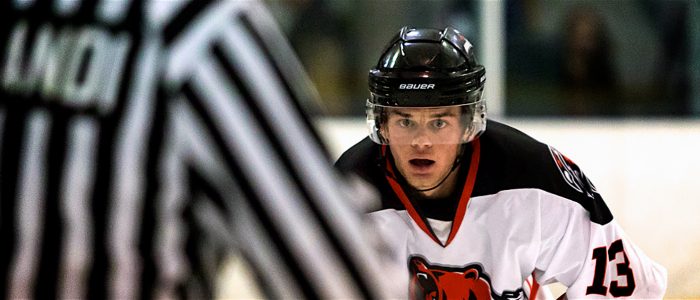 June 27, 2017
Salt Lake City, UT
University of Utah Hockey has received a commitment from forward Colby Birch for the upcoming 2017-18 season.
Birch is from Vernal, UT and a graduate from Uintah High School. He most recently played for the Missoula Jr. Bruins in the NA3HL. Birch had 31 points in 44 games with the Jr. Bruins last season and spent time with the Missoula Maulers in the WSHL during his junior career as well.
"I'm beyond excited and grateful to be a part of the Skatin' Utes. It feels great to be able to attend a great PAC-12 School close to home and play hockey in the process. I believe we have a strong group of guys and I'm ready to get out there and get the season kicked off with the boys," Birch said.
Birch has decided to study Electrical Engineering during his time at Utah.
"Colby is a tremendous skater and will bring a lot of speed to the team. He works hard and will be an exciting player to watch," Head Coach Huras said about Birch.
Utah Hockey would like to welcome Colby to the team and wish him the best in the upcoming season.