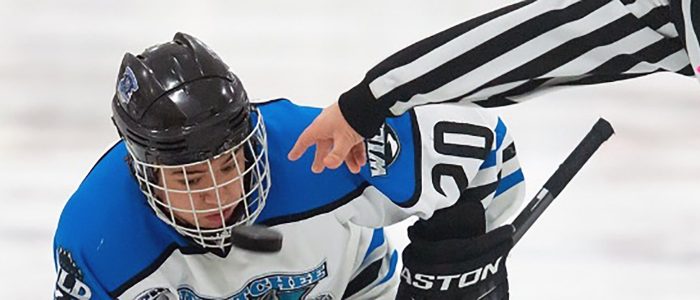 June 30, 2017
Salt Lake City, UT
University of Utah Hockey has received a commitment from forward Otto Chao for the upcoming 2017-18 season.
Chao is from Salt Lake City, UT and graduated from Wenatchee High School. He returns to Utah after playing the last two seasons with the Wenatchee Wolves in the NAPHL. In 38 games last season with the Wild, Chao tallied eight goals and nine assists for 17 points and was an assistant captain for the team as well. The dynamic forward will be another weapon for Utah's offense as well as a big threat on the penalty kill and in the face-off circle for the Utes.
"Otto will bring energy and quickness to the team and will challenge for a regular role in the lineup," Head Coach Huras said.
Utah Hockey would like to welcome Otto to the team and wish him the best in the upcoming season.