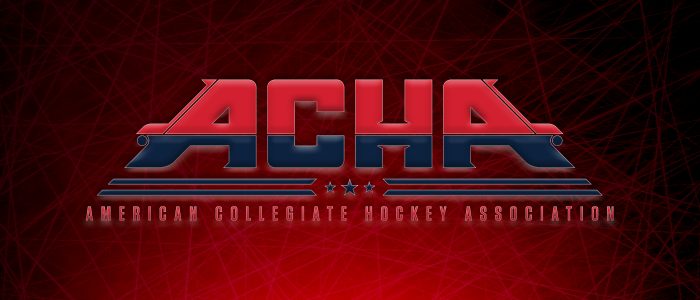 February 2, 2017
Salt Lake City, UT
The University of Utah Skatin' Utes moved up another spot in the ACHA Division I computer rankings, moving them one step closer to a spot in the Nationals field.
The Utes are ranked 21st in this week's computer rankings, moving up one spot from 22nd last week. It's now the highest that the Utes have ever been ranked in the D1 poll.
With the climb the Utes are now just one spot away from being in the top 20, which is the mark the Utes need to hit to make it into the field for the 2017 ACHA Men's Division I National Tournament.
The Utes take on the University of Jamestown this weekend in Salt Lake City for the first Division I home games of the season. The Jimmies moved up three spots to #6 in the polls this week. As for Utah's other opponents this season, Iowa State moved up from 10th to 8th and Colorado State stayed put at #19.
The Utes take on Jamestown Friday at 8pm and Saturday at 7:30pm with both games being played at the Utah Ice Sheet.