---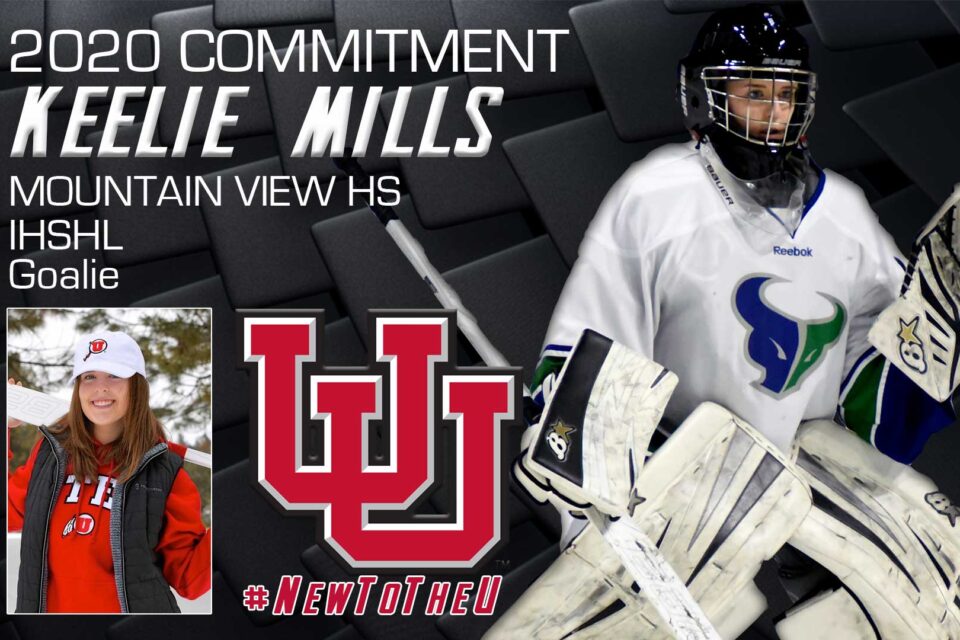 May 15, 2020
Salt Lake City, Utah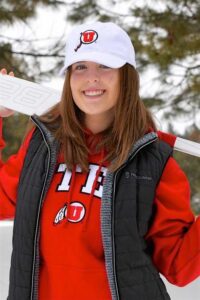 University of Utah Hockey has received a commitment from Goaltender Keelie Mills for the upcoming 2020-21 season.
Keelie hails from Boise, Idaho and will graduate from Bishop Kelly High School in May 2020. She moved to Boise at age 8. Her interest for hockey was sparked after attending an Idaho Steelheads hockey game. She has been playing on various all male teams since. As there is a lack of goalies in the area Keelie lives in, she has been playing for both Bishop Kelly High School and Mountain View High School's varsity hockey teams. As a freshman in High School, Keelie also became a Learn-to-Play coach and her love for the game has only grown.
"We look forward to Keelie adding to our goaltending depth and are excited for the unique perspective she will bring to our program within her role. I have no doubt she will succeed both in the net and in the classroom," said Head Coach Morgan Marietti.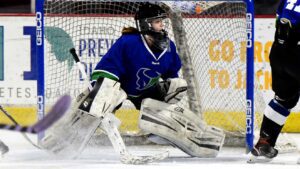 Keelie plans to study Political Science at the University of Utah and attend law school after graduating from the U.
Utah Hockey would like to welcome Keelie and wish her the absolute best in the upcoming season!
---
Trending Now