Che Landikusic earns WCHL 1st Team All-Conference Honors
---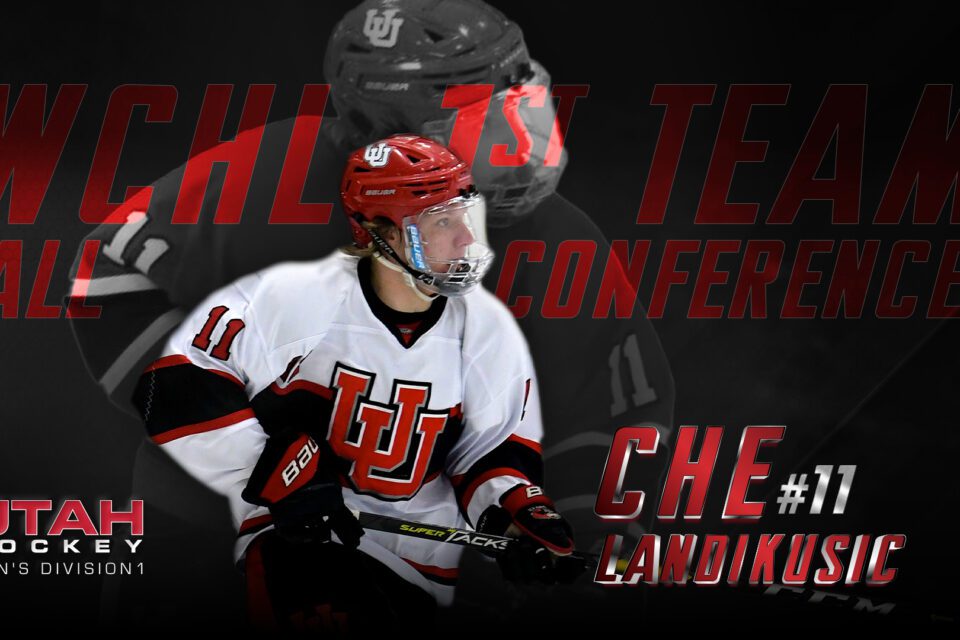 April 7, 2022
Salt Lake City, Utah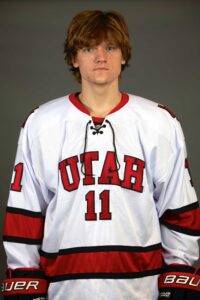 University of Utah Men's Division 1 Forward Che Landikusic has earned a Western Collegiate Hockey League 1st Team All-Conference honor for the 2021-22 season. This award was bestowed in Utah's very first season in the WCHL.
In 25 games this season, Landikusic had 42 points, with 21 goals and 21 assists with an average 1.68 points per game. Additionally, Landikusic had 3 game winning goals and 2 short handed goals this season contributing to Utah reaching their highest ever season ending ranking of #20 in the nation.
Landikusic has been a member of Utah's M1 program since 2019, leading the team in points during the 2019-20 and 2021-22 campaigns. Utah did not play during the 2020-21 season due to COVID.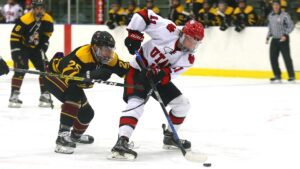 Che is projected to continue to produce on the ice again next season as the Skatin' Utes push to their first ever post season birth since joining Division 1 of the American Collegiate Hockey Association.
From everyone at Utah Hockey, we congratulate Che Landikusic on this major accomplishment.
---
Trending Now
You may also like