Utah heads South to take on #6 Arizona
Posted On January 26, 2019
---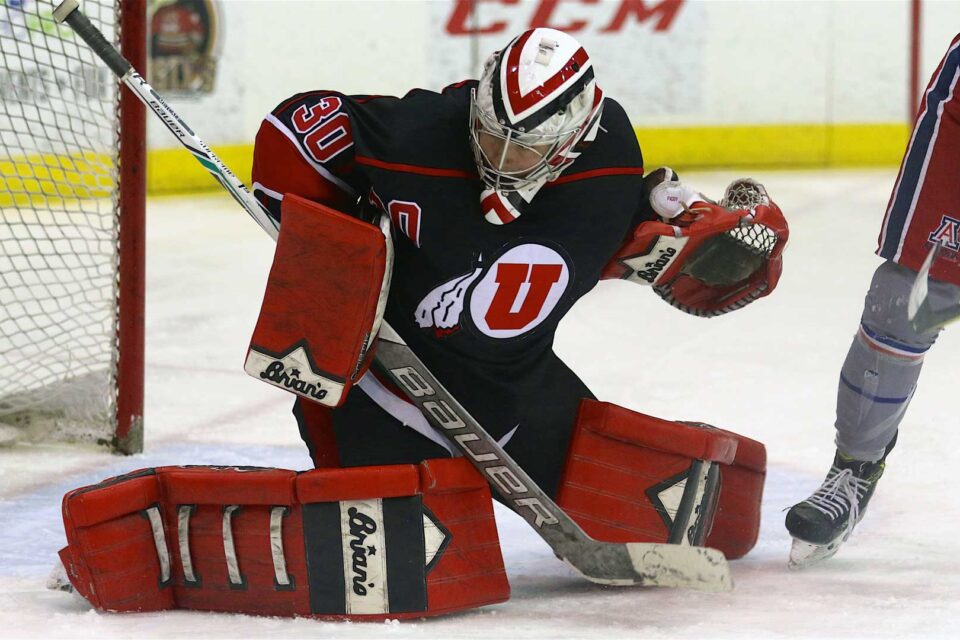 January 25th, 2019
Tuscon, AZ
After falling twice on the road at #8 UNLV last weekend, the Utes now set their sights on another top ten team as they continue their push to qualify for Nationals.
The Utes are in Arizona this weekend to take on the 6th ranked Arizona Wildcats as the PAC-12 rivals met for the first time this season. The Utes are 2-6 all-time against the Wildcats with both wins coming on the road. A win or two against the Wildcats would be huge for Utah's chances for Nationals.
Utah fell outside of the top 25 in this week's computer rankings but sit right on the outside looking in heading into this weekend. The Utes are 9-10 this season and are 3-9 against Division1 opponents this season.
Meanwhile the Wildcats moved up three spots in this week's rankings to #6 as they look to make it back to Nationals this season. The Wildcats are 19-6 this season and are coming off a 2-1 weekend after beating #15 Oklahoma and splitting with #10 Central Oklahoma. With their split with UCO the Wildcats are now in the lead in the WCHL, which could give them an automatic bid to Nationals at the end of the season.
The Utes and Wildcats will play at the Tucson Convention Center Saturday and Sunday. Saturday night's game is at 8pm while Sunday afternoon's matchup will be at 2pm.
---
Trending Now
You may also like