Utah Hockey debuts new Jerseys for 2019
---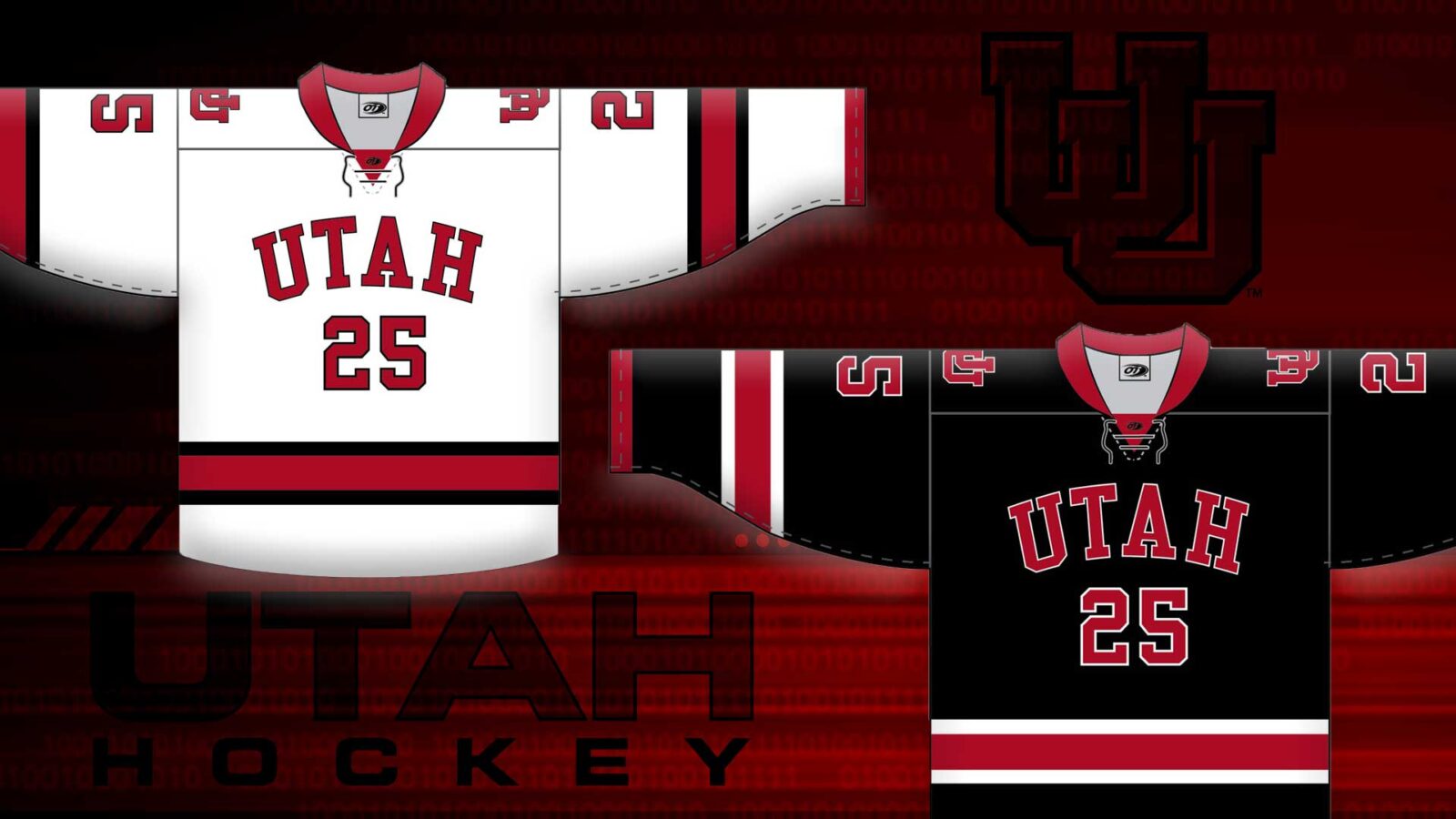 June 10, 2019
Salt Lake City, UT
University of Utah Hockey is proud to announce their new home and away jerseys for the 2019-20 Season.
"We worked with the University of Utah Trademark Office for quite some time on these new jerseys, and we are thrilled to be debuting them this fall. The classic look will compliment our Interlocking U designs, and we hope they will resonate well with the fans, said Utah GM AJ Boldan. Our goal was to provide a an elegant replacement to the famed Circle and Feather design. We cannot thank Trademark enough for their time and dedication to helping us find our new design."
To celebrate, Utah Hockey will be opening up orders tomorrow during their Annual Replica Jersey sale.
---
Trending Now