Utah Hockey mourns Alumnus Mark Weiss
Posted On November 17, 2017
---

November 17, 2017
Salt Lake City, UT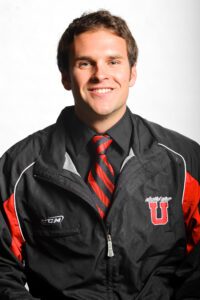 It is with a broken heart that we must inform you Lt. Mark Weiss, of Livonia, Michigan, passed away this last weekend. Mark played for the team during the 2010-11 season and made a tremendous impact on our team and our program as a whole. In 2013 he was awarded the first Iron Man Award and the award remains in his name.
For those who didn't know Mark, he joined the US Navy in 2000 and became an enlisted member of the United States Navy SEALs. After several tours and countless missions he returned to the University of Utah to finish his degree in Exercise Science.
During his time with the team his positive nature and outstanding work ethic forged a sense of purpose that still exists with Utah Hockey. Upon graduating from the University he was commissioned as an Ensign and served continually overseas while earning his MBA from the Naval Postgraduate School in Monterrey, CA.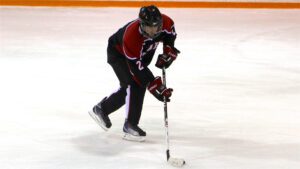 Mark was currently on deployment in Africa with the Coronado-based Special Boat Team 12, Navy Special Warfare Group 4. His decorations included the Bronze Star Medal with a Combat "V" and the Navy Marine Corps Commendation Medal with a Combat "V" for battlefield valor.
Mark will be painfully missed.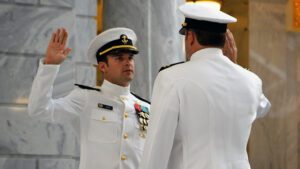 For those who can attend the game this Saturday, November 18th, Utah Hockey will honor Mark with a moment of silence.


---
Trending Now