Utah M2 updates spring Schedule
Posted On January 21, 2022
---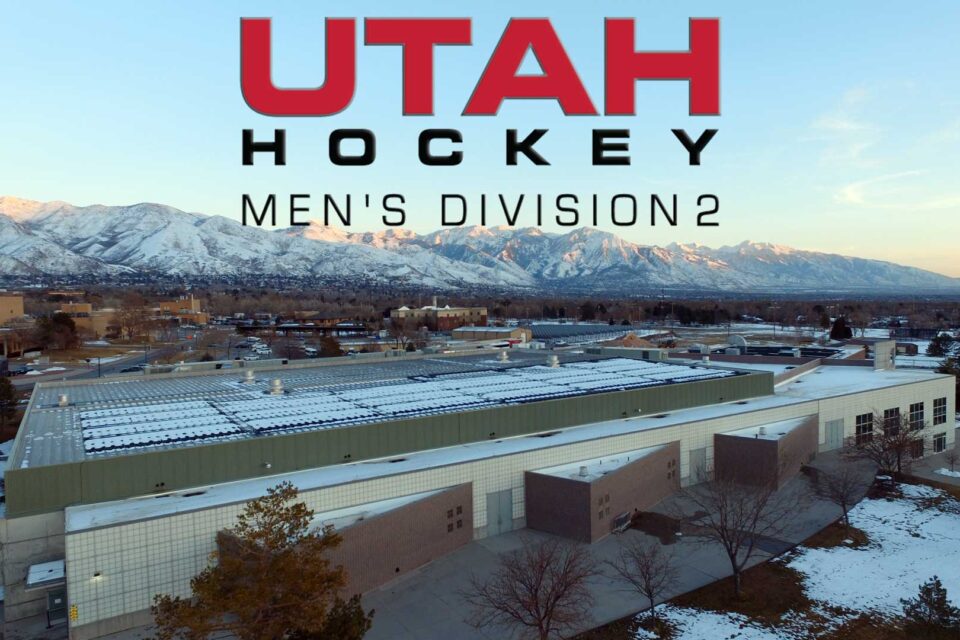 January 21, 2021
Salt Lake City, Utah
COVID continues to impact the 2021-22 Utah Hockey season.
Travel restrictions have now impacted several games for the Utah Hockey Men's Divsion 2 team.
A home series against University of California scheduled for this weekend has been postponed. In addition University of Utah will now host Utah Valley University on Saturday, January 29th, instead of University of Southern California. An additional weekend of games is tenatively scheduled with Utah M2 hosting UVU on February 18th and 19th, 2022.
The most up-to-date schedule can be found here.
---
Trending Now