ACHA presents Don Spencer Award to Utah President AJ Boldan
---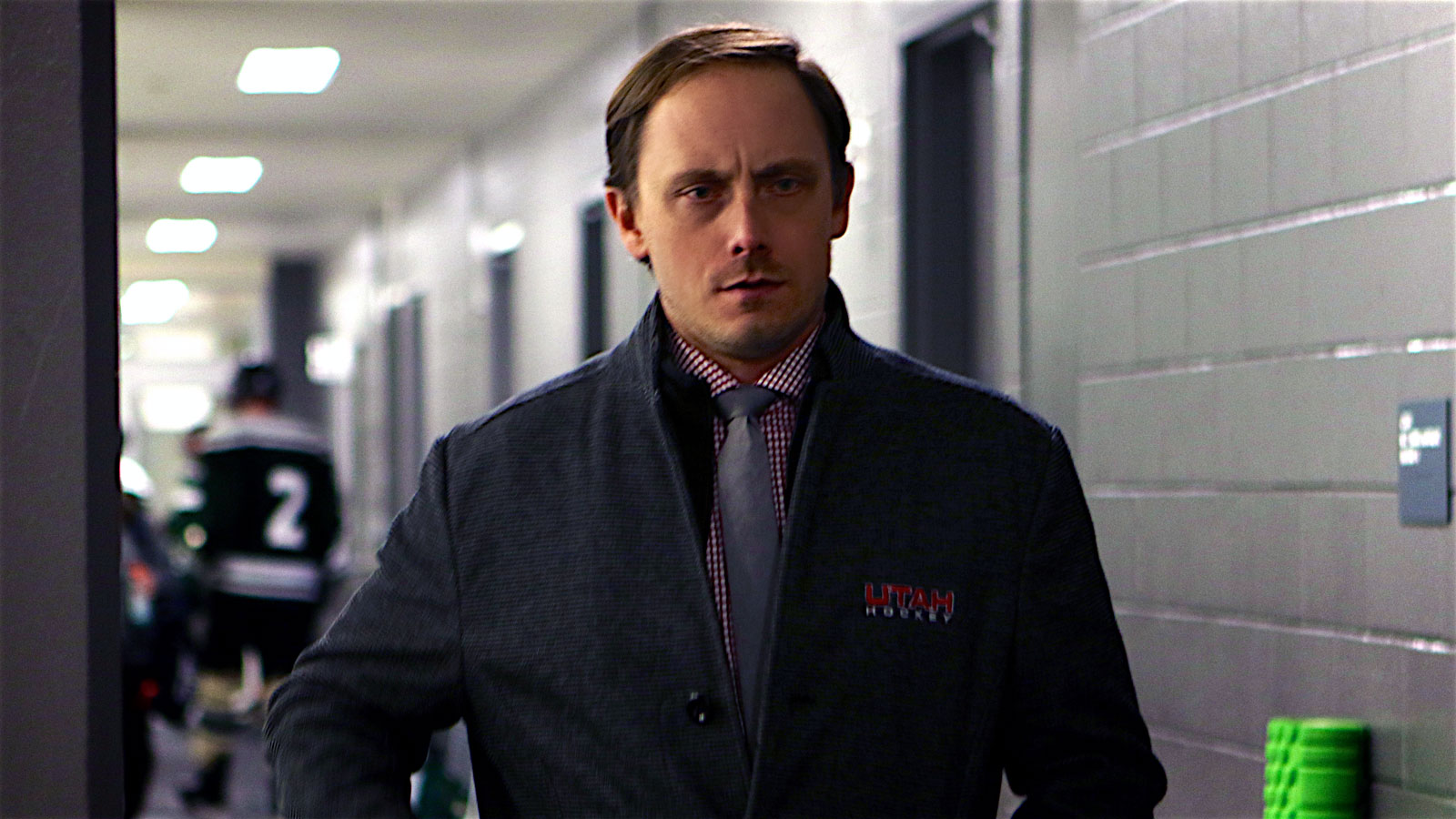 July 25, 2018
Salt Lake City, UT
The American Collegiate Hockey Association has awarded Utah General Manager and President AJ Boldan the 2018 Don Spencer Award, given 'In recognition of outstanding service and leadership for the American Collegiate Hockey Association.'
"On behalf of the ACHA, I would like to congratulate the 2018 Don Spencer Award winner, AJ Boldan. Like Don, AJ has always gone above and beyond with his dedicated service to the ACHA. Recipients of this prestigious award demonstrate an attitude of excellence, teamwork, and selflessness," said ACHA President Paul Hebert.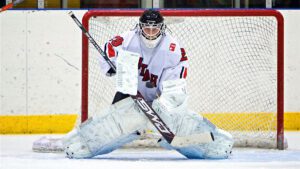 Boldan has been a part of the ACHA in some fashion for more than a decade. It began with his playing career, where he suited up as the goaltender for the University of Utah Skatin' Utes from 2007 to 2011. He remains as one of the club's top goaltenders in team history.
In addition to his time on the ice, AJ took over as Utah's President and General Manager in 2008 and has been at the helm since. He has also served as the team's Goalie Coach since 2011.
During his tenure as Utah's GM, he successfully guided the team from back to back losing seasons to one of the top programs in the ACHA's Western Region. He secured the 2013 ACHA Western Regional Tournament, 2014 PAC-8 Championship Tournament, and the coveted 2015 ACHA Division 2 National Tournament. For the 2015 ACHA National Tournament, Boldan successfully lobbied to move the tournament broadcast from a pay-per-view provider to being broadcast on YouTube.
After finding success at the ACHA Division 2 level, Boldan designed and executed Utah's move to Division 1 for the ACHA for the 2016-17 season.
Boldan has also served the ACHA at the National level. He has served as the Executive Director of the PAC-8 Hockey Conference since 2014. Additionally, he is now the Executive Producer of the ACHA National Tournament Broadcasts. During the 2018 ACHA National Tournament's broadcasts received more than  250,000 unique viewers tuned in with more than 2.5 million minutes of hockey watched. In all, 109 games aired from Columbus, Ohio for free and on demand on YouTube.
University of Utah Hockey congratulates AJ Boldan on this prestigious award and wishes him continued success with Utah Hockey and the American Collegiate Hockey Association.
---
Don Spencer was a founding member of the ACHA and served the organization from 1991-1999. He served on the Board of Directors as Vice President of Men's DI and chaired the Bob Johnson Awards Committee from 1997-99. Don also facilitated the development and growth of the West Virginia University hockey program.
Previous winners of the American Collegiate Hockey Association Don Spencer Award, established during the 2000-2001 season:
2017 Chris Van Timmeren, Hope College Head Coach
2016 Ed Giacomucci, Referee-in-Chief
2015 Jim Martin, Treasurer
2014 Mike Lichentenberg, Coach-in-Chief
2012 Shane Hanlon, Referee-in-Chief
2011 Rick Kaminski, Men's Division 3 Commissioner
2010 Chris Wilk, Executive Director
2009 Marshall Stevenson, President
2008 Paul Hebert, Men's Division 2 Vice-President
2007 Mike Radakovich, Men's Division 2 Commissioner
2006 Joe Battista, Penn State University/President
2005 Al Murdoch, Iowa State University/President
2004 Josh Brandwene, President
2003 Dan Doherty, Men's Division 3 Vice-President
2002 Dan Blevins, Men's Division 2 Commissioner
2001 Brian Moran, Men's Division 1 Commissioner
---
Trending Now