Grace Cruikshank (F) commits to Utah
---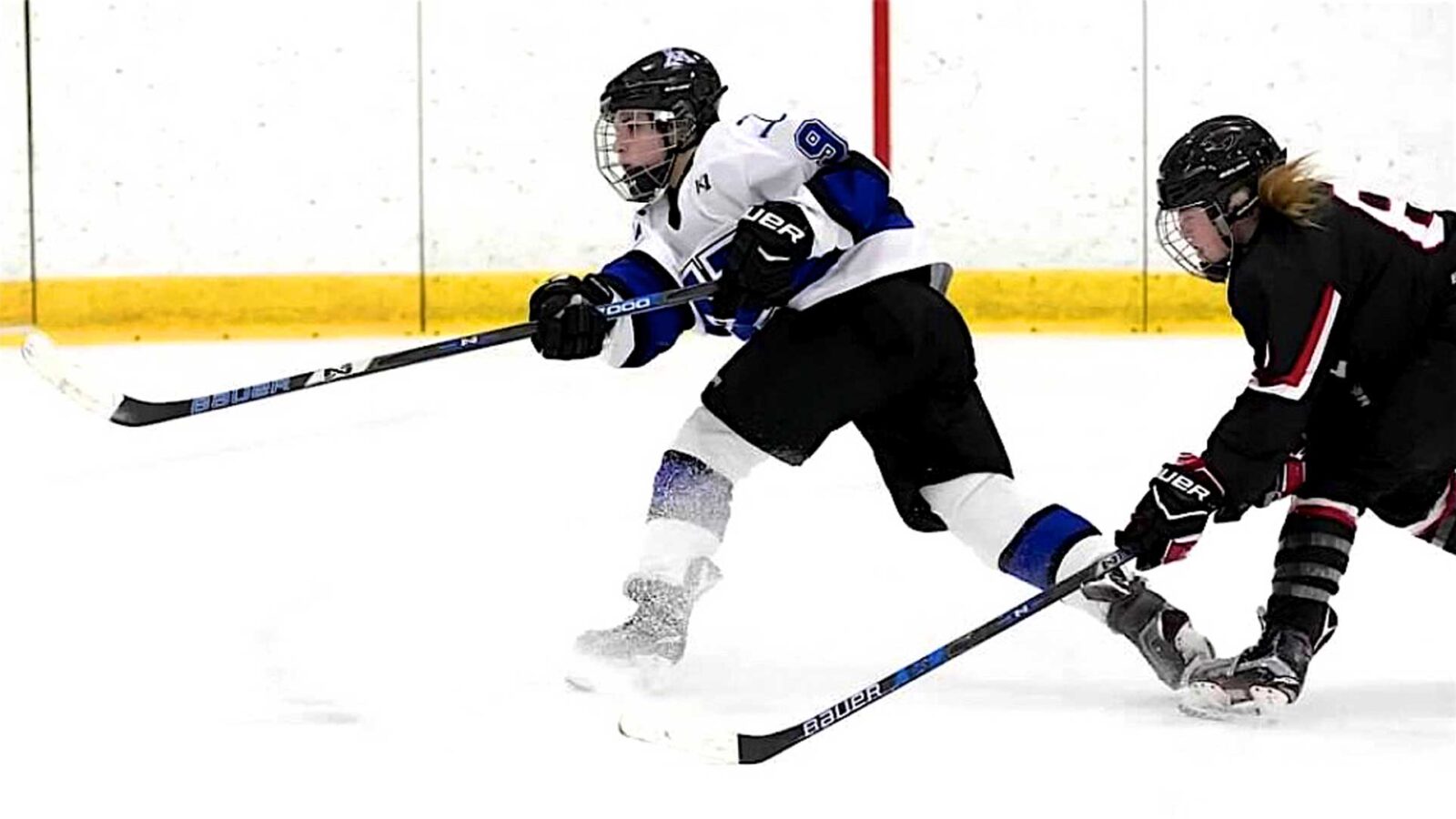 May 9, 2019
Salt Lake City, UT
University of Utah Hockey has received a commitment from Forward Grace Cruikshank for the upcoming 2019-20 season.
Cruikshank hails from the State of Hockey, and started skating when she was 5 years old. Grace played youth hockey in Minnetonka, Minnesota and also played Varsity Hockey at Minnetonka High School in the Minnesota State High School League. For Cruikshank's senior year of high school, she moved to the Madison Capitols Tier 1 U19 team in Madison, Wisconsin.
"We are absolutely thrilled to have Grace on the inaugural team. Her innate ability to find the back of the net and read the ice, makes her an offensive force we are luck to have. We cannot wait for her to positively impact our program and the University," said Head Coach Marietti.
Grace finds joy in traveling, writing, and outdoor adventures so Utah is an ideal location for her. Although undecided on a major field of study, Grace feels blessed to be able to attend her dream school, and continue to play the game she loves. All while being a part of the inaugural season of Women's Hockey at the University of Utah.
Utah Hockey would like to welcome Grace and wish her the absolute best in the upcoming season!
---
Trending Now
You may also like