Liam Bell (F) commits to Utah
---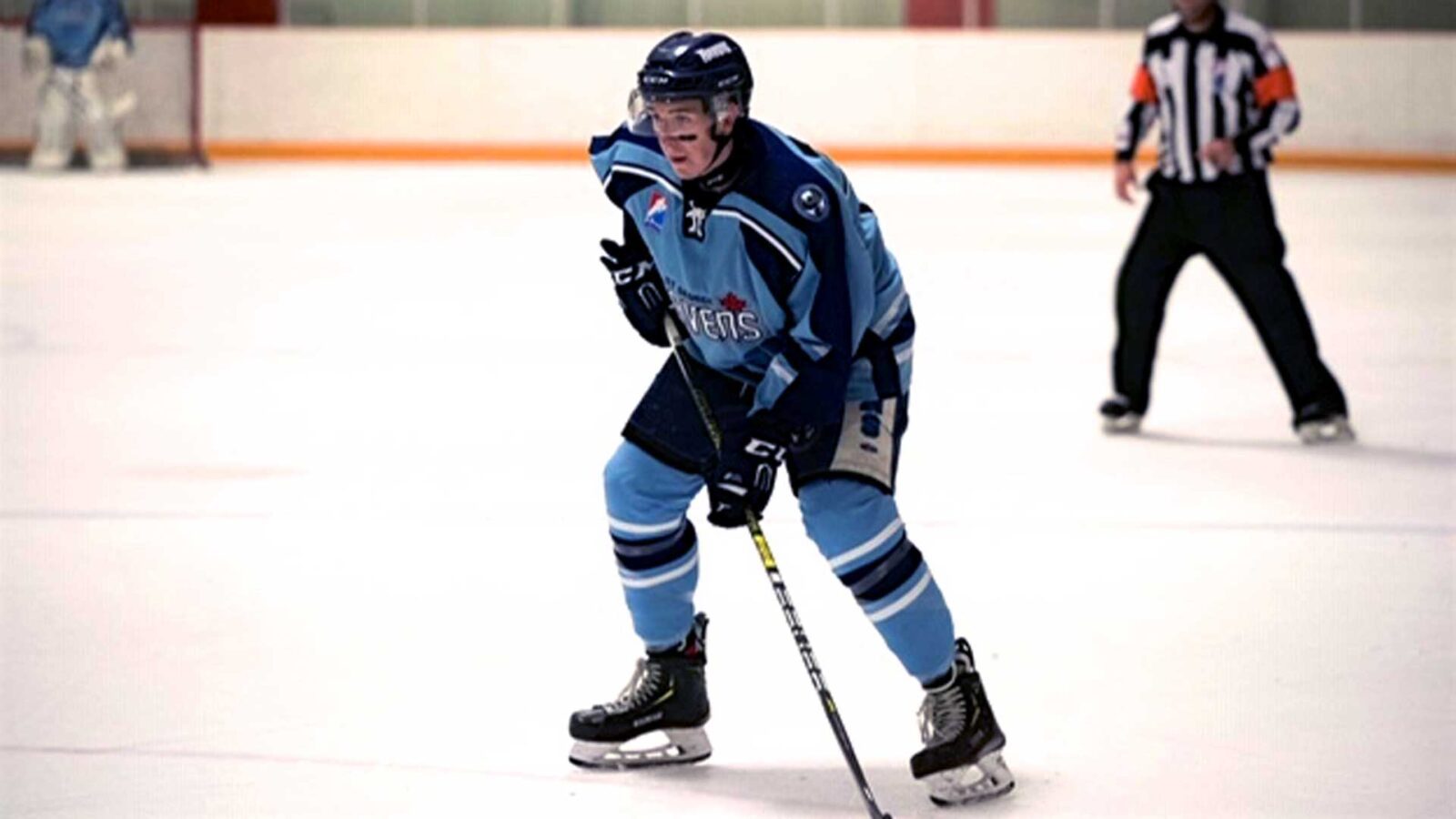 May 10, 2019
Salt Lake City, UT
University of Utah Hockey has received a commitment from Forward Liam Bell for the upcoming 2019-20 season
Liam Bell is from Georgetown, Ontario. Last season he played in the GMHL Jr A league. He started the season with the Tottenham Steam and earned an appointment as Assistant Captain in short order. In just 27 games, Bell tallied 28 points in 27 games (13 goals, 15 assists). Liam was then traded at the deadline to the St George Ravens where we went onto the Russell Cup finals, and earned an impressive 21 points in 20 games (13 goals, 8 assists). Bell finished the 2018-19 season with a total of 49 points in 47 games.
Head Coach Huras on Bell, "Liam is an experienced forward who played his last year of junior for the Ravens and averaged an impressive one point per game. Liam plays his position very well and tremendous poise with the puck on his stick. This will be Liam's first season playing outside of Ontario, and we are looking forward to him having a successful career in Utah."
Utah Hockey would like to welcome Dylan and wish him the best in the upcoming season.
---
Trending Now