---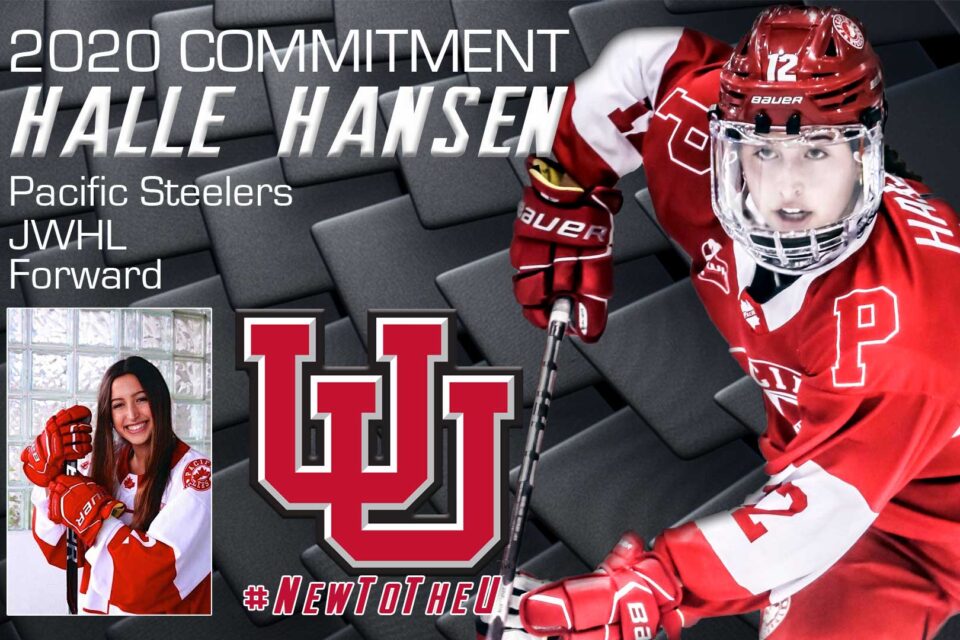 May 1, 2020
Salt Lake City, Utah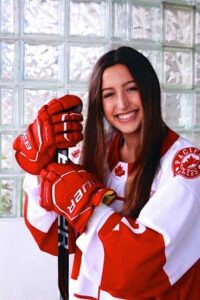 University of Utah Hockey has received a commitment from Forward Halle Hansen for the upcoming 2020-21 season.
Halle's interest in hockey began when she was young, watching her brother play at their local rink. She started playing boys hockey at the Bellingham Sportsplex when she was five years old, as there was no girl's hockey in her hometown.
Halle transitioned to girl's hockey when she was twelve, with the Washington Wild (Seattle, WA) in the Pacific Coast Amateur Hockey Association. Her junior year of high school she attended The New Hampton School (New Hampton, NH), pursuing a new academic environment and playing Varsity Hockey in the New England Prepatory School Athletic Council Hockey League. She finished her senior year as a graduate from Bellingham High School, while playing with the Pacific Steelers (Richmond B.C.) in the Junior Women's Hockey League (JWHL) for the 2019-2020 season. Some of her accomplishments include selection to the USA Hockey Pacific Districts in Colorado Springs, CO for four consecutive seasons (2016-2019).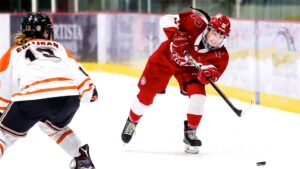 "Halle joins our program as a powerhouse forward who will undoubtedly take our program to new heights. Her dedication, drive, and love for the sport and life in general are characteristics that shine brightly within her. These characteristics coupled with her on ice talents will help us to further instill and build upon the culture we've set in place as a competitive program. I have no doubt Halle will succeed in all she sets out to accomplish during her time at the University of Utah," said Head Coach Morgan Marietti.
Halle plans to study Civil & Environmental Engineering at the University of Utah.
Utah Hockey would like to welcome Halle and wish her the absolute best in the upcoming season!
---
Trending Now