Gracie Capps (F) commits to Utah
---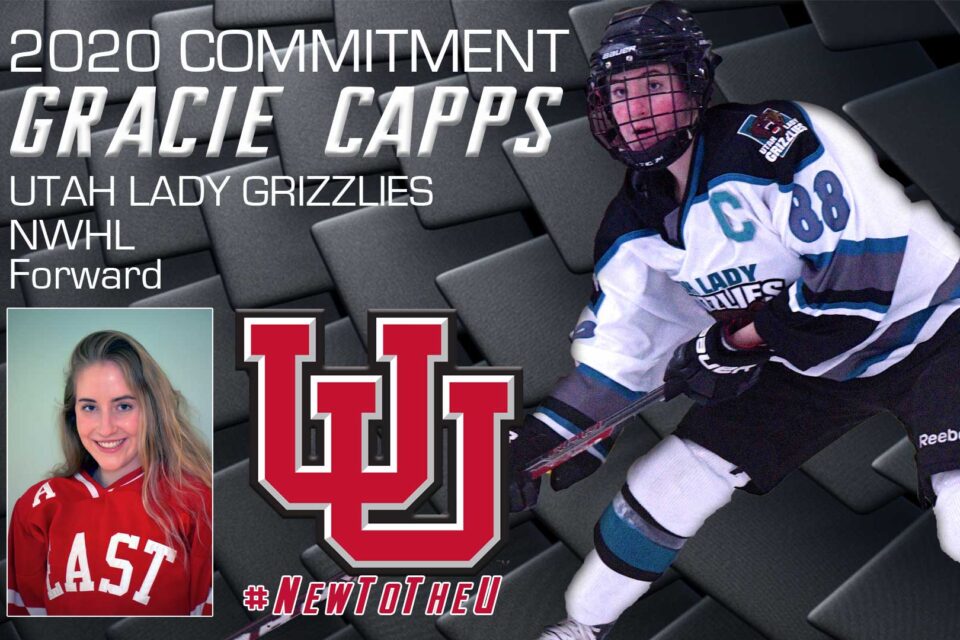 May 13, 2020
Salt Lake City, Utah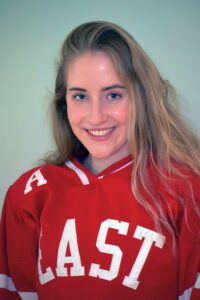 University of Utah Hockey has received a commitment from Forward Gracie Capps for the upcoming 2020-21 season.
A Salt Lake City native, Gracie will graduate from East High School this upcoming May. She has been playing hockey since a young age. Growing up, Gracie mostly played co-ed hockey, usually being the only girl on the team.
She began playing girls hockey with The North American Hockey Academy (NAHA). Two years later, she joined the Utah Lady Grizzlies, playing with them for the majority of high school.
Currently, Gracie is assistant captain of her high school hockey team and captain of the tennis team. She has been on the varsity co-ed East High hockey team for all four years. She has also played soccer and lacrosse at East High and was on the varsity tennis team all four years. When she is not in the rink or playing other sports, she spends her free time outdoors and exploring new places or enjoying spending time with friends and family.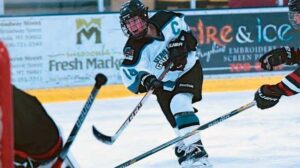 "We are thrilled to have Utah native, Gracie Capps join our program. Gracie brings an innate level of selflessness and drive that will undoubtedly be critical to the success of our team on the ice, in the locker room, in the classroom, and in the community. We are committed to growing female hockey in Utah and are excited to add another incredibly talented local female athlete to our roster. We are excited for all she will bring to our program," said Head Coach Morgan Marietti.
Gracie plans to study Psychology at the University of Utah.
Utah Hockey would like to welcome Gracie and wish her the absolute best in the upcoming season!
---
Trending Now