Jovial Milich (F) commits to Utah
---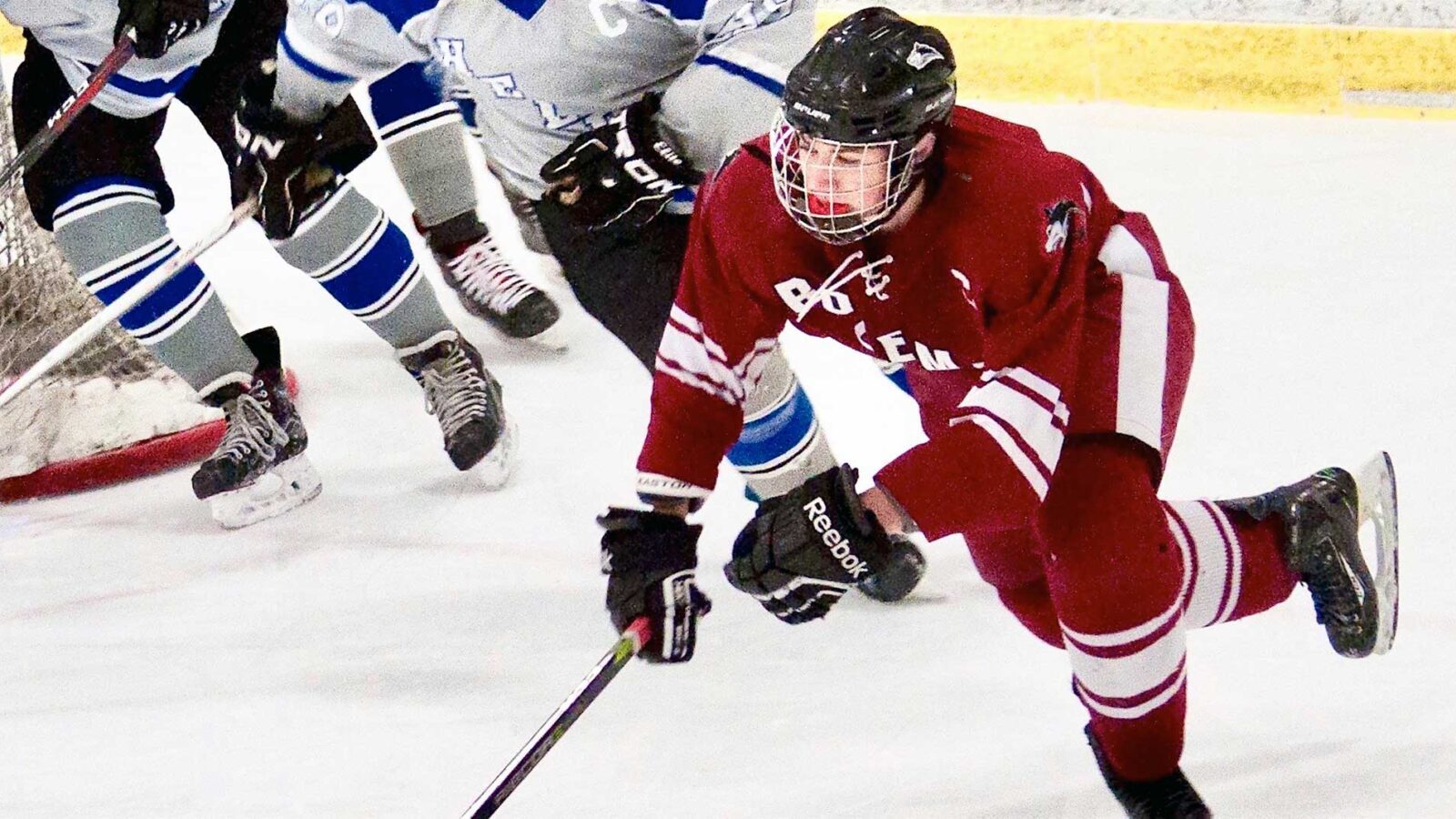 May 22, 2019
Salt Lake City, UT
University of Utah Hockey has received a commitment from Forward Jovial Milich for the upcoming 2019-20 season.
Milich is from Salt Lake City, but moved to Montana in 2004. There he began his hockey career and has loved the game ever since. Jovial also played with current Utah Defenseman CJ Odlin for the Montana Badgers in his younger years.
Jovial recently graduated from Bozeman High School and played Varsity Hockey for all four years. He was Captain for his junior and senior seasons, and currently holds the franchise record for Bozeman HS with 72 points in 63 games played.
"I am extremely excited for the opportunity to play at the next level and the experiences that will come with it, and I can't wait to get on the ice in the fall, said Jovial. I will likely study Medicine at U."
"Jovial has a great attitude and he works hard on and off the ice. He plays with speed and anticipates the play well. We will be looking to him bring lots of energy to our lineup along with a strong work ethic," said Head Coach Huras.
Utah Hockey would like to welcome Jovial and wish him the absolute best in the upcoming season!
---
Trending Now