Utah Hockey to retire Circle & Feather Logo
---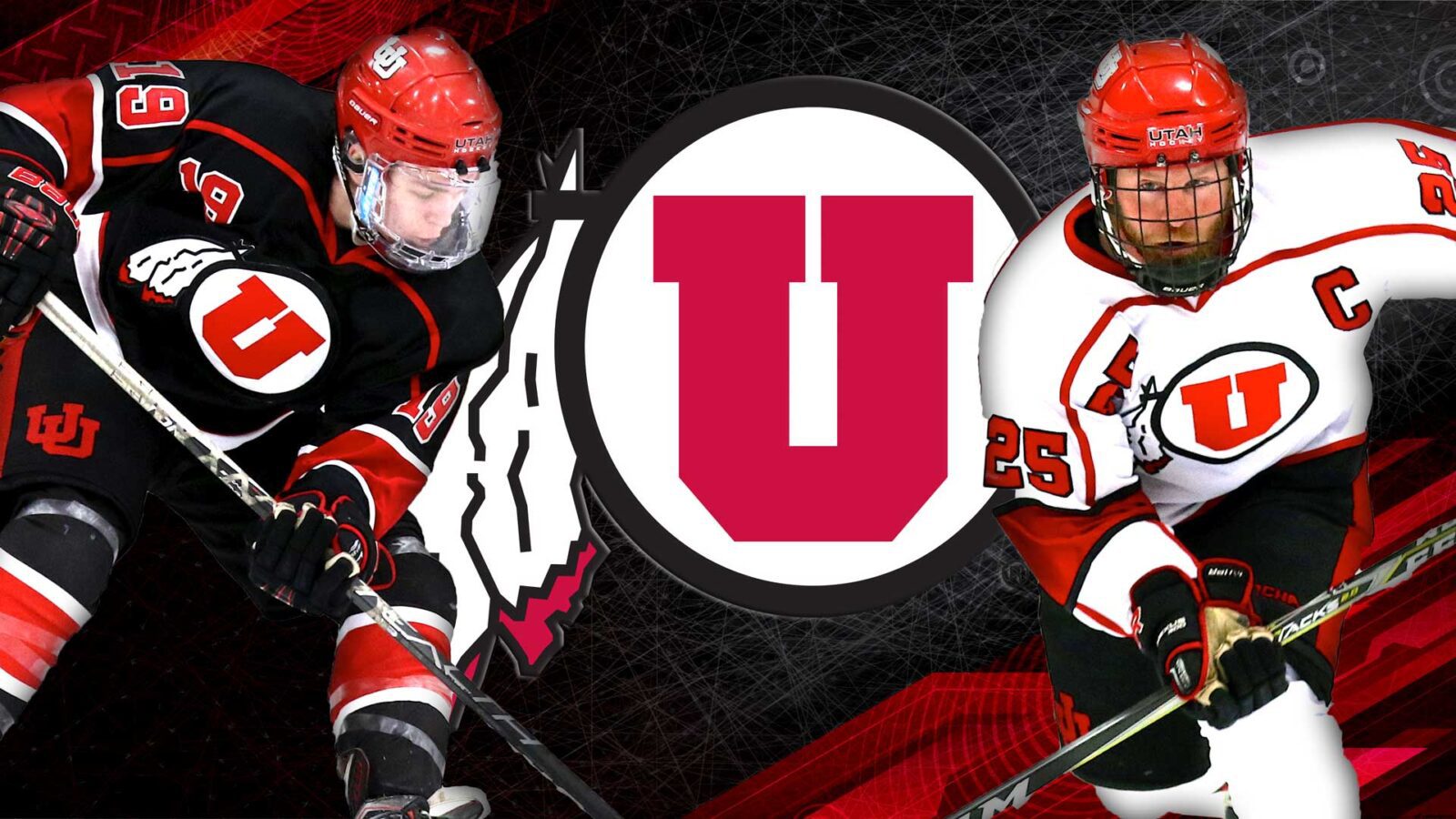 June 6, 2019
Salt Lake City, UT
After seven fantastic seasons, Utah Hockey will retire the famed Circle & Feather jersey.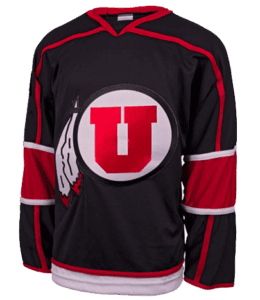 "We were honored to be able to represent the University of Utah with this jersey, and feel privileged to be able to wear it all this years, said GM AJ Boldan. We have a great new jersey design that will be announced next week and we think our fans are going to love it!"
Utah Hockey will be auctioning off the very popular Black Circle & Feather jerseys in conjunction with their annual jersey sale, which begins on Tuesday, June 11, 2019. These authentic game worn jerseys come with twill numbers, name bars, and straps.
To celebrate Utah Hockey will be offering a free 2019-20 season ticket with every jersey order.
All Jerseys custom made in the USA.
---
Trending Now