---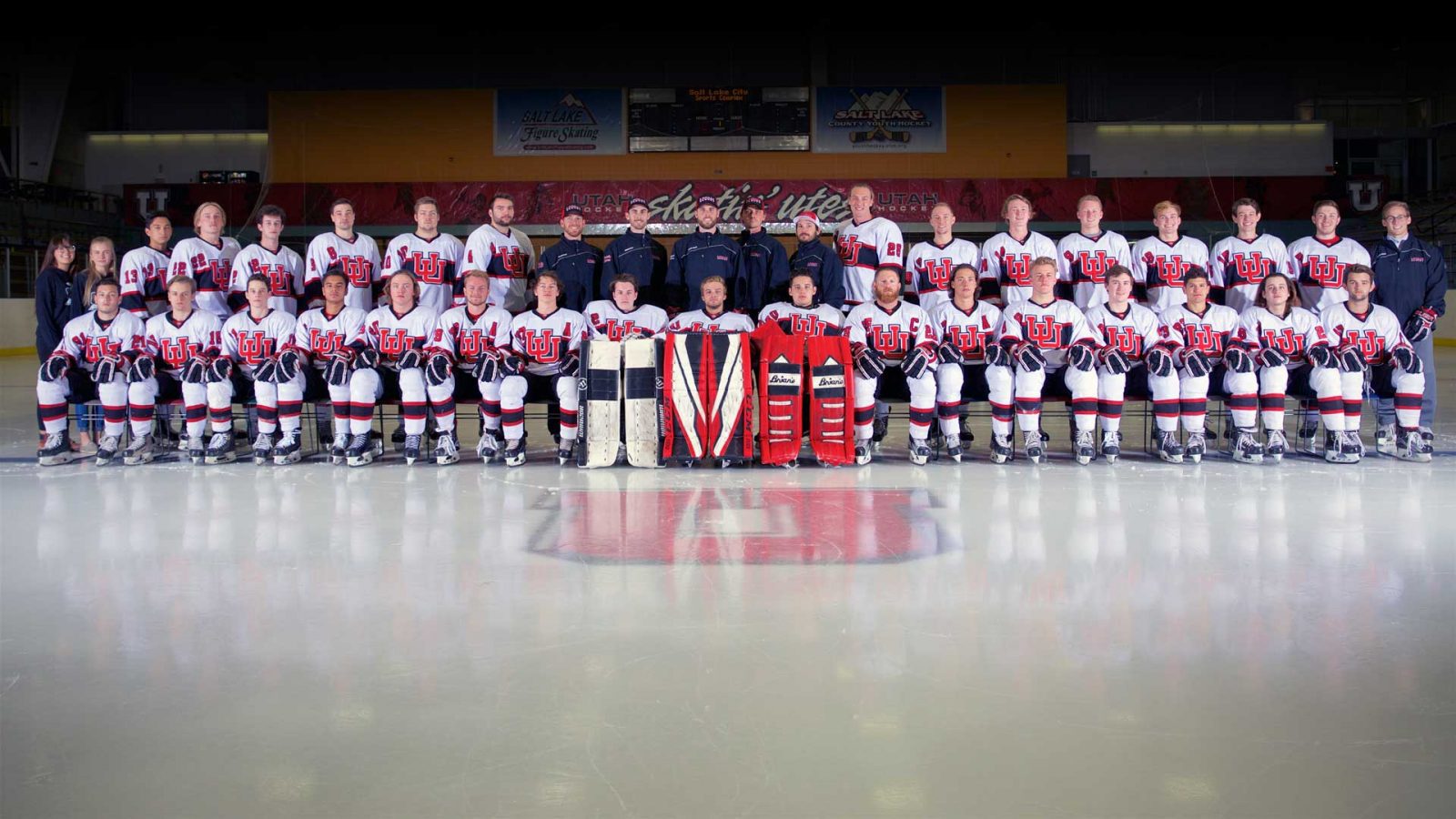 September 18, 2018
Salt Lake City, UT
University of Utah Hockey is proud to announce the roster for the 2018-19 season.
Head Coach Brett Huras and staff spent the last 12 months planning for the 2018 season after 10 players were scheduled to finish their careers last spring. The entire staff hit the recruiting trail early and it has paid off.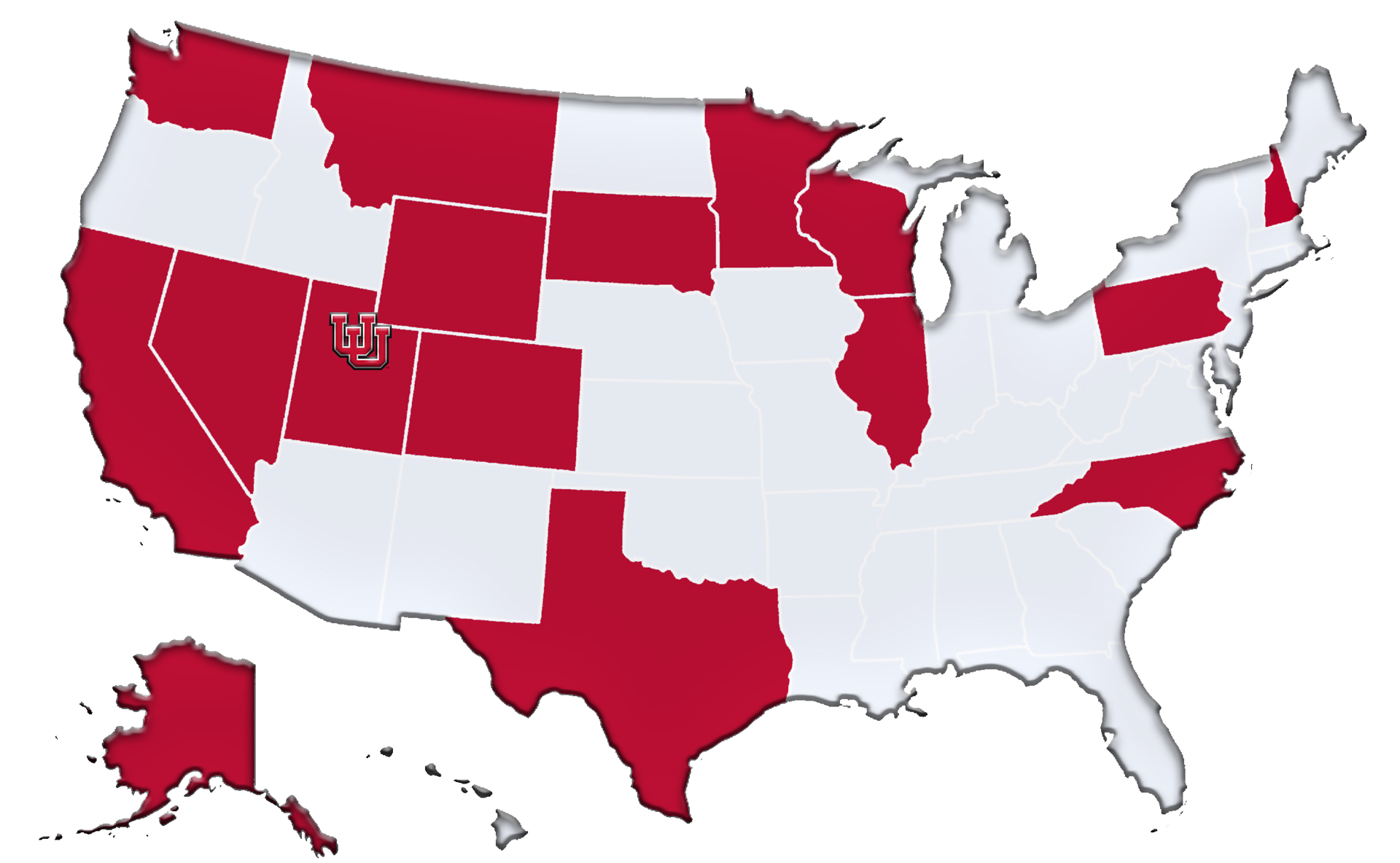 The Utes have added 12 freshman, 2 walk-ons, and 1 transfer student during this off-season for one of the largest recruiting classes in recent memory.
Recruiting reach this year was extensive with 16 different states being represented on the squad.
"We are thrilled with our recruiting class for this season. There is a great mix of talents coming to us from all corners of the country, and they will add to an already solid core of experienced returners who are hungry to have a successful year. It's a fun group that has lots energy and ambition and I know they will carry that vibe onto the ice, into the classroom, and into the community," said Head Coach Huras.
The true freshman include: Giovanni Bastone, Zach Currier, Kayden Houser, Zachary Jerome, Owen Leberknight, Wyatt Light, Conner Mauck, CJ Odlin, Steven Pawlow, Howie Rockhill, Austin Tautfest, and Andrew Urch.
Walk-ons from the University include: Colin Kinslow and Joshua Narvaez.
The lone transfer student this year was Joseph DiBenedetto.
Players returning this season include: Darren Banks, David Barnes, Nick Fornelius, Reed Hunter, Reiss Jensen, Patrick Kasper, Alex King, Anthony Kudar, Tristen Leberknight, Connor Meaney, Brett Myer, Matthew Perry, Guy Petrie, Nicholas Rodin, and Jake Slaugh.
"We are thrilled to have so much passion and skill this season, said GM AJ Boldan. We are looking forward to kicking off the season later this month!"
---
Trending Now
You may also like