Utah Hockey to raise funds for Navy SEAL Foundation
Posted On September 19, 2018
---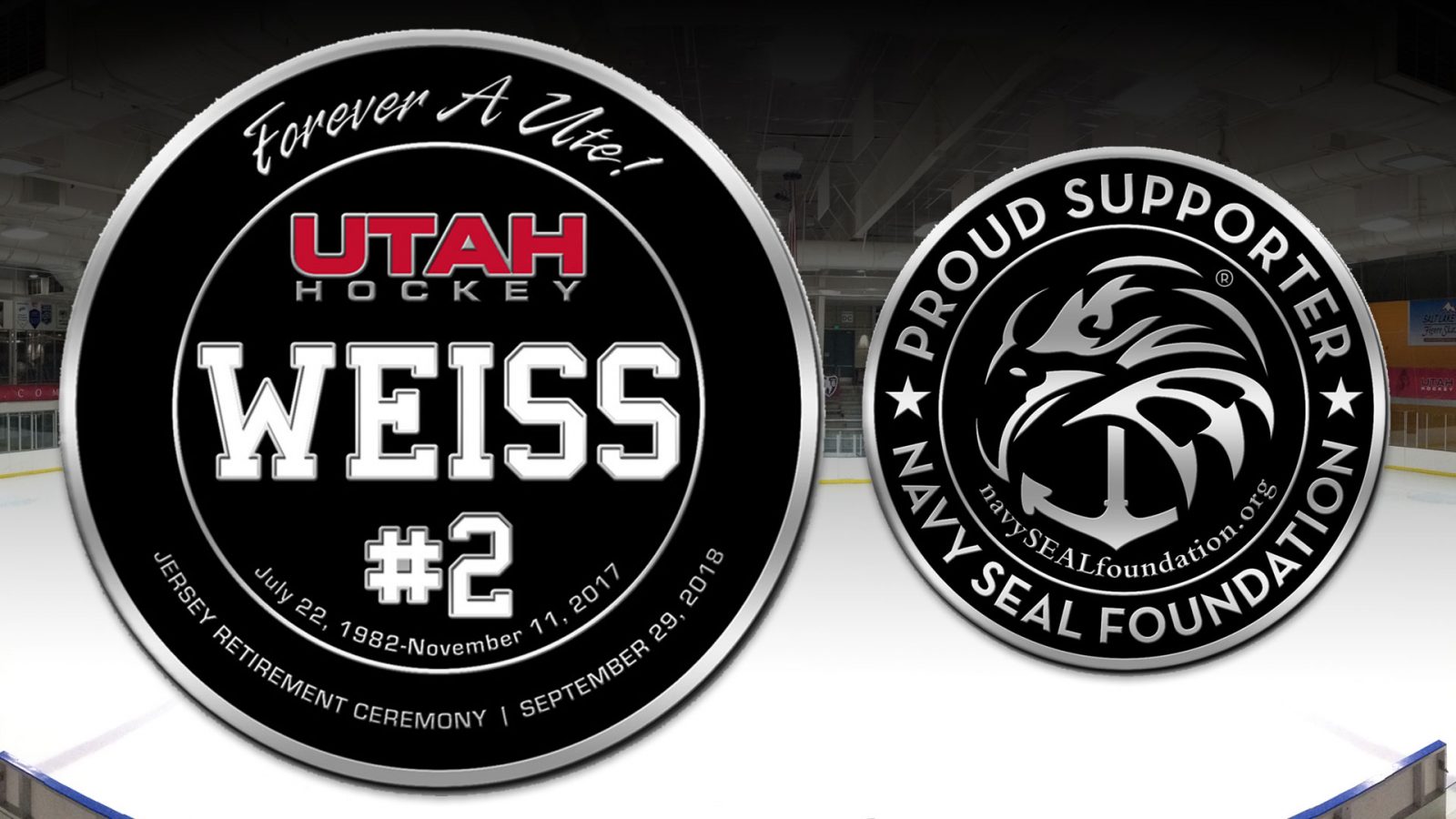 September 19, 2018
Salt Lake City, UT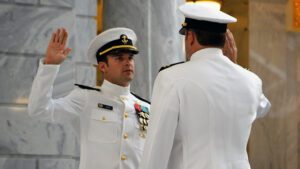 In conjunction with the Jersey Retirement Ceremony of US Navy SEAL member and Utah Hockey alumnus LT Mark Weiss, University of Utah Hockey will be conducting a fundraiser for the Navy SEAL Foundation on September 29, 2018 during the home game versus Utah State.
To commemorate the evening, Utah Hockey created a challenge coin to help tell Mark's story. He gave challenge coins to his Utah Hockey Teammates and with his impact on our program, it was fitting to forge a coin for just for him.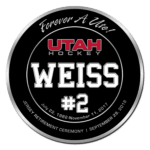 "On the night we honor Mark by retiring his jersey number, we also felt it necessary to raise money for the foundation that aids so many friends and families of the the US Navy SEAL community," said Utah GM AJ Boldan. "The challenge coins are our way giving back to the Navy SEAL Foundation. They have done so much for so many people."
Every dollar raised during the fundraiser will be sent to the Navy SEAL Foundation. This includes direct donations, challenge coins, and limited edition pucks.
Limited Edition Challenge Coins can be pre-purchased here.
Limited Edition Pucks can be pre-purchased here.
---
Trending Now