Utah Hockey Season Tickets are back!
Posted On August 29, 2022
---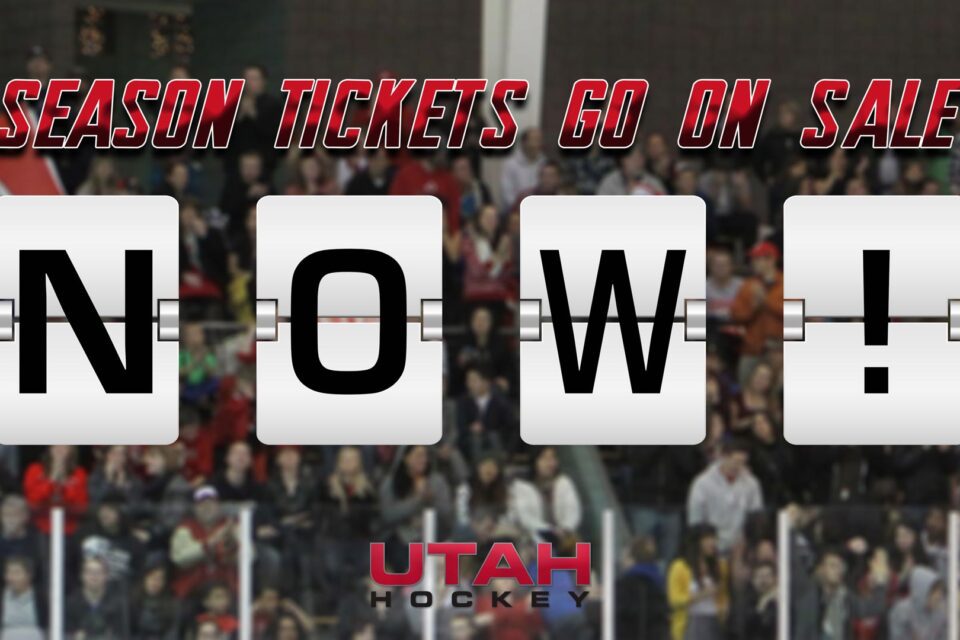 August 29, 2022
Salt Lake City, UT
The wait is finally over. Utah Hockey is back and so are season tickets!
Whether you are looking for Student (SUSS), Employee or Staff, Married Student Housing, or Adult Season Ticket; Utah Hockey has you covered!
Season Tickets vary in price but begin at $5 for students and go up $1 per day until season opener.
Included in every season ticket:
11 Women's Division 1 Home Games

Colorado, Grand Canyon, Montana State, Wyoming, University of Massachusetts, Michigan, Denver University

14 Men's Division 1 Home Games

Arizona, Arizona State, UNLV, Oregon, Colorado, Grand Canyon, Central Oklahoma, San Diego State

15 Men's Division 2 Home Games

Boise State, California, Grand Canyon, Montana, San Jose State, USC, Utah State, Utah Valley, Washington, Wyoming, Weber State

2 Utah Hockey Special Events

Public Skate with the Team
Autograph Night with the Team
Get all 40 Utah Hockey Home games for Women's Division 1, Men's Division 1, Men's Division 2, and the Annual Skate with the Team and Autograph night!
Single game tickets go on sale September 19, 2022.
---
---
Trending Now