Utah M1 travel to CU Boulder
Posted On October 14, 2021
---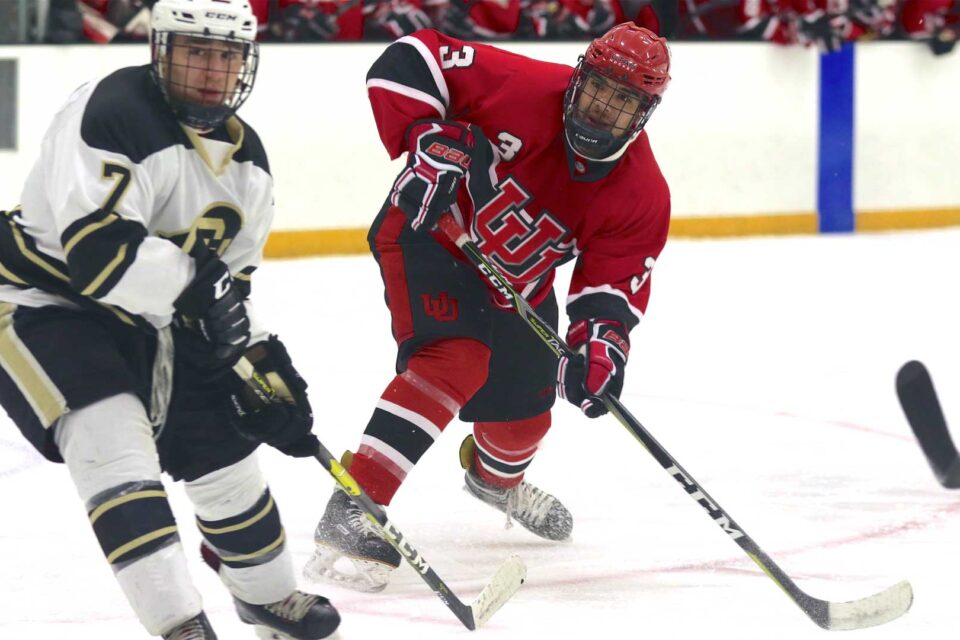 October 14, 2021
Boulder, Colorado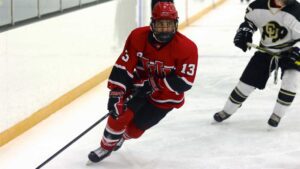 The University of Utah Men's Division 1 team will hit the road and travel to Boulder, Colorado to face the WCHL Eastern region Buffs for a two-game series. Both teams are returning from tough weekends and are looking to bounce back and get back on track. The series will serve as the first of two as the Buffs will travel to Salt Lake City, Utah in late January.
The Skatin' Utes are coming off a hard fought two-game series against UNLV in Las Vegas. Despite competing fiercely, Utah Hockey fell to the Rebels in both matches, including an overtime loss (OTL) in the second game. That series officially places Utah M1's overall record at 2-1-1. Utah Hockey knows that with 20+ games ahead of them, there's no need for concern this early in the season. The goal for the Skatin' Utes is to focus on the next shift and get back to the dominant play on display during opening weekend against Arizona.
The two-game series will complete a four-game road stretch for the Skatin" Utes and they will return home October 22nd and 23rd to take on Arizona State.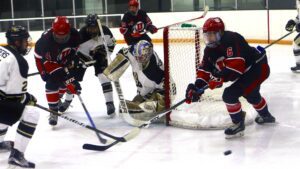 CU Boulder Hockey recently competed in a two-game series against Iowa State University. They fell in close contest to the Cyclones in both meetings. Despite the losses, the Buffs are eager to hit the ice.
The highly-anticipated series with the Skatin' Utes will serve as Colorado's home opener as they played their first four games of the season on the road.
Both teams have practiced and prepared thoroughly ahead of the series and expect a hard-fought two-day stretch. The series will take place on Thursday and Friday at the University of Colorado Boulder Recreation Center, located at 1835 Pleasant St, Boulder, CO 80302. The puck will drop at 7:00 p.m. MST on both days.
---
Trending Now