---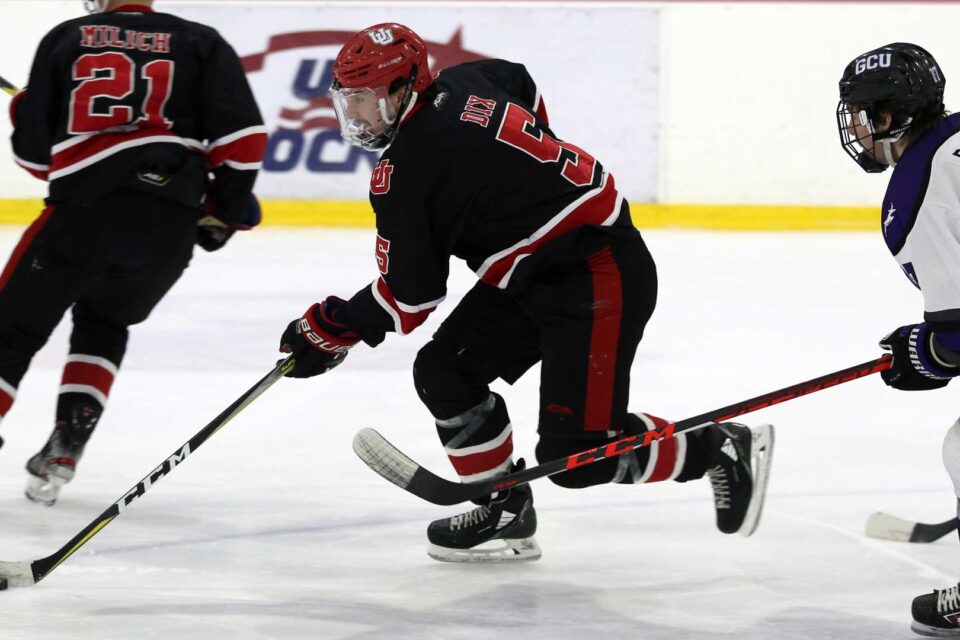 September 29, 2022
Tempe, Arizona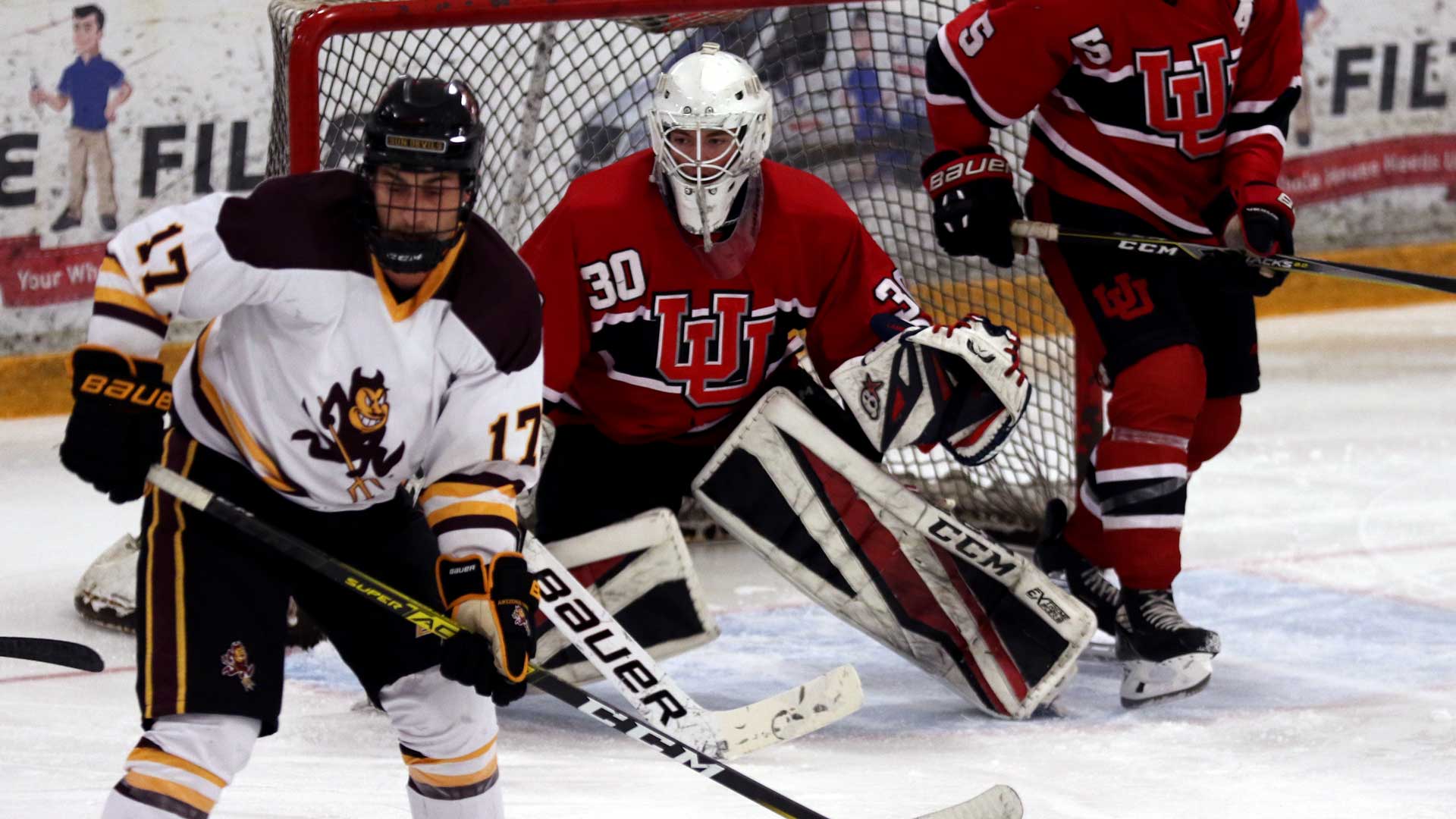 The University of Utah mens division 1 hockey team travels to the Phoenix metro this weekend to take on Grand Canyon University and Arizona State University. This will commence the 2022-2023 regular season for the Skatin' Utes as well as start WCHL Conference play for the Skatin' Utes.
Beginning on Thursday night, Utah will play the Antelopes of Grand Canyon. Last season, Utah went 3-1 against Grand Canyon. Their one loss came on the road. Since moving to ACHA Division I, Utah is 4-2 against the Antelopes. This game will be a key opportunity for Utah to earn crucial points in the conference standings.
Friday and Saturday night, Utah will head to Oceanside Ice Arena to play ASU. Arizona State and Utah have formed a rivalry in the past few years, and each series these two teams play against each other proves to be grittier and grittier.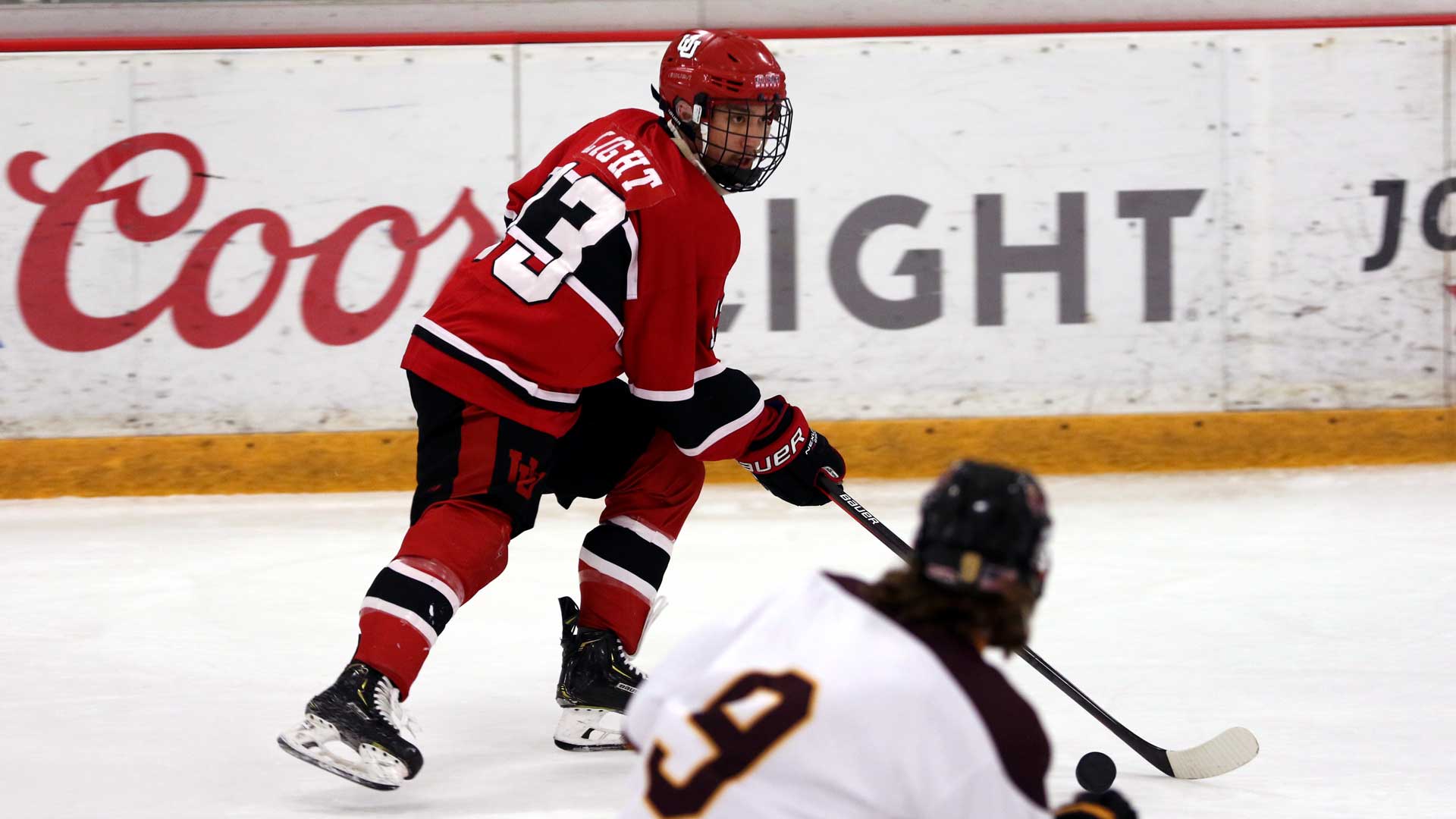 Last season, Utah went 2-2 against the Sun Devils, splitting both series at home and on the road. Oceanside Ice Arena proves to be a tough environment for the Utes to play in. Utah achieved their first win there in November of 2019. The Skatin Utes will look to build off last season's success and start conference play off with some wins this weekend.
Utah and Arizona State both finished with 31 points in the WCHL Standings last year.
Puck drop is at 8:05 PM MST at AZ Ice Arcadia Thursday night against the Antelopes.
At Oceanside Ice Arena, the puck drops at 8:20MPM MST on Friday and Saturday night against the Sun Devils.
Related Images:
---