W1 opens season at hostile Oceanside Ice Arena against Arizona State
Posted On September 30, 2022
---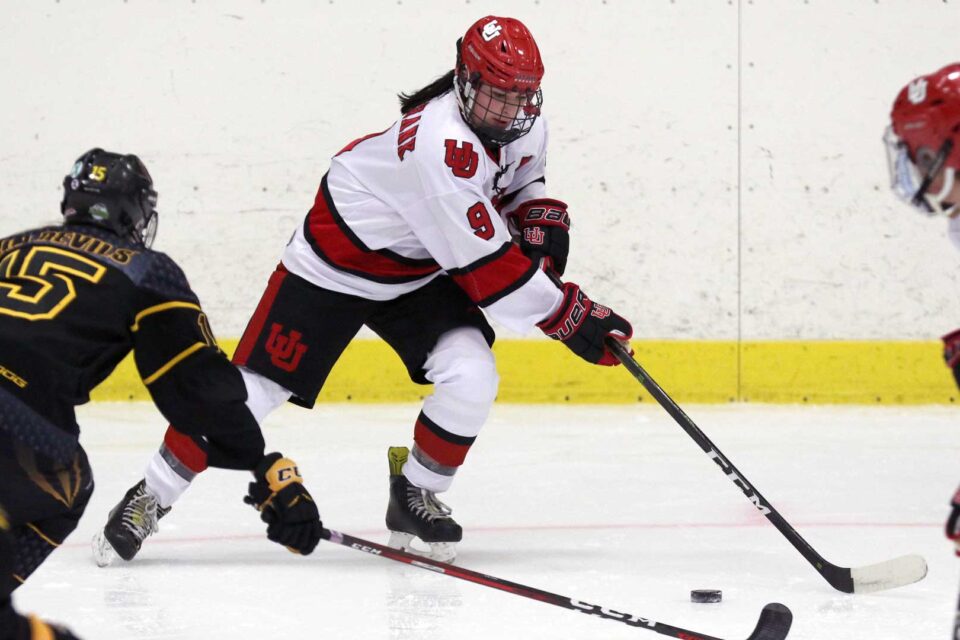 September 30, 2022
Tempe, Arizona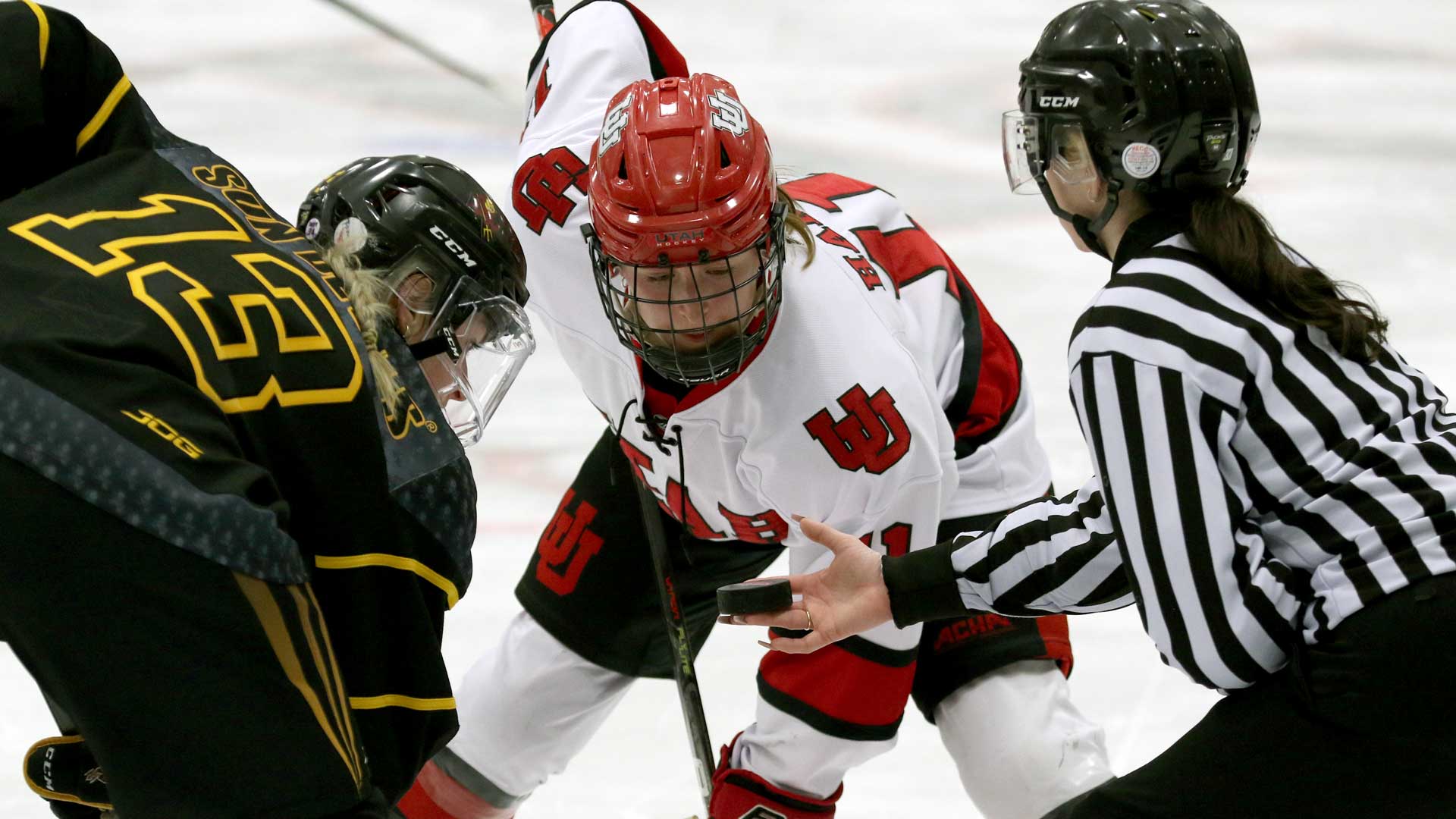 "Trial by fire."
Those are the words of Assistant Coach Rodney Stedt and Head Coach Braeden Yeo agreed upon regarding the Utes' season opener against the Arizona State Sun Devils. It's no secret Arizona State has the target on their back after taking the 2022 WWCHL Conference Championship game from the Utes 5-0. This game sent Utah home after what many consider to be a giant leap forward of a season.
Arizona State has been the best team out of the WWCHL Conference for the last few seasons, and they regularly appear in the ACHA W1 National Rankings. They finished ranked 10th in last seasons rankings. They were the sole WWCHL representative in the 2022 ACHA W1 National Tournament.
Last season, Utah went 1-1-1 with the Sun Devils. They won a well fought game on home ice 3-2 then lost in overtime the next night 1-0. This weekend series from last season gave the Skatin' Utes confidence they could run with some of the ACHA's best talent.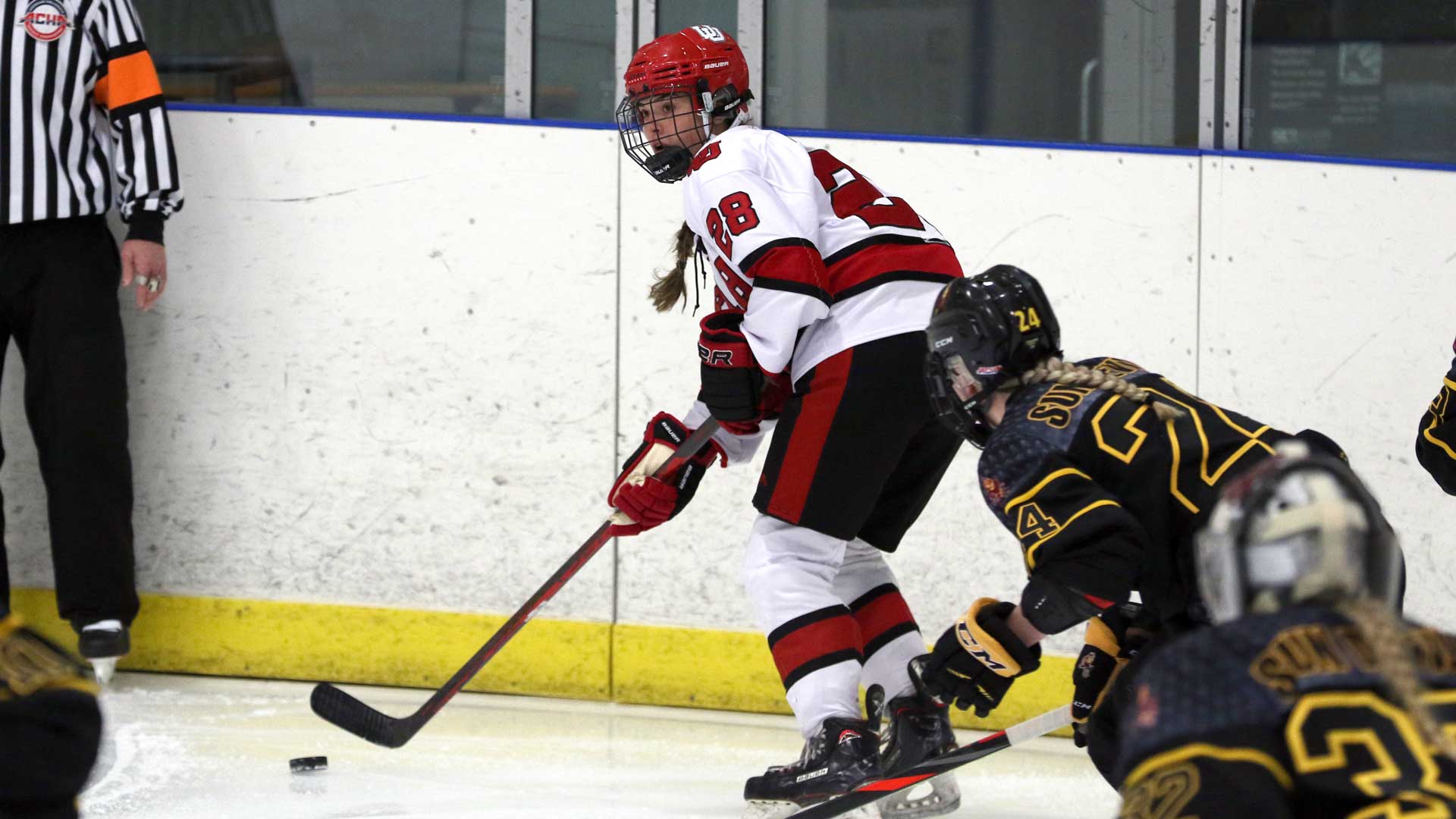 The Utes are looking forward to opening their season against one of the best teams in the ACHA and know they have the power, skill, and dedication to beat the Sun Devils. This early season matchup on the road will be a good test for Utah, and won't let them ease their way into the season like in past years.
After finishing with a winning record and a .500 regular season record against ASU last season, Utah has turned heads around the conference and league as one of the most up and coming teams in the West.
The puck drops at 5:40pm at Oceanside Ice Arena on Friday and Saturday nights (9/30 and 10/1) against Arizona State University.
---
Trending Now