ACHA Women's Division 1 Preview
Posted On October 18, 2019
---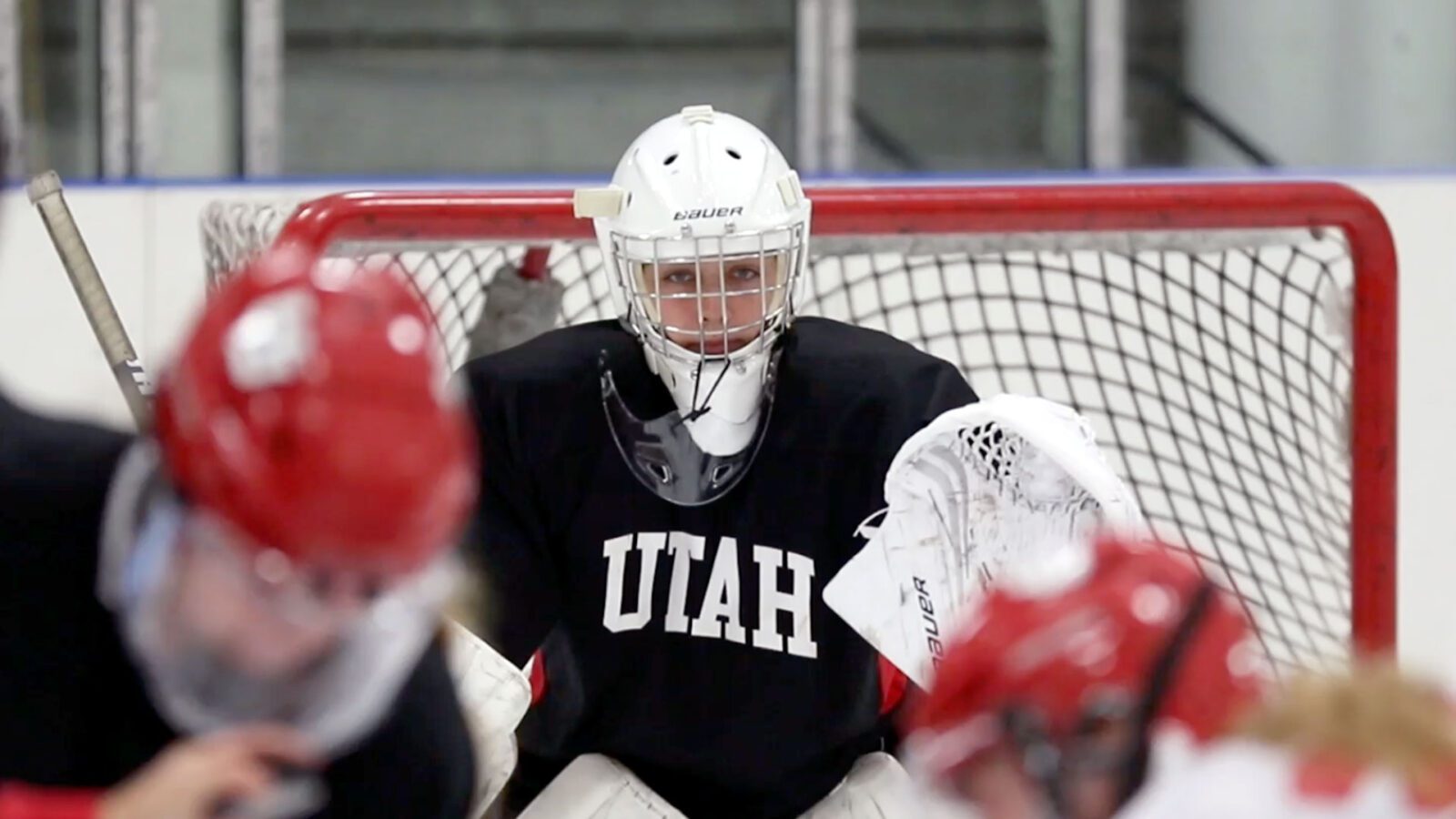 October 18, 2019
Springfield, MO
Need to know: ACHA Women's Division I
The University of Utah Women's hockey team is just hours away from starting its inaugural season as the first ACHA women's hockey team in the state of Utah. Like the men, the women will be competing in the top division of non-varsity hockey as they'll take on the best in Division 1 of the ACHA.
But what do we know about the league?
There will be 27 teams in the ACHA's top league for the 2019-20 season divided into four conferences and three independent teams. Only the top eight teams will qualify for Nationals in Texas once March comes around. The Women's D1 tournament is different than all the other tournaments in the ACHA as the top eight will play a best of three series against each other before the semifinals and championship will decide the winner of the league.
Two teams have combined to win the last six titles in the league, and in fact they both met in the semifinals last season as Liberty beat Miami (OH) on their way to their second straight championship. Nine different schools have won the D1 championship since the league started in 2000 and Lindenwood has won the most titles with four, but haven't won a championship since 2010.
In order to get to that championship tournament, the Utes will have to qualify for one of the final eight spots. Like the other leagues in the ACHA, the top eight in Women's D1 is determined by a computer ranking that factors in quality wins and goal differentials among other things. Last season, the winners of two conferences received automatic bids to Frisco as Adrian won the Central Collegiate Women's Hockey Association (CCWHA) and Midland won the Western Women's Collegiate Hockey League (WWCHL).
The Utes will be a part of the WWCHL when they kick things off this season, and will be a part of the now six-team league as they join Arizona State, Colorado, Colorado State, Denver, and Grand Canyon in the conference. Colorado is the top returning team to the conference as they finished last season ranked 9th, just missing out on the top eight that qualified for Nationals.
---
Trending Now