Amanda Parranto named Women's Assistant Coach
Posted On November 16, 2020
---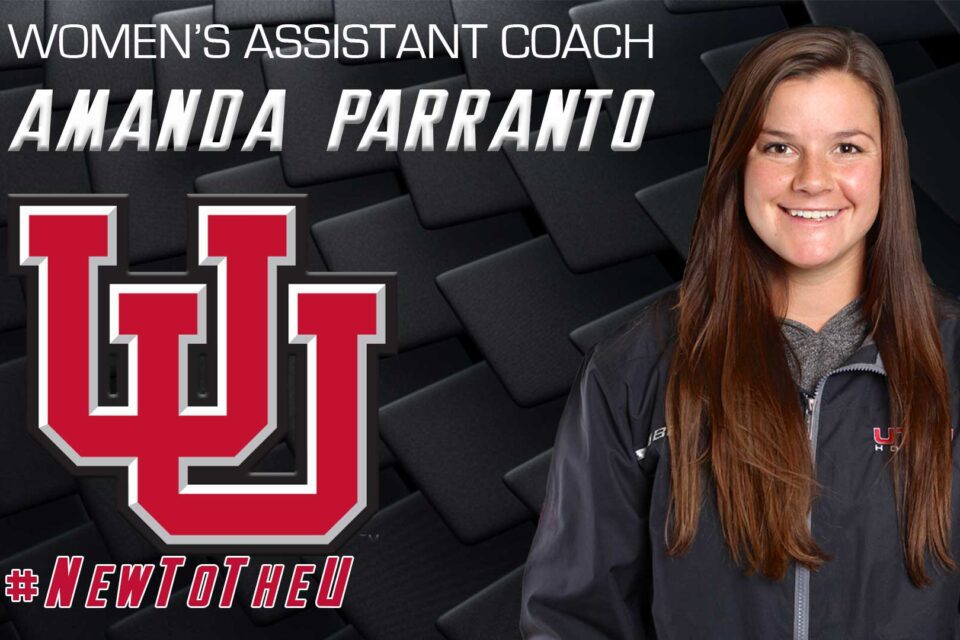 November 16, 2020
Salt Lake City, Utah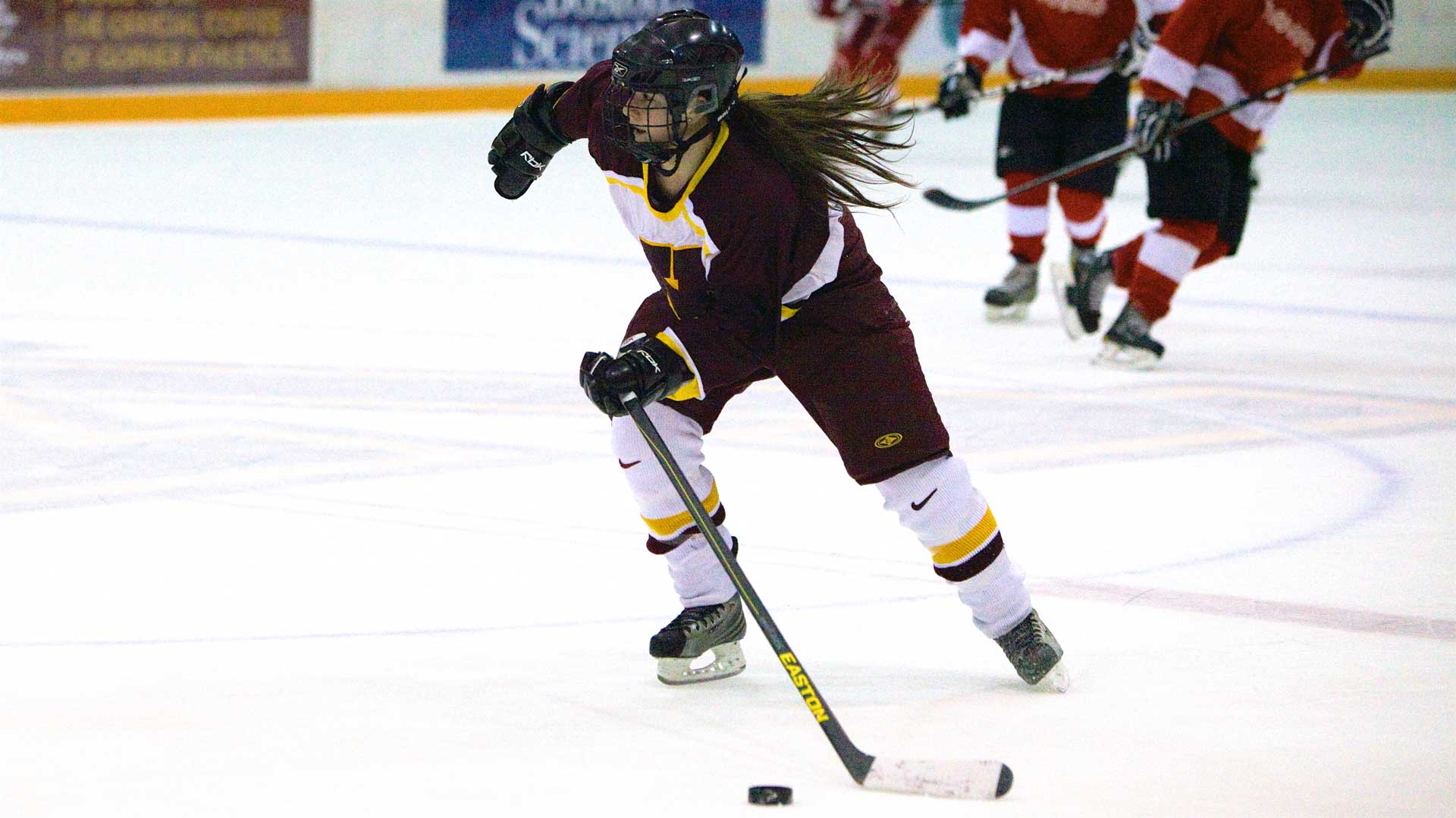 University of Utah Hockey is proud to announce Amanda Parranto as the new Assistant Coach of the Skatin' Utes Women's hockey program.
Parranto was born and raised in Eagan, Minnesota, and began playing hockey as a mite. She played a majority of her youth in women's leagues as well as a few seasons with boys' teams. She finished her youth career at Eastview High School in Apple Valley, Minnesota.
After graduating high school, Parranto headed out west for college with the intention of leaving the game behind. After a year in Oregon, she found herself returning to Minnesota and unwilling to let the game go. In 2013, she became a member of the ACHA Women's Division 1 Hockey program at the University of Minnesota, and qualified for the American Collegiate Hockey Association National Tournament in her first season. A year after graduating from the University of Minnesota, her love of the mountains brought her to Utah where she works as a Sales Representative in the outdoor industry.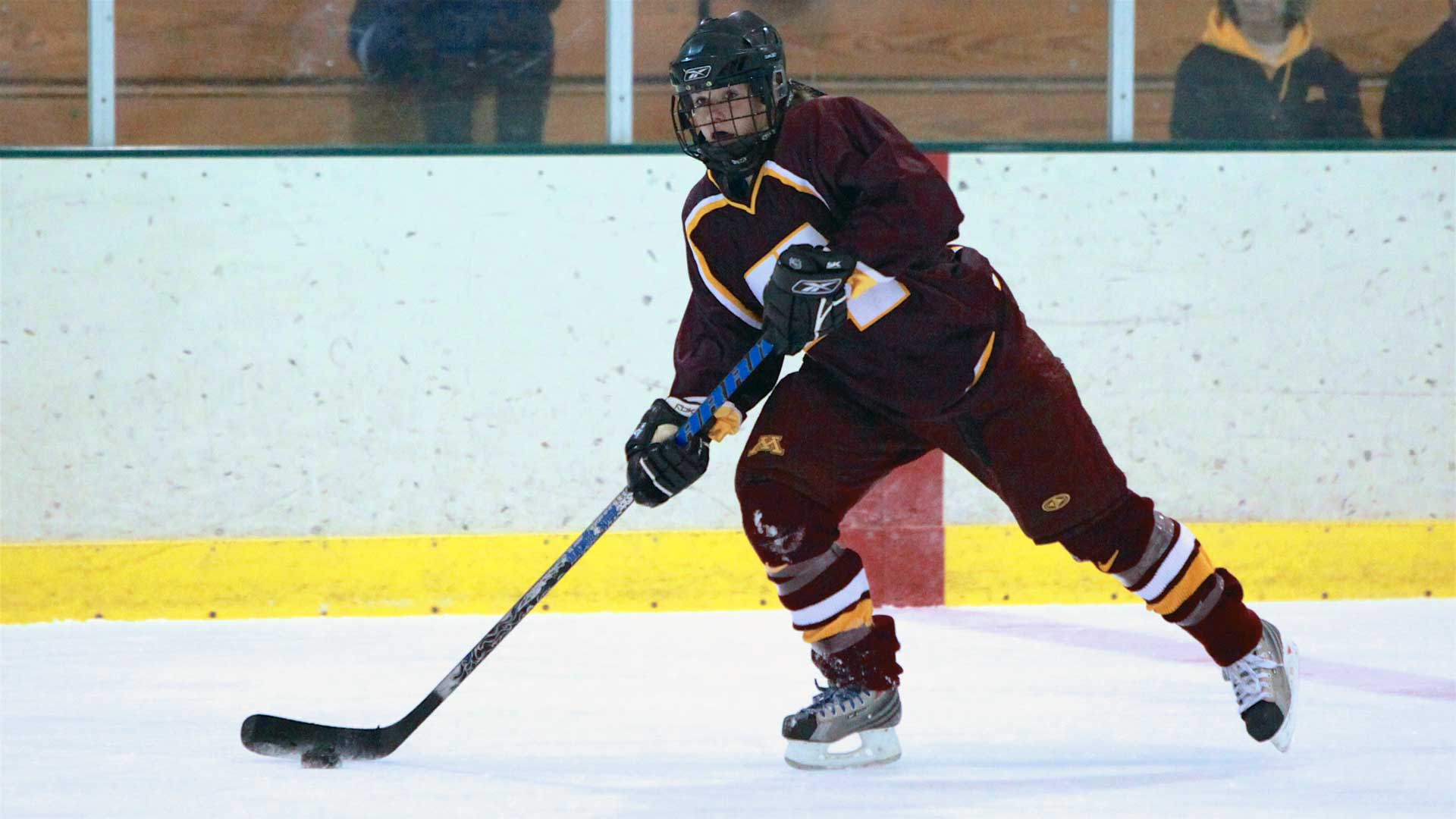 "We are super excited to welcome Amanda to the Utah Hockey family. She comes to us with a knowledgeable background and an open mind to learn and grow with us," says Assistant Captain Allie Litzinger.
As she begins her coaching career, her goal is to create a fun, inclusive and competitive women's team that gives young women an opportunity to continue their hockey career after high school. "The ACHA women's program refueled my passion for the game and contributed greatly to personal growth and lifelong friendships. I look forward to working with these young women and helping them grow and develop as both players and individuals and I am thrilled to be taking part in developing the University of Utah women's program," said Amanda.
"I am thrilled to have Amanda going our coaching staff. Not only do we have similar hockey backgrounds, but her vision for the team aligns perfectly with what we are looking for," said Head Coach Braeden Yeo.
Utah Hockey would like to welcome Amanda and wish her the absolute best in the upcoming season!
---
Trending Now