---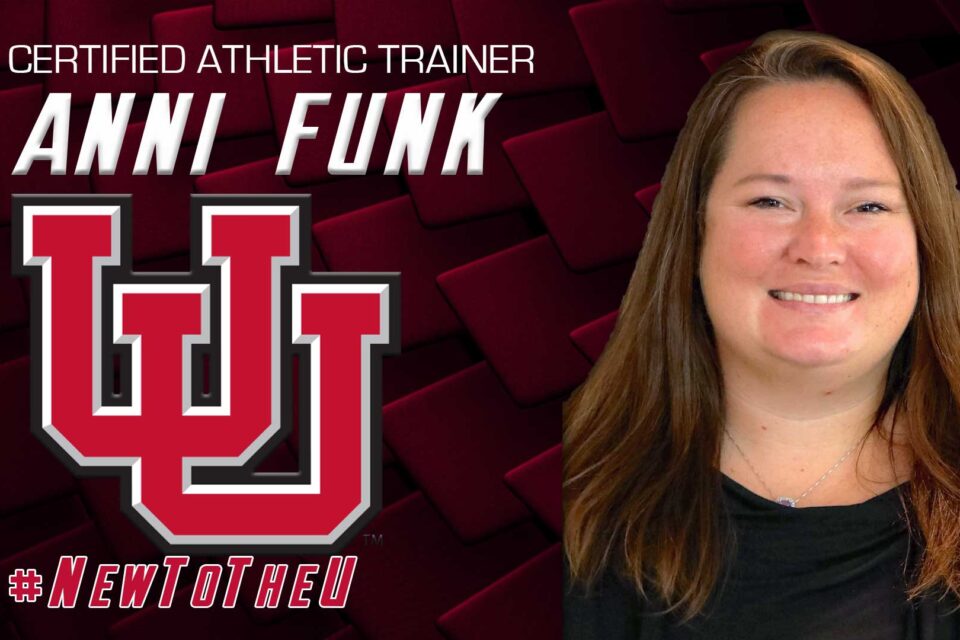 September 8, 2021
Salt Lake City, Utah
University of Utah Hockey is pleased to announce Anni Funk as the Athletic Trainer for the upcoming 2021-22 season. Anni is originally from
Rockford, Michigan
and relocated to Salt Lake City in 2008 to attend the
University of Utah
. After graduating from the U with her degree in Athletic Training, Funk worked in Park City at a PT Clinic,
Alpine Sports Medicine
(ASM). She also worked with the Junior Hockey team, the
Park City Moose
(2011-2012) and some of the winter Olympic athletes based in Park City. After about three years with ASM, she moved on to
East High School
. She spent 4 years at East as their head athletic trainer. Funk provided coverage for all of men's and women's varsity sports. In 2016, she was offered a position at the
U of U Orthopaedics Center's
foot and ankle service. She has spent the last 5 years working with the orthopedic surgeons at the UOC. During the 2020-21
NBA
season, she also worked with the officials for
Utah Jazz
home games providing care pregame.
"I am very much looking forward to getting back into hockey," said Funk. She is married and has an 11-year-old stepson.
Funk played golf and skied while in high school and has continued that love for skiing once she moved to Salt Lake City.
She taught ski school at
Snowbird Ski Resort
for 10 years and is now a weekend warrior with her husband and stepson. She and her husband enjoy smoking meats on their smoker and love hosting get-togethers to watch sports. Funk also enjoys going back to Michigan to visit her family in the summer and being on the water. "We are very lucky to have Anni, she is a true professional who will contribute significantly to the team's success on the ice. Combine Anni with the University Orthopedic Center and our student athletes will have the very best medical coverage in the country, " said Utah Hockey
President and Men's GM's AJ Boldan
. Utah Hockey would like to welcome Anni and wish her the absolute best in the upcoming season!
---
Trending Now