Emma Nelson (D) commits to Utah
---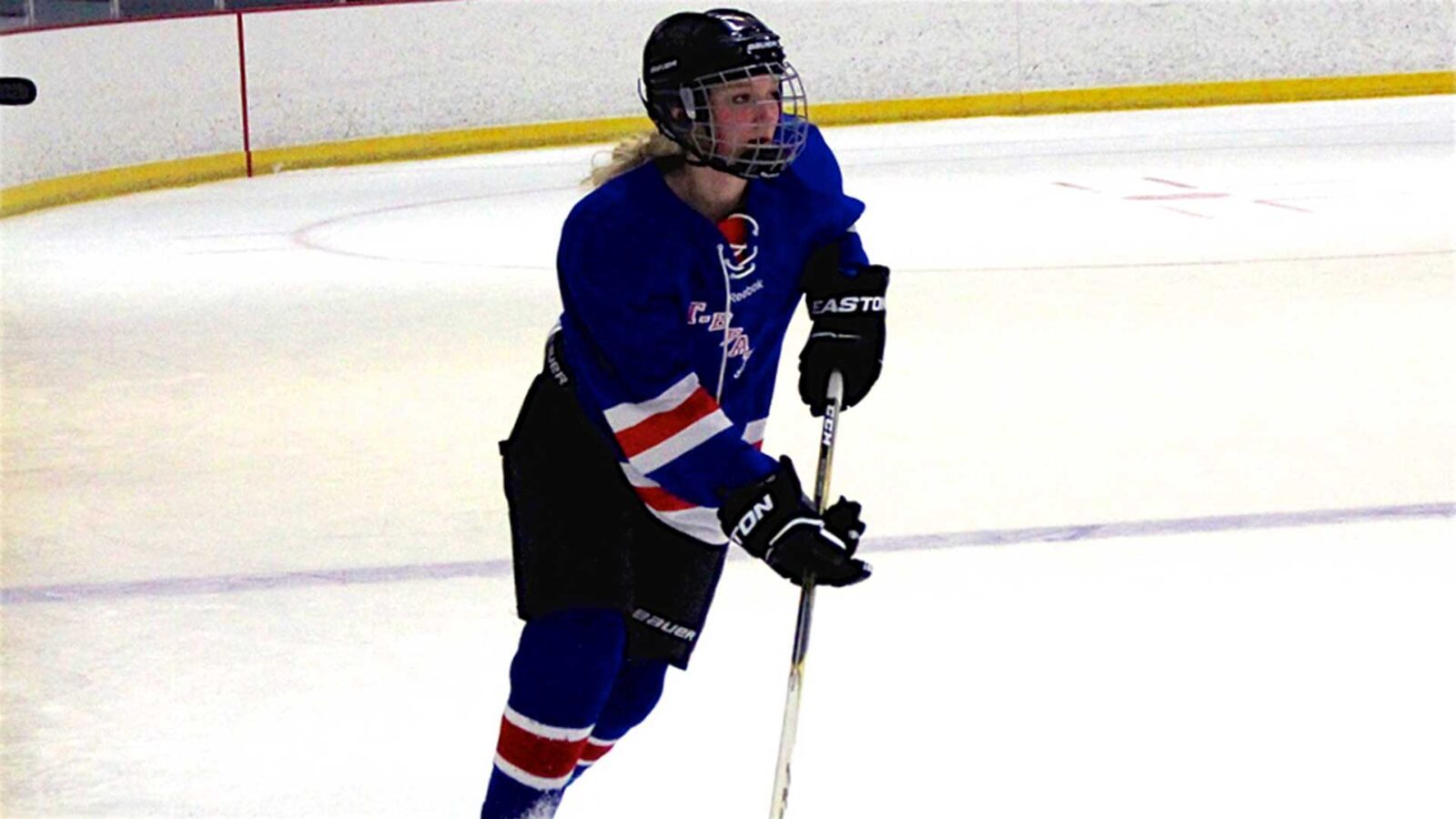 July 10, 2019
Salt Lake City, UT
University of Utah Hockey has received a commitment from Defense Emma Nelson for the upcoming 2019-20 season.
Emma is from Boise, Idaho, and graduated from Boise High School. Nelson grew up watching the Idaho Steelheads and always wanted the opportunity to play. Even with dedicated women teams being rare in Idaho, Nelson forged ahead and played on every team she could.  She learned to play forward and defense so she could be a valuable player on any team. With all her experience she understands the attitude and level of work that is needed to be successful on and off the ice.
Her dedication to the game and versatility earned her a spot on the Jr Steelheads, Utah Lady Grizzlies, and her High School Varsity team.
"Emma is a great addition to the team. Her versatility will strengthen us in both zones and we are lucky to have her!" said Head Coach Marrietti.
Utah Hockey would like to welcome Emma and wish her the absolute best in the upcoming season!
---
Trending Now