Utah Hockey partners with Communication Department to offer Sports Media Internships
Posted On January 26, 2023
---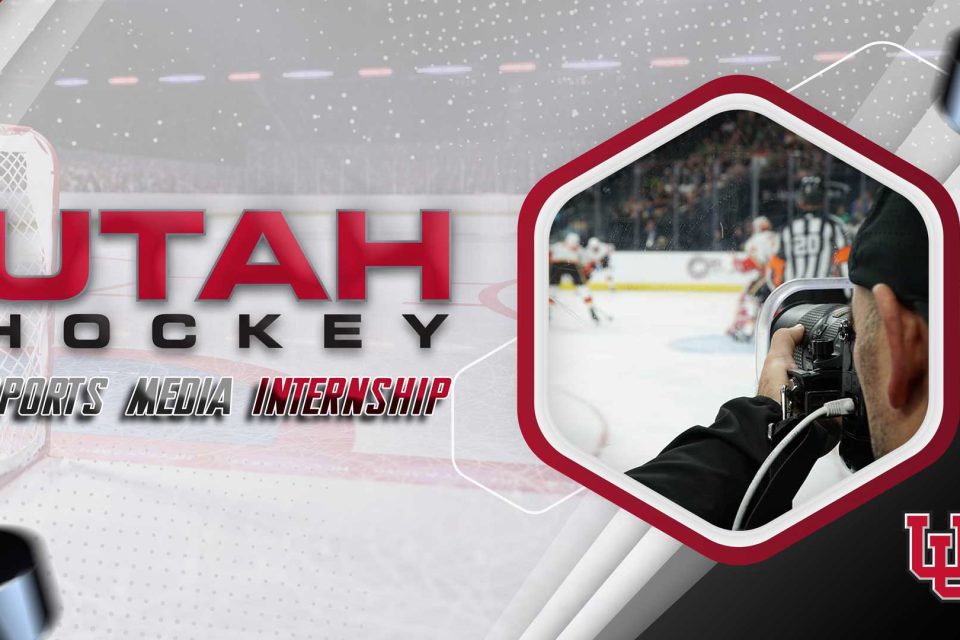 January 26, 2023
Salt Lake City, Utah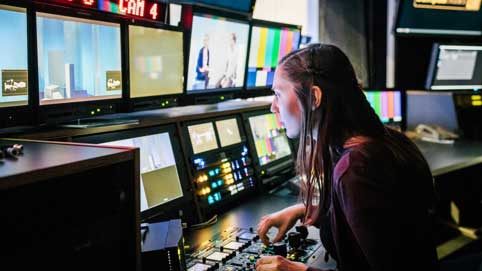 Utah Hockey is proud to announce a partnership with the University of Utah Communication Department and College of Humanities to offer internships in Sports Media Production, Broadcast, and Creation.
Internship positions range from team photographers, team videographers, team writers, digital imaging technicians, digital media interns, broadcast technical directors, play-by-play broadcasters, color broadcasters, sideline reporters, broadcast camera operators, audio engineers, replay operators, graphics creation & operations, graphic designers, social media mangers, and everything in between.
"This has been a multiyear initiative for Utah Hockey, and one we are so happy to formally announce" said President & GM AJ Boldan. "Our goal is to provide a supportive learning environment for interns while working in the fast past world of college hockey. As this program grows, we do plan to expand the scope and duration of our internship offerings."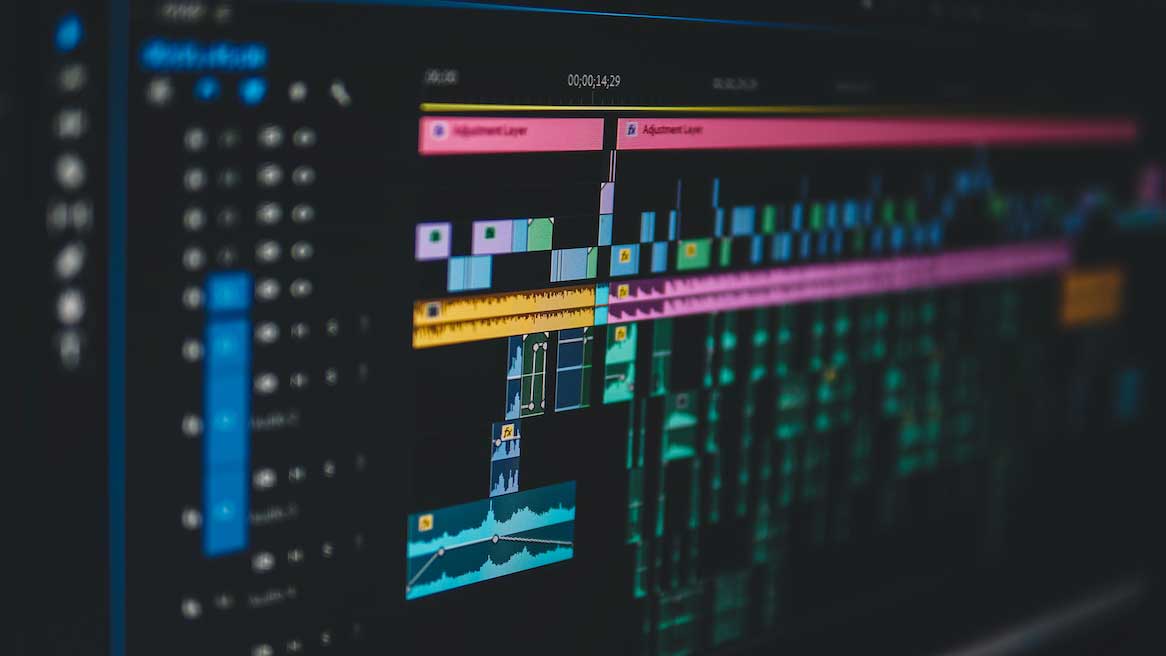 The internship program is currently designed as a multi-semester progression, allowing students to begin with an exploration of the available positions in their first semester before diving deeper into one area the second semester. Students participating in this program will also have the ability to earn credit toward their degree for both the Fall and Spring semesters.
Each subsequent semester provides additional focus and position specific training with the final semester allowing for a single track approach and project.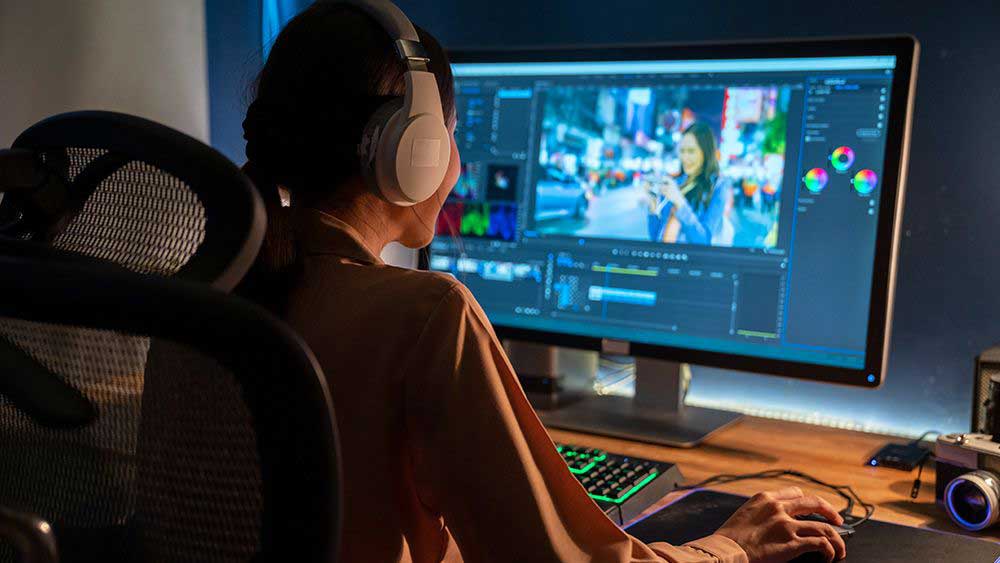 "We are thrilled to partner with Utah Hockey in providing a program that focuses on training, application, and growth. These internships are especially great for first and second-year students and can lead to many other opportunities in the field of sports media," said Cameron Vakilian, Director of Advising, Outreach, and Experiential Learning of the College of Humanities at the U.
Cameron is also the host of the Innovating Internships Podcast, which highlights exceptional internship programs. This podcast is available on Spotify and Apple Podcasts. Please check out the latest episode titled Sports Internship Program, where Utah Hockey's own AJ Boldan answers questions about this new program.
"This pathway gives students opportunities to deepen their skills across a number of digital and social media platforms necessary for many sectors of today's communication-oriented workforce," said Avery Holton, Department Chair of Communications Department.
The Utah Hockey Sports Media Production, Broadcast, and Creation internship program also plans to partner with various media organizations around the State of Sport to help anticipate industry needs and adjust to help ensure students have the skills to acquire jobs upon graduation.
The full program will launch Fall of 2023. If you are interested in applying, please fill out the following form.

EMAIL INTERNSHIP DIRECTOR CAMERON VAKILIAN
"*" indicates required fields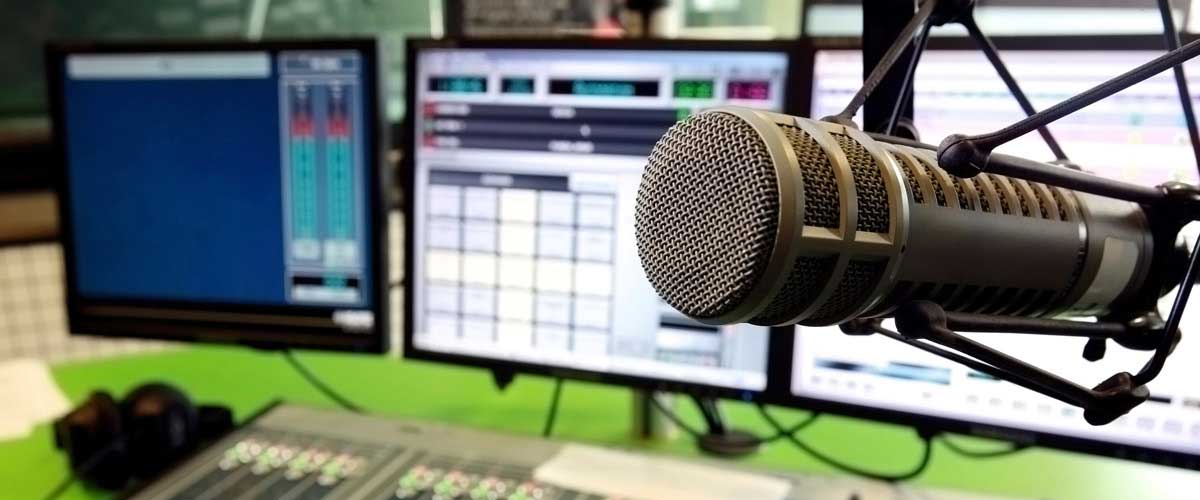 ---