Utah M1 return home vs. Arizona State
Posted On October 22, 2021
---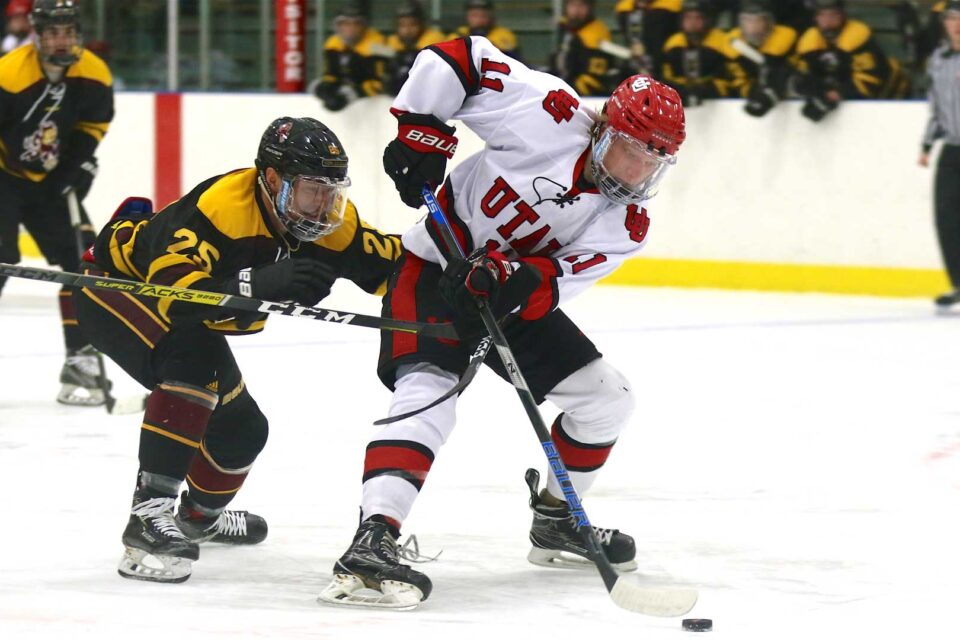 October 22, 2021
Salt Lake City, Utah
The University of Utah Men's D1 team has completed their four-game road stretch and are home again, this time against the Arizona State Sun Devils. The Skatin' Utes will play a two-game series against Arizona State before jumping back on the road for another four games. The M1 team will then return home on November 12th for a rematch against UNLV.
The recently concluded road stretch was not kind to the Skatin' Utes, who finished their four games 1-2-1. However, Utah M1's overall record currently stands at a solid 3-2-1, and the team knows there are many more games to be played. The goal for Utah Hockey is to harness the support of the home crowd and to perform sharply against the Sun Devils. Needless to say, Utah is looking to display the same home rink dominance presented in their season opening series against the Arizona Wildcats.
Both organizations have been on the ice regularly, making adjustments, and mentally preparing for what should be an intense series. The two teams are ready to rumble as Utah returns to the comfort of their own ice and the Sun Devils look to steal a series on the road. The two-game series will take place on Friday and Saturday at the Salt Lake City Sports Complex, located at 645 S, Guardsman Way, Salt Lake City, UT 84108. Puck drops at 7:30 p.m. MST on both days. Tickets are available here.
---
Trending Now