Utah M2 opens season against in-state rivals
Posted On September 15, 2023
---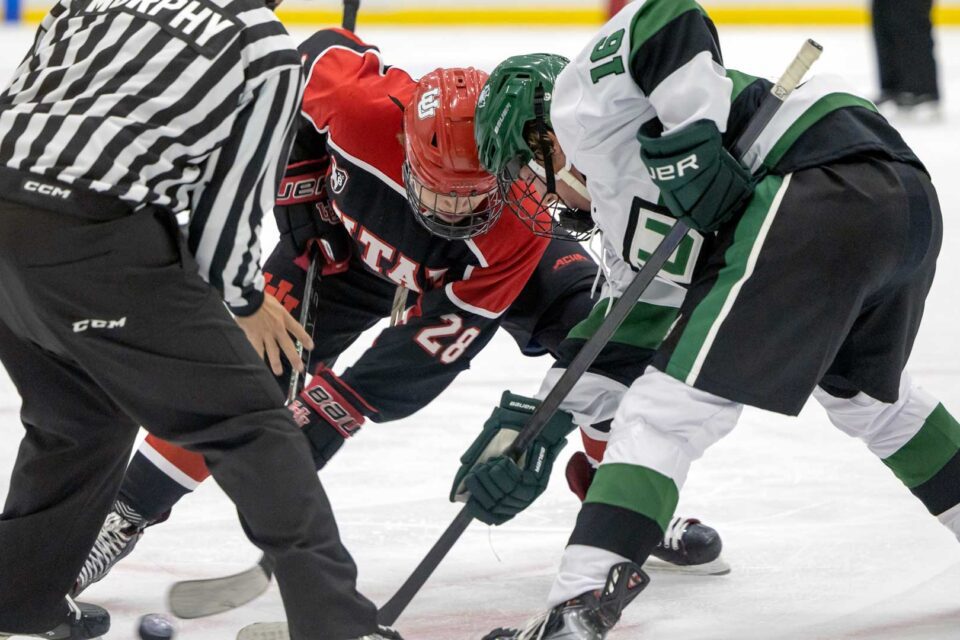 September 15, 2023
Salt Lake City, Utah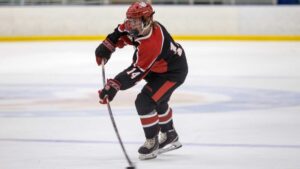 The University of Utah M2 team will be on the road for opening weekend of the 2023-2024 hockey season. Starting off with back-to-back in-state matches against Weber State University on Friday the 15th and Utah Valley University on the 16th.
The M2 Skatin' Utes are coming off of a great campaign in the American Collegiate Hockey Assocation during the 2022-2023 season, finishing 24th overall and appearing in the ACHA Western Regional Tournament. The Utes also competed for the 2023 PAC-8 Championship game, falling short to the Washington Huskies 5-2.
The team will look to build off of their previous season, focusing on a strong start this coming weekend in order to set the tone for the rest of the year.
Additionally, the Utes welcome incoming recruits: Aidan Bleyl, Jack Gubler, Andre Lacroix, Malakai Lynch, Liam Meffert, Jack Nowicki, Alex Pauldine, Keegan Torrey, Maxwell Hove, and Benjamin Wiener.
2022-23 ACHA Standing Comparison

| | | | | |
| --- | --- | --- | --- | --- |
| | Record | Points | Overall Standing | Goal Differential |
| University of Utah | 19-10 | 38 | 24th | +61 |
| Weber State University | 25-7 | 50 | 9th | +23 |
| Utah Valley University | 3-23 | 6 | 163rd | -52 |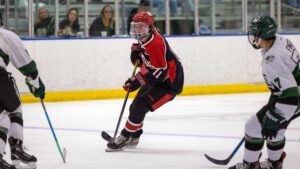 Weber State University is coming off of a very impressive year, finishing 9th place and accumulating 25 wins. Last season the Utes squad fell to Weber State two times, losing 4-1 in Ogden and 3-2 back on home ice. Both losses to Weber State were helped along by a healthy share of failing to capitalize on their own man advantages and/or committing too many penalties.
In their first loss to Weber, the Utes failed to score in 61 minutes of power play time. In their second loss, they were out shot 48-19 and committed 14 penalties, and still managed to pull within a goal. The M2 team will look to sharpen their special teams play, stay out of the box, and get more pucks on net in their coming match with their in-state rival.
On Saturday the Skatin' Utes will matchup against Utah Valley University at Peaks Ice Arena down in Provo. The Utes had the Wolverines' number early in the 2022-2023 season, kicking off their year with two solid wins against them, 3-1 and 7-3. A 5-2 loss to Utah Valley in The Utah Cup in early February left the Utes with a positive 2-1 record against the Wolverines on the season.
All points throughout the season matter, but banking early season points will be crucial to the success of the team this hockey season, especially with the schedule. The Skatin' Utes will have to battle on enemy territory for the opening 10 games of the season, until their return to home ice on October 20th, against UC San Diego.
The puck will drop at 7:15pm on Friday night against Weber State University.
Saturday night's game against Utah Valley University will begin at 7:00pm.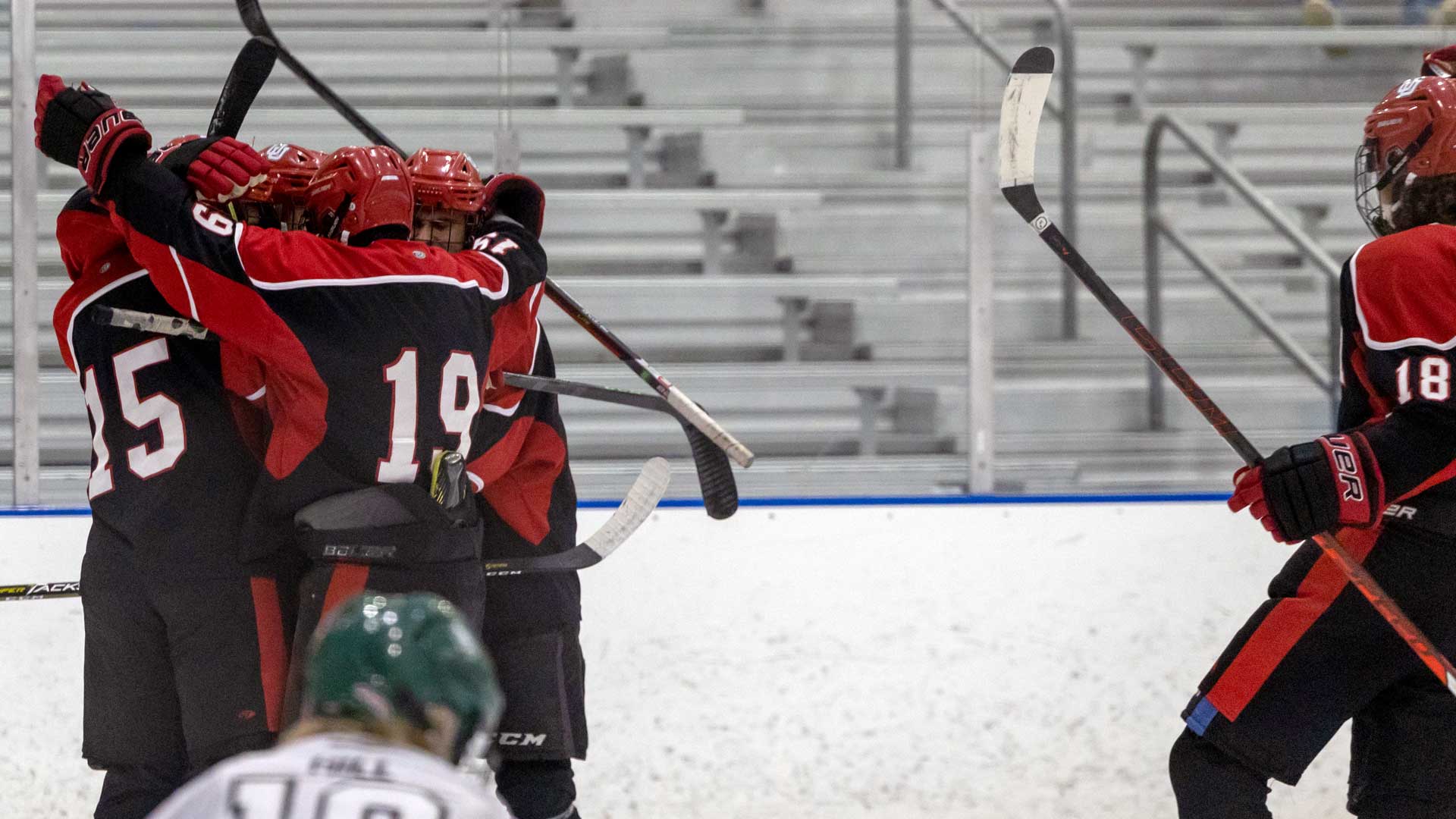 ---
Trending Now