---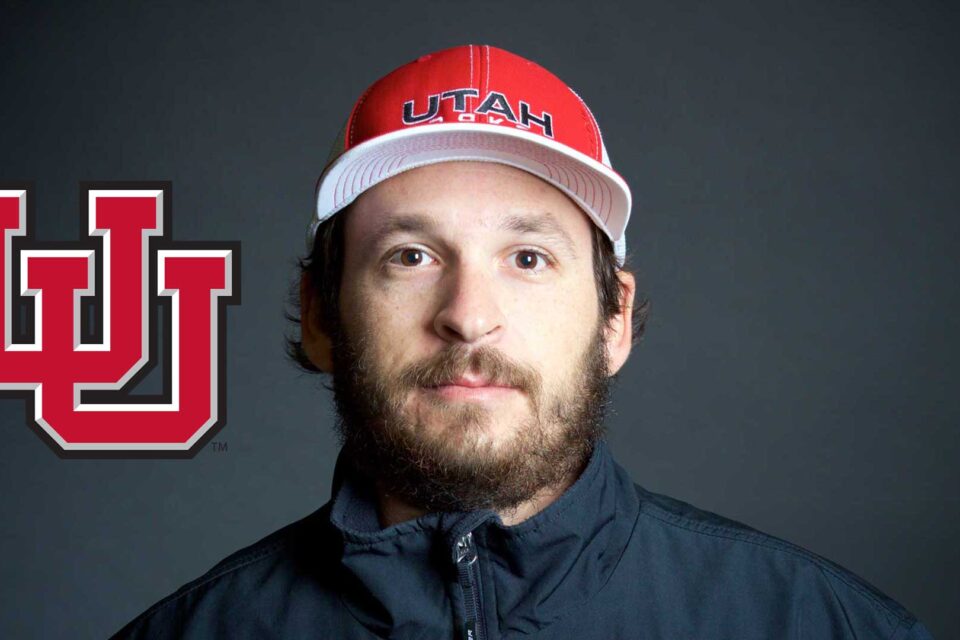 August 9, 2019 Salt Lake City, UT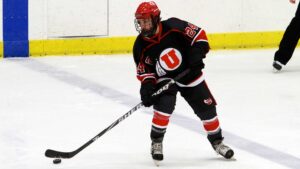 University of Utah Hockey would like to announce 
Beau Bertagnolli
as the next Head Coach of the Skatin' Utes hockey program. A native of Layton, UT, Bertagnolli played youth hockey for the Golden Spike Hockey Association until his Midget Minor season. After completing his u18 season, he moved on to play junior hockey for the
Bonnyville Pontiacs
of the
Alberta Junior Hockey League
(AJHL).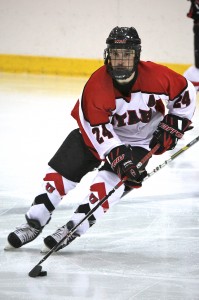 After playing junior hockey,
Bertagnolli
was recruited to play for his home state at the
University of Utah
, finishing as the top scorer in the nation during the 2010-2011 season (89 points in 36 games) and
holds the career points per game
record for the Utes with 207 points in 110 games. Bertagnolli joined the coaching staff in 2018 as a
defensive coach
. During his final season in 2015,  Bertagnolli was a leader on the Skatin' Utes as the team hosted the ACHA Division II National Championships. "It was the culmination of all the hard work and effort my teammates and I put into helping build Utah Hockey into what it is today," said Bertagnolli. In his first year as head coach,
Bertagnolli
hopes to "establish a culture and environment that is based around a family mentality with a shared goal. We want our players to have pride in the club and create an environment that future players will want to be a part of."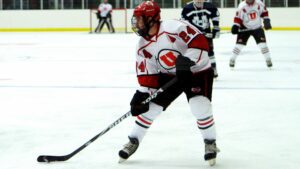 In addition to fostering the Skatin' Utes culture, Bertagnolli is focused on the tactics and philosophies for a successful year. "
Establishing the consistent compete level it takes to win night in and night out is the first step for us to get to where we want to be.  Once we develop that habit the tactical side of the game becomes much easier. The game is faster and more skilled than ever. We want to promote a fast pace, skill oriented, and creative style of hockey, all within the structure of our team."
"We are excited Beau will be our new Head Coach, and the entire organization looks forward to working with him this season. His passion and understanding of the game is unparalleled and we are lucky to have him, " said GM
AJ Boldan
. Utah Hockey would like to congratulate Beau and wish him the best in the upcoming season!
---
Trending Now
You may also like