---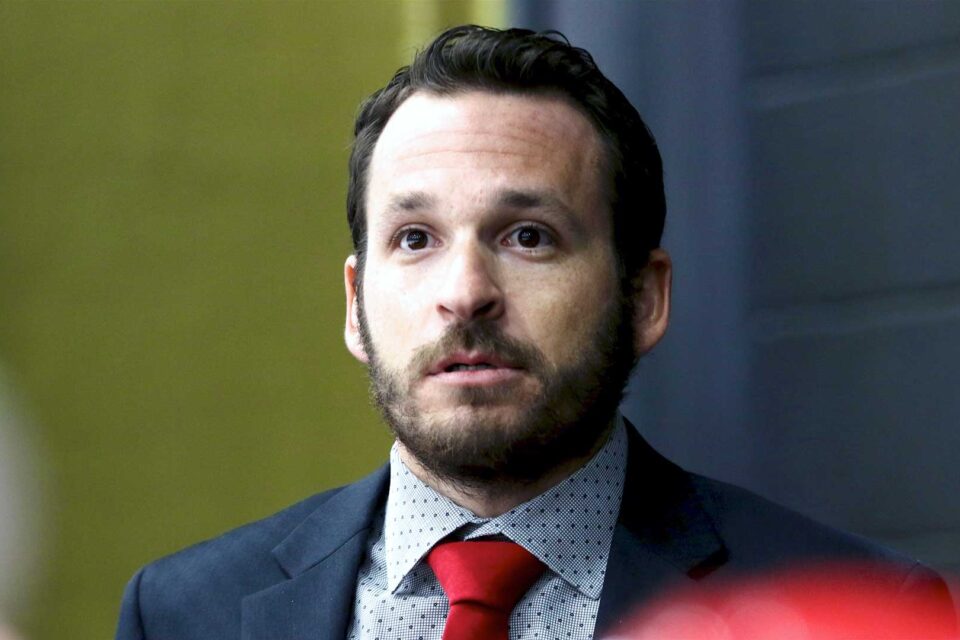 June 15, 2020
Salt Lake City, Utah
Beau Bertagnolli retires as Head Coach of the University of Utah Men's Hockey Team.
Bertagnolli played Forward for Utah for five seasons after completing his Junior career with the Bonnyville Pontiacs of the Alberta Junior Hockey League. He had a prolific playing career as a Ute, finishing as the top scorer in the nation during the 2010-2011 season (89 points in 36 games) and holds the career points per game record for the Utes with 207 points in 110 games.
He joined Utah's coaching staff in 2018 as a Defensive Coach and took over as Head Coach in 2019. During his first year as head coach, the Utes finished the season with a 10-19 record which included winning Utah's fourth Wasatch Cup Championship.
In addition to his responsibilities with Utah, Beau has been a youth coach for a number of years with many programs throughout the West and has positively impacted countless young hockey players.
"Beau has been a longtime part of this program and his dedication to Utah Hockey is unprecedented. His sharp hockey mind and love of the game will leave an indelible mark on the Skatin' Utes. Without a doubt, he will be missed," said Utah GM AJ Boldan.
Utah Hockey would like to thank Beau and his family for everything he has done for the Utah Hockey and the University of Utah and wish him the best in his future private business endeavors.
---
Trending Now
You may also like