Utah opens search for Men's Head Coach
---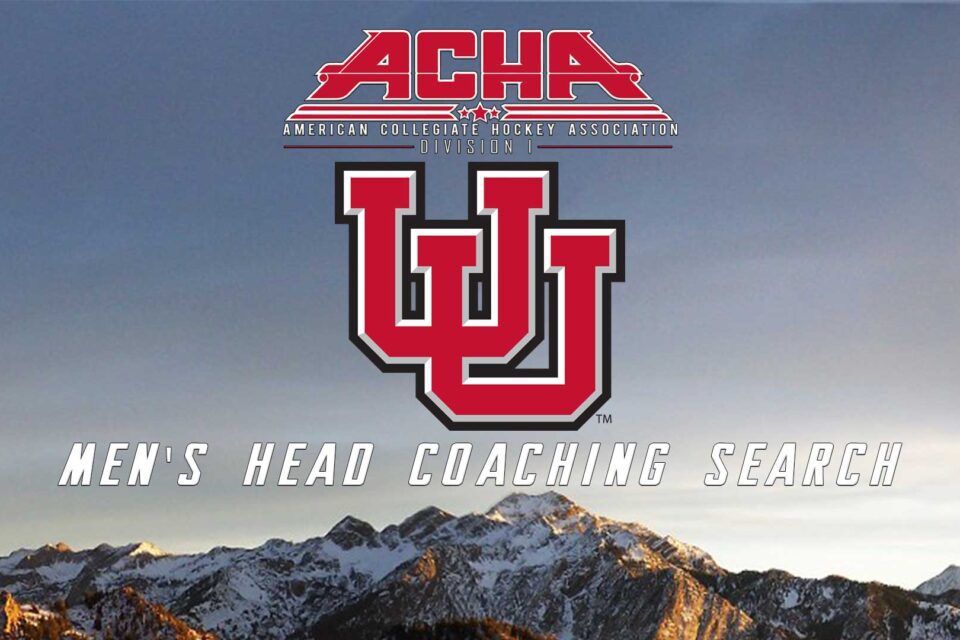 June 16, 2020
Salt Lake City, Utah
The University of Utah Hockey organization has opened a public search for the next Men's Head Coach for the 2020-21 season.
The University of Utah Skatin' Utes are a self-funded non-profit hockey organization whose mission is to promote the advancement of student athletes both on and off the ice.
Utah Hockey is scheduled to celebrate it's 15th season this fall, and it's 5th in Division 1 of the American Collegiate Hockey Association. They will also be competing in their first season with the Western Collegiate Hockey League.
Applications will be accepted through June 30, 2020.
To apply or for more information please click here.
---
Trending Now