---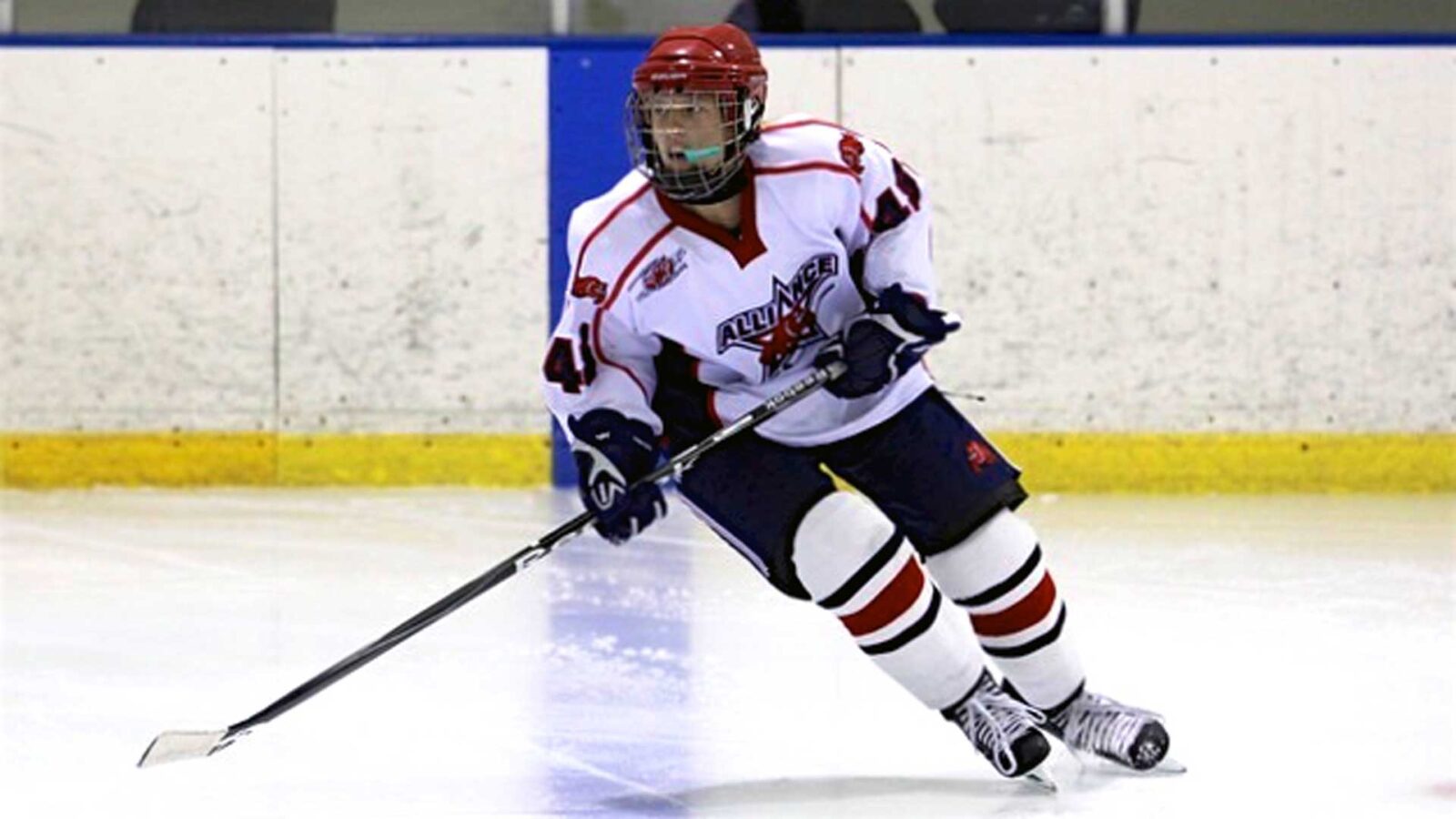 January 22, 2020
Salt Lake City, UT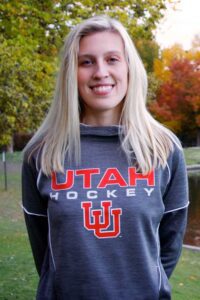 University of Utah Hockey announces Braeden Yeo has been named assistant coach of the Women's team for the 2019-20 season.
Yeo grew up in the hockey community and played for women's teams in Pittsburgh, Texas, Minnesota, and Colorado. However, as a youth, while playing on boys' team because of the limited opportunity for girls in the hockey community, she would have to find alternative places to get dressed, such as medical closets and storage rooms. Later, her playing career brought her to two National Tournament appearances with Team Pittsburgh and then once again with the Dallas Alliance Bulldogs. She expected to hang up her skates after finishing her high school hockey career at East Ridge High School in Woodbury, MN, but continued to play hockey at Colorado College where she eventually captained the team there.
"It is an honor to add Braeden to our women's hockey coaching staff here at Utah Hockey. Her hockey knowledge and experience is vast and her personality is one that resonates so nicely with the players, staff, and vision that we've set forth here at Utah Hockey. This is an opportunity to give back to the sport as well as an opportunity to inspire, motivate and challenge these young ladies to be the best versions of themselves both on and off the ice and I couldn't be more honored to have Braeden on our staff team," says Head Coach Morgan Marietti.
Yeo graduated from Colorado College with a degree in Creative Writing in the spring of 2019. As she begins her coaching career, her dream is that there will come a day when no female hockey player has to get ready in a storage closet. She is thrilled to be apart of a program that can inspire young girls across Utah to start playing the game of hockey.
Utah Hockey would like to welcome Braeden to the organization and wish her the best the remainder of the season!
---
Trending Now