Braeden Yeo takes reigns as Women's Head Coach
Posted On October 30, 2020
---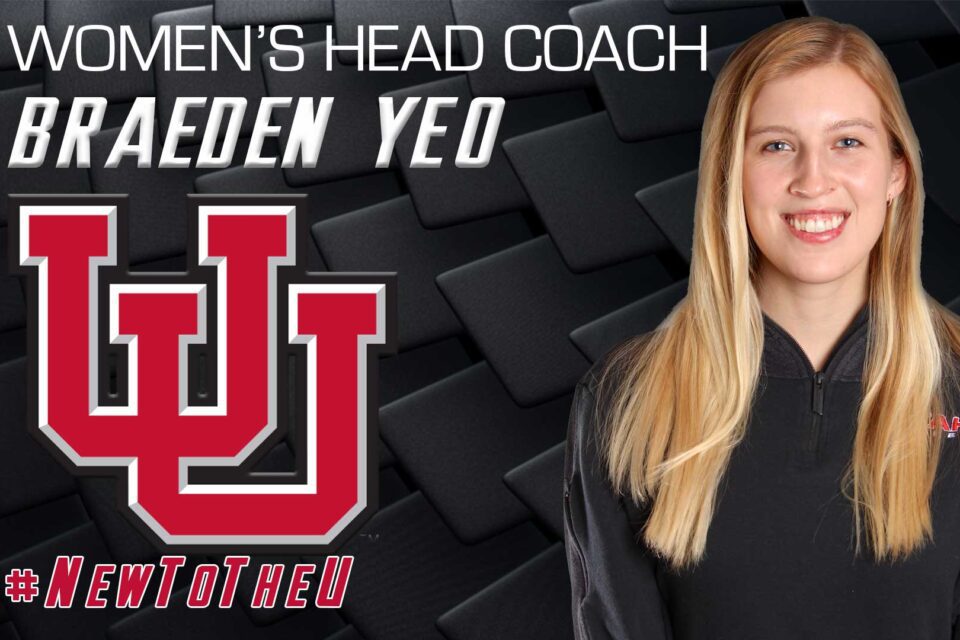 October 30, 2020
Salt Lake City, Utah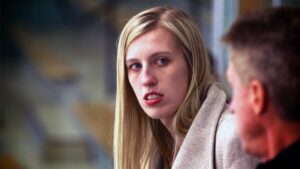 University of Utah Hockey is proud to announce Braeden Yeo as the next Head Coach of the Skatin' Utes Women's hockey program.
Yeo will take on the head coaching role after spending the team's inaugural season as an Assistant Coach. "I want to extend my deep gratitude for the previous coaching staff, as their guidance and friendship led me to this position today. I am excited to take the reigns and establish the Utah Women's Hockey identity and culture even further this season. This talented group of young women has such a bright future and I am thrilled to be apart of it," says Yeo.
Braeden grew up in the hockey community and played for men's and women's teams in Pittsburgh, Texas, Minnesota, and Colorado. Her playing career brought her to two National Tournament appearances with Team Pittsburgh and then once again with the Dallas Alliance Bulldogs.
Former Coach Wes Walz mentioned on Yeo taking over as head coach, "Braeden was one of the most coachable student athletes that I have ever come across while coaching. She is a true winner and she will make Utah Hockey proud!"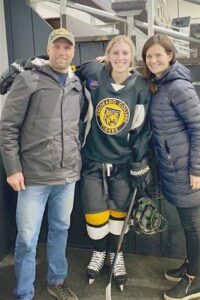 "After spending last year with Braeden as an Assistant Coach, I could not be more excited for her to step up as Head Coach. She has been a great asset to Utah Hockey in so many ways. Her experience with hockey shows on and off the ice. She has a way of community to the girls as a coach and as a player and understands what it is like to play in college," said Captain Brooke Burns.
She expected to hang up her skates after finishing her high school hockey career at East Ridge High School in Woodbury, Minnesota, but continued to play hockey at Colorado College where she eventually captained the team there. Yeo graduated from Colorado College with a degree in Creative Writing, and is currently working towards a Master's degree in Communicative Sciences and Disorders.
"We are beyond excited to have Braeden leading the ship into our second season. Her breadth of hockey knowledge and vast experiences will help us to continue to grow the Women's program," said Women's GM Aimee Frost.
Braeden credits her father Mike Yeo, current Assistant Coach for the Philadelphia Flyers and former head coach of the Minnesota Wild, St. Louis Blues, and Pittsburgh Penguins for inspiring her to pursue coaching. "As a kid, you always want to grow up to be like your dad. I feel proud to carry his influence to women's hockey."
Utah Hockey would like to welcome Braeden and wish her the absolute best in the upcoming season!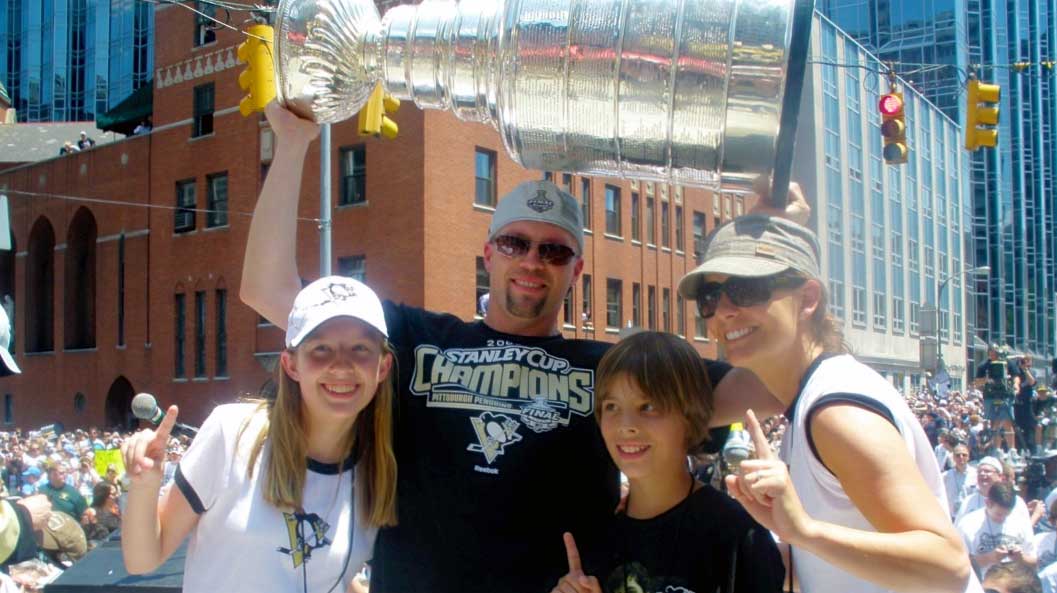 ---
Trending Now
You may also like