Brett Huras steps down as Men's Head Coach
---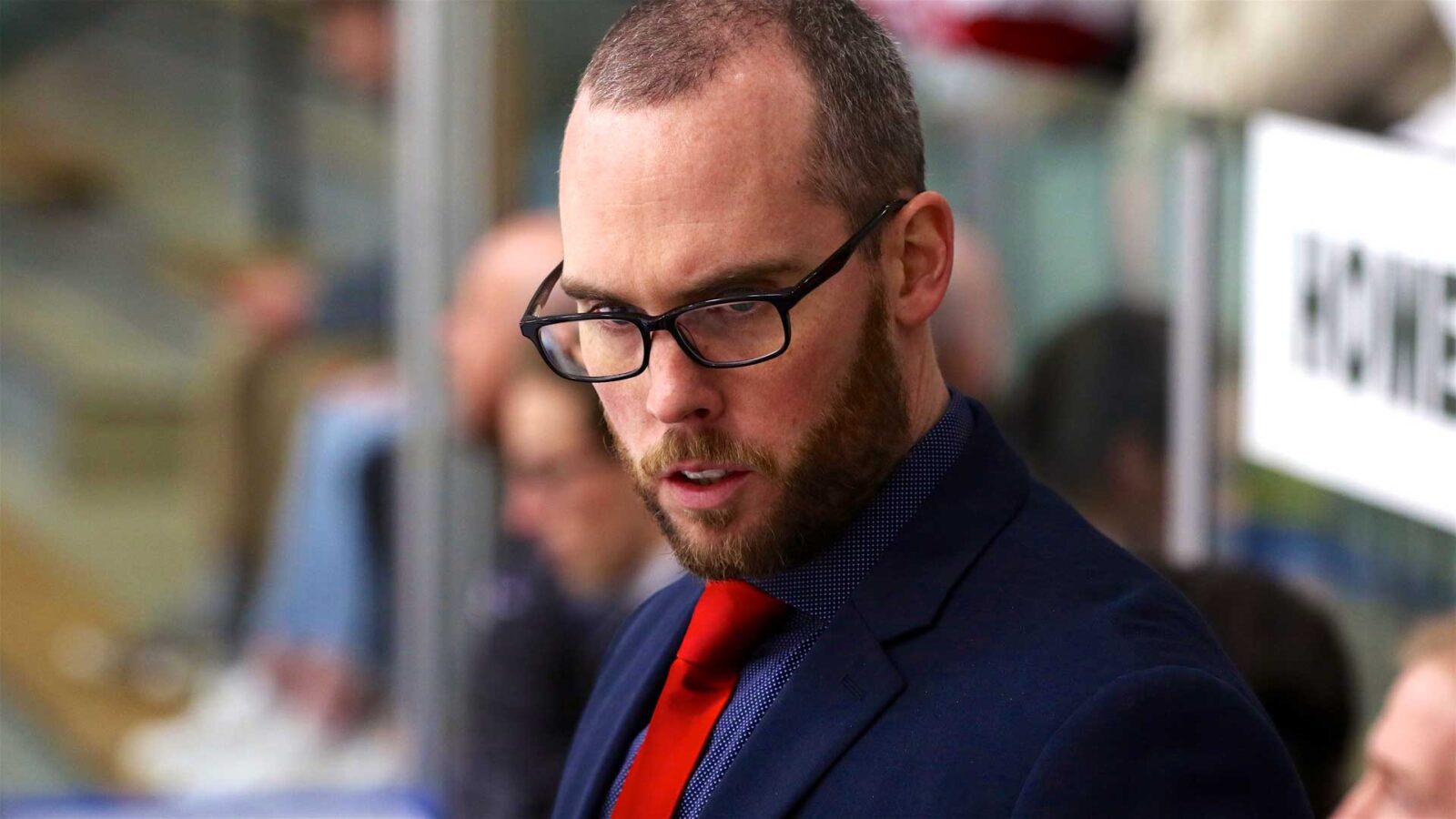 August 2, 2019
Salt Lake City, UT
Brett Huras, who has been at the helm of the Skatin' Utes since the 2015 season, has resigned as Head Coach of the University of Utah Men's Hockey Team.
Huras joined the University of Utah Hockey program in 2014 as an Assistant Coach, and took over as Head Coach of the the program in 2015.
In his first season as Head Coach, Huras led the team to a franchise breaking 27-5-3 record, which included back-to-back PAC-8 and Wasatch Cup Championships, and another ACHA National Tournament berth in Philadelphia. He was also awarded the 2016 PAC-8 Coach of the Year award.
Huras is the first Head Coach in Utah history to coach the team at both the Division I and Division II level. After a successful 2015-16 season that saw the team qualify for the ACHA Division II National Championship tournament, Huras laid the framework for the Utes at the Division I level. As the Utes get set to enter their fourth season in the ACHA's top flight, Huras leaves Utah with a 61-58-3-2 record. In his four seasons as Head Coach, the Utes won a PAC-8 Championship and two Wasatch Cup titles.
Coach Huras has been an integral part of this team by developing a winning culture on and off the ice. From the move to Division 1 to heightening the recruiting to an international level, the ripple effects from Huras's presence will leave lasting impact on our hockey program.
"Without Brett, we wouldn't be where we are today. I cannot express the amount effort and professionalism Huras and his family put into this program. He is truly a class act and will be missed on a daily basis," said GM AJ Boldan.
Utah Hockey would like to thank Brett and his family for everything he has done for the Skatin' Utes Hockey program and the University and wish him the best in his future endeavors.
---
Trending Now
You may also like