Samantha White (G) commits to Utah
---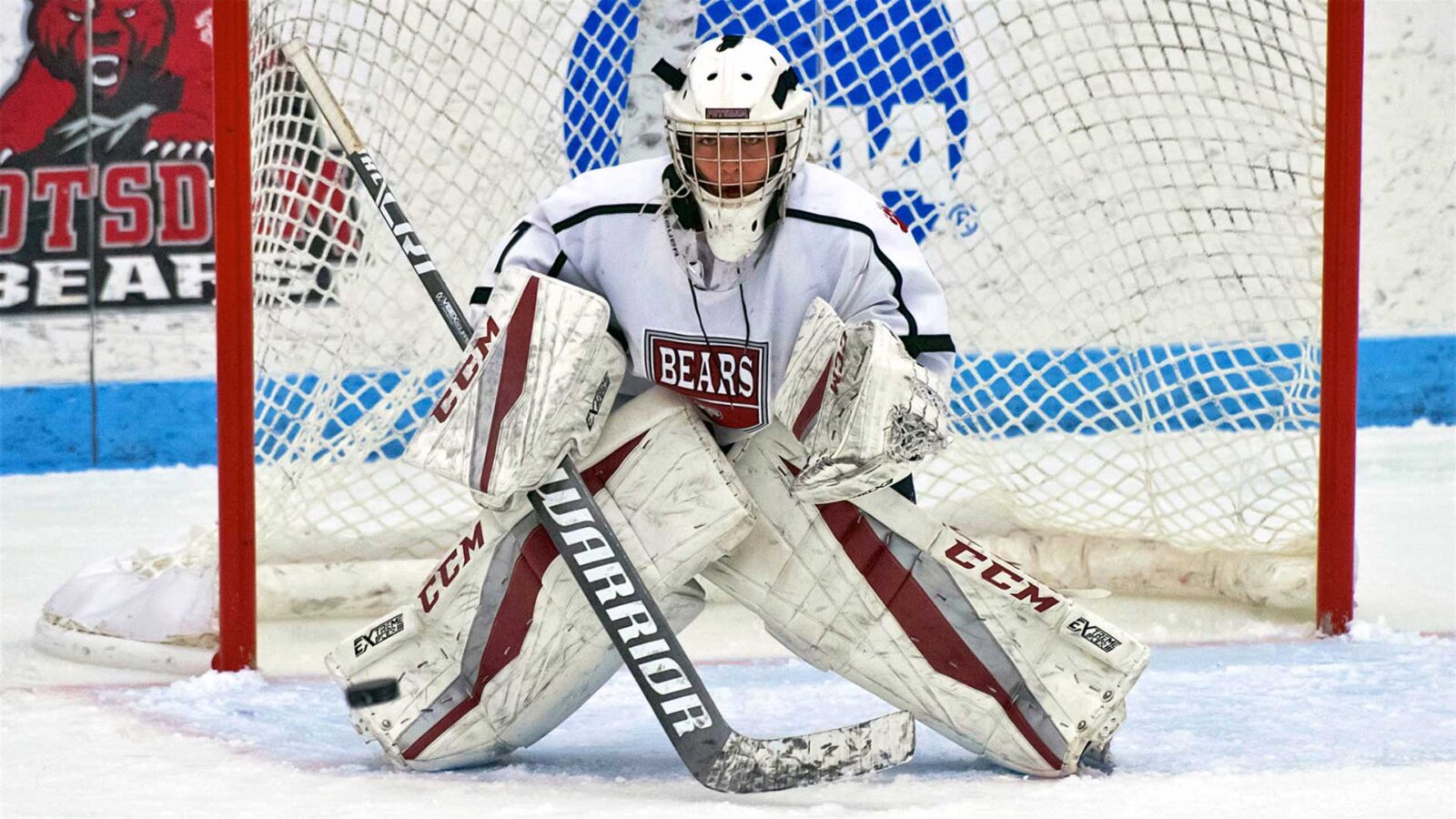 August 5, 2019
Salt Lake City, UT
University of Utah Hockey has received a commitment from Goaltender Samantha White for the upcoming 2019-20 season.
Samantha is from Oceanside, California and graduated from Vista High School. She played for West Varsity program until joining the Anaheim Lady Ducks. For the last two season White has been playing for SUNY Potsdam Bears NCAA D3 program and joins the Utes as an upperclasswoman.
"Samantha is a wonderful addition to our program and her experience in the rink will be invaluable. The staff is thrilled to have her and we expect her to also be a leader in the classroom," said Head Coach Marietti.
Samantha is pursuing a Health Promotion and Education degree at the U.
Utah Hockey would like to welcome Samantha and wish her the absolute best in the upcoming season!
Photo Credit to Chris Lenney at SUNY Potsdam Athletics.
---
Trending Now
You may also like