Utah Hockey formalizes Blue Line Buddy program
Posted On September 29, 2021
---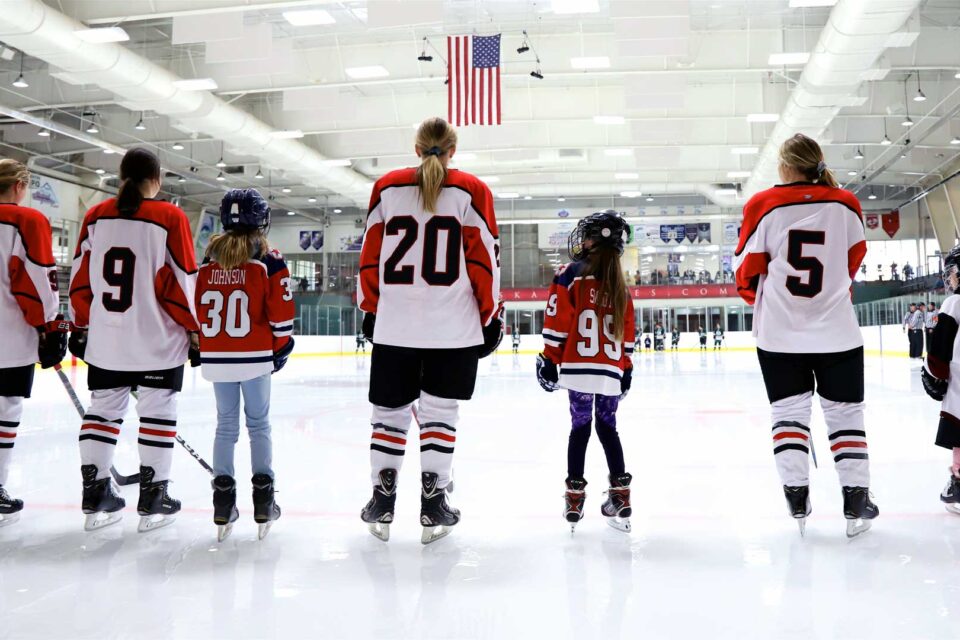 September 29, 2021
Salt Lake City, Utah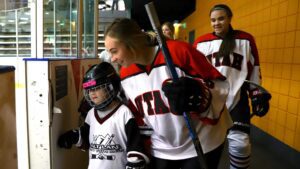 Join the Women's and Men's programs of Utah Hockey on the ice for the National Anthem prior to a home game this season through the Blueline Buddies program!
"Working with the youth in our community is a priority of Utah Hockey. We want to build a connection and support these kids while they are learning and developing in the sport of hockey. It is important for us to be role models and help the youth to grow their skills and further their dreams to play hockey," said Women's GM Aimee Frost. "We incorporated this program with our Women's team during their inaugural season from a vision our former Head Coach, Morgan Marietti. We are now expanding it to all three teams."
Available for any youth hockey team with players age 12 and under, kids will be able to meet the team and stand side by side with the players of Utah Hockey prior to one of the upcoming games. All players will receive complimentary tickets while coaches, family members and friends have the ability to purchase additional tickets at a discount.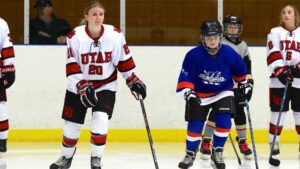 To sign up your youth hockey team to take part in Blueline Buddies, fill out the form below and a representative from Utah Hockey will get back to you soon about your inquiry.
Blue Line Policy:
Child must have a moderate level of skating experience.
Full equipment is required.
Applicants/teams will be contacted on a first-come, first-served basis
Please consult the current schedule and indicate your preferred dates of participation.
---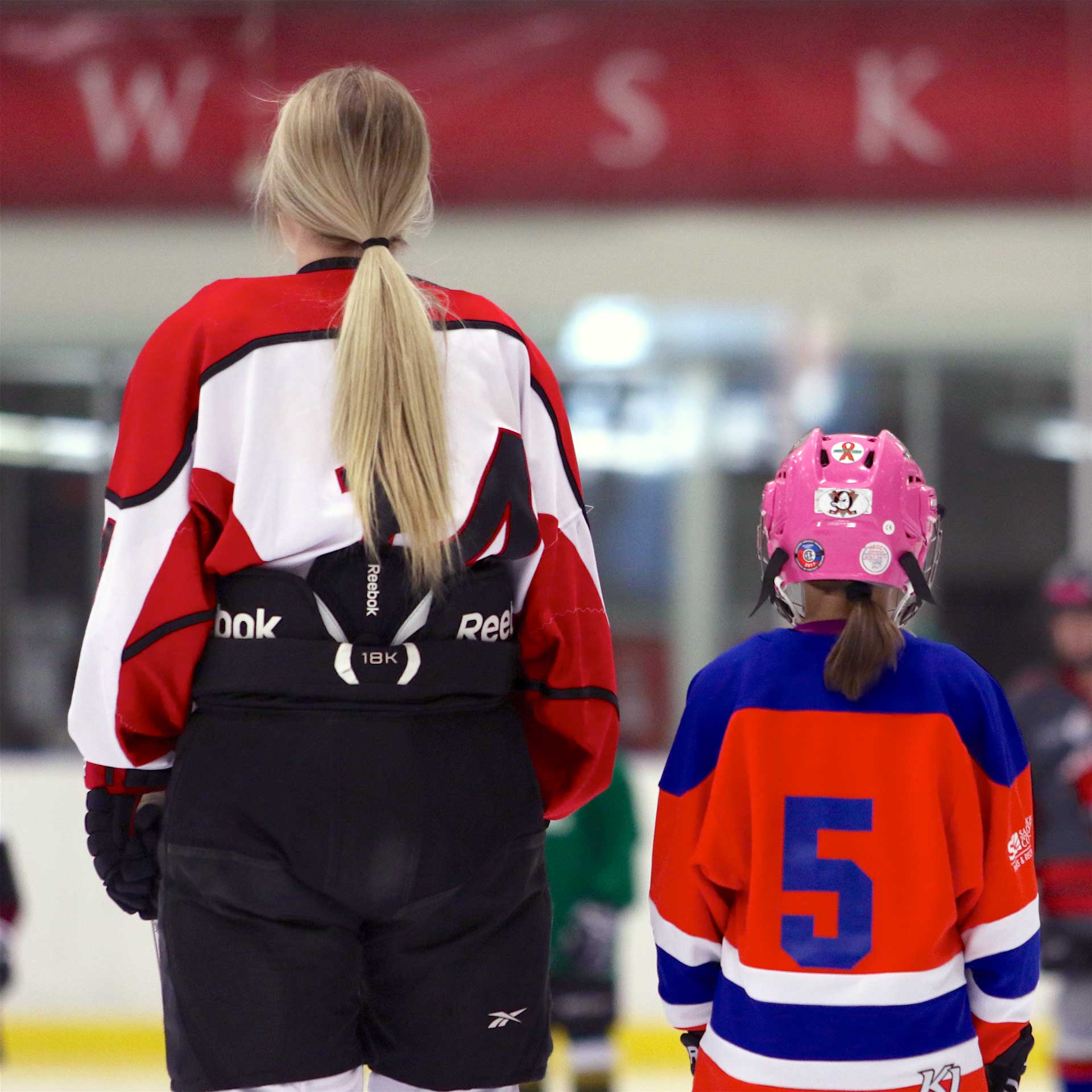 ---
Trending Now