Utah Hockey releases 2019-20 Schedule
Posted On August 19, 2019
---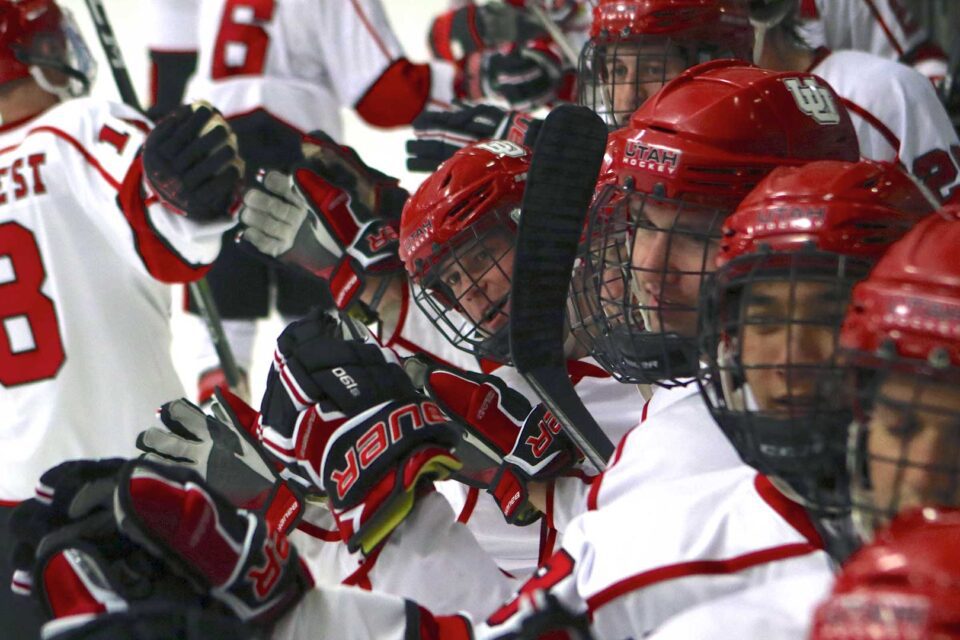 August 19, 2019
Salt Lake City, UT
A new era for the University of Utah Skatin' Utes is just weeks away from starting as the Skatin' Utes will field both a men's and women's ACHA Division 1 team for the 2019-20 season.
The men will embark on their fourth campaign at the ACHA D1 level as they look to make it to the National Championship tournament in Frisco for the first time at the ACHA's top level. The Utes will be under new leadership as well as Beau Bertagnolli takes over the program as the fourth head coach since the Utes rejoined the ACHA back in 2006.
The Utes will see several familiar foes in their D1 schedule as well as a new team in Grand Canyon University, which made the move up to D1 for the upcoming season. The Utes will also play home and home series against three in-state rivals throughout the season as well.
On the women's side, the first ACHA D1 women's team in the state of Utah will kick things off in October for their inaugural season at the University of Utah. Head Coach Morgan Marietti will lead the squad as they'll look to qualify for the eight-team ACHA Women's D1 tournament at the end of the season in Frisco.
The women will face eight different teams in the 27-team league throughout the season and will host the WWCHL Championships at the end of February as they'll look to try and qualify for their first ACHA National Tournament.
The complete schedules for Women's and Men's are now available.
Season tickets go on sale on August 19, 2019.
---