Utah Hockey to host Specialty Jersey Day
Posted On January 24, 2023
---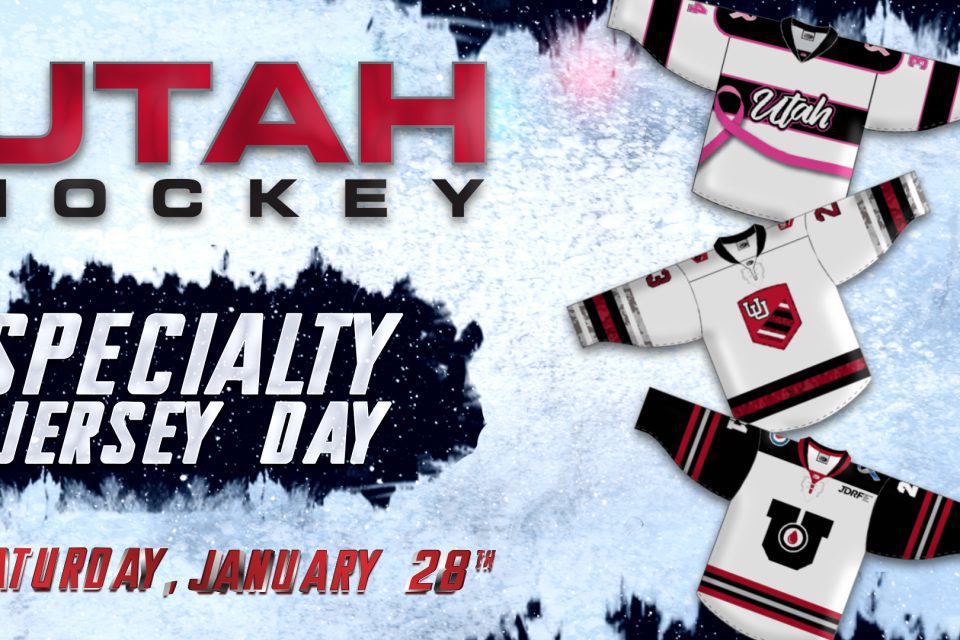 January 24, 2023
Salt Lake City, Utah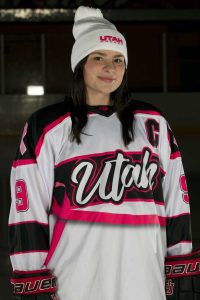 Utah Hockey is excited to announced that Saturday, January 28, 2023 is Specialty Jersey Day! A triple header of hockey games designed to promote the game promote awareness for causes closes to our hearts.
Each team will wear a different jersey to help promote awareness for Breast Cancer, Juvenile Diabetes, and United States Veterans. Specialty pucks, tuques, Diabetes Snapback, and Veterans' Snapbacks will also be available to help the cause.
The Women's Division 1 team will step onto the ice donning jerseys with Pink Ribbons in support of Breast Cancer at 1:30pm when they take on the University of Colorado. This WWCHL matchup will have playoff implications, so be there to support Utah W1 in their quest for the post season.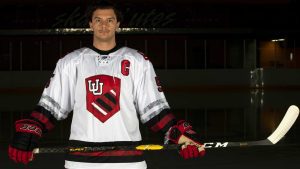 Following the W1 game, Men's Division 1 team will sport Military jerseys when they play Central Oklahoma University during the 4:30pm slot of the day.
This WCHL series is the first time the Utes have hosted or played the 2017 American Collegiate Hockey Association National Champions.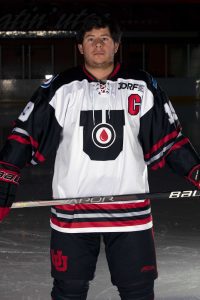 The night will wrap up with a support for Juvenile Diabetes by our Men's Division 2 team when they take on University of Southern California at 7:30pm. This PAC-8 rivalry will finale Utah's seed for the 2023 PAC-8 Championships in Spokane, Washington.
These limited edition Specialty Jerseys will be available in a silent auction during each game on the Mezzanine. Minimum bids start at $65.00.
All proceeds from the jersey auction will go to charities supporting Breast Cancer, Juvenile Diabetes, and US Veterans.
Purchase your tickets here.
---
Trending Now