Utah M2 and M1 secured first wins of 2023
Posted On January 23, 2023
---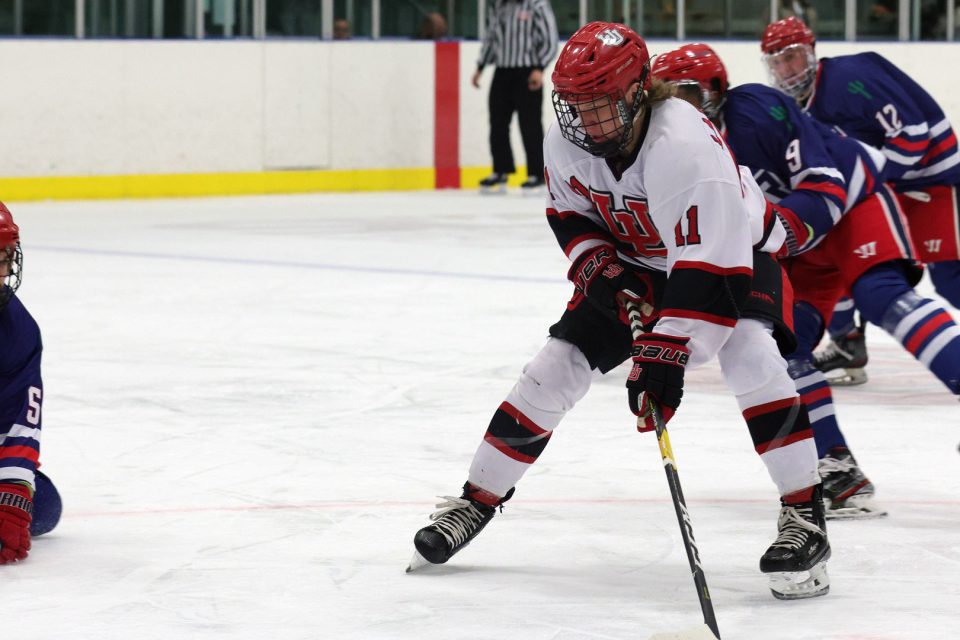 January 23, 2023
Salt Lake City, Utah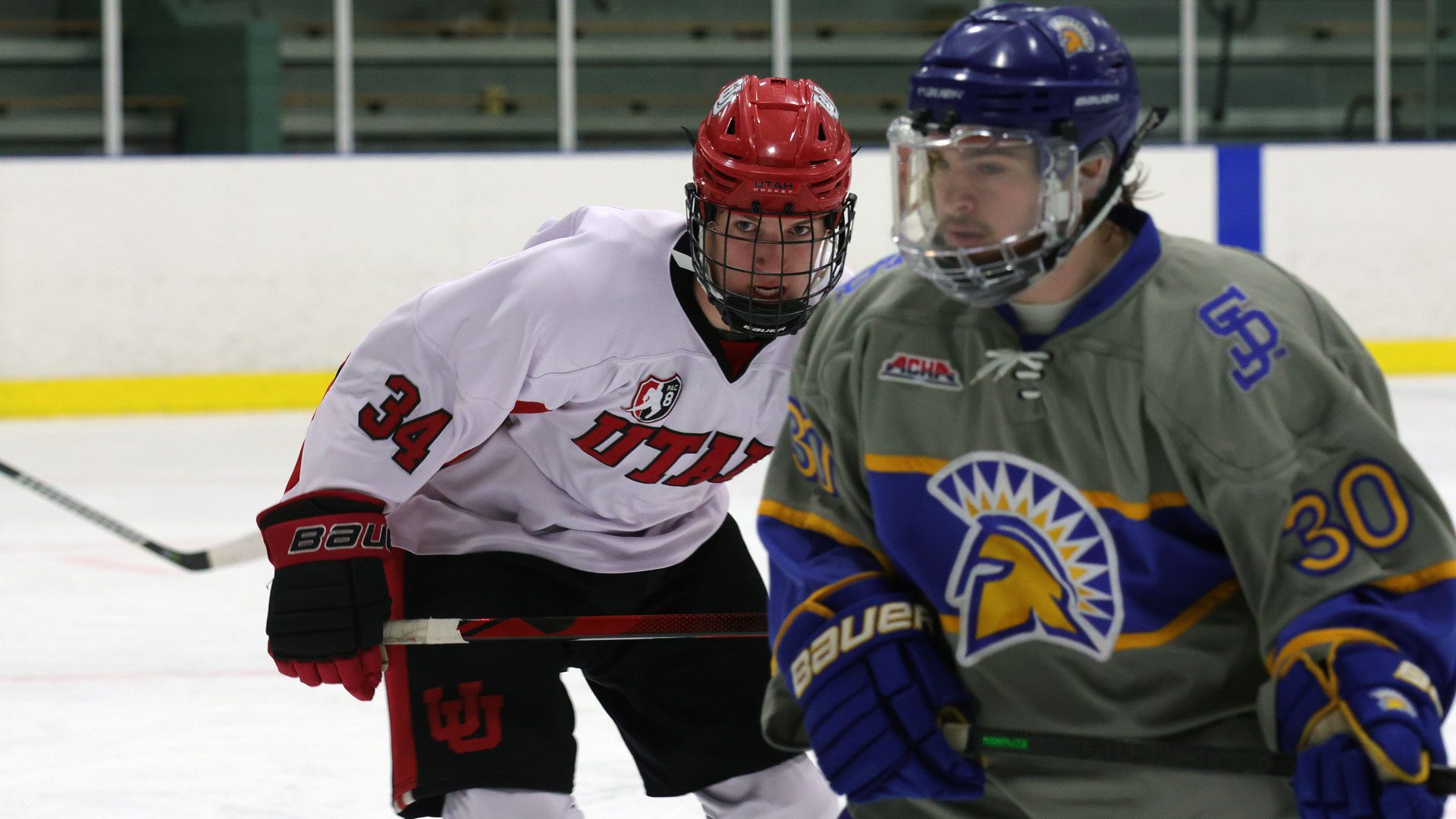 The Skatin' Utes returned to the ice after the winter break this past weekend, with both M1 & M2 completing their first home games of 2023.
Utah M2 team hosted PAC-8 rival San Jose State, and split the weekend with a 6-2 loss and 5-2 win. After the difficult loss against San Jose State on Friday, Utah M2 team was prepared to compete and win on Saturday.
The first goal of the Saturday's match-up was scored by Freshman Donovan O'Shea, giving the Utes a 1 – 0 lead over San Jose State going into the second period.
Two minutes into the second period, another goal was scored by Maximilian Fenne. Shortly after, Braxton Porter scored again to give the Utes a 3–0 lead. San Jose State responded with two goals, but the Utes held the 3-2 lead heading into the final frame.
Zachary Monaco and Ezekiel Endy both scored in the game's final period to extend the lead. The M2 team is hoping that this game will secure their #9 standing in American Collegiate Hockey Association Western Region Rankings.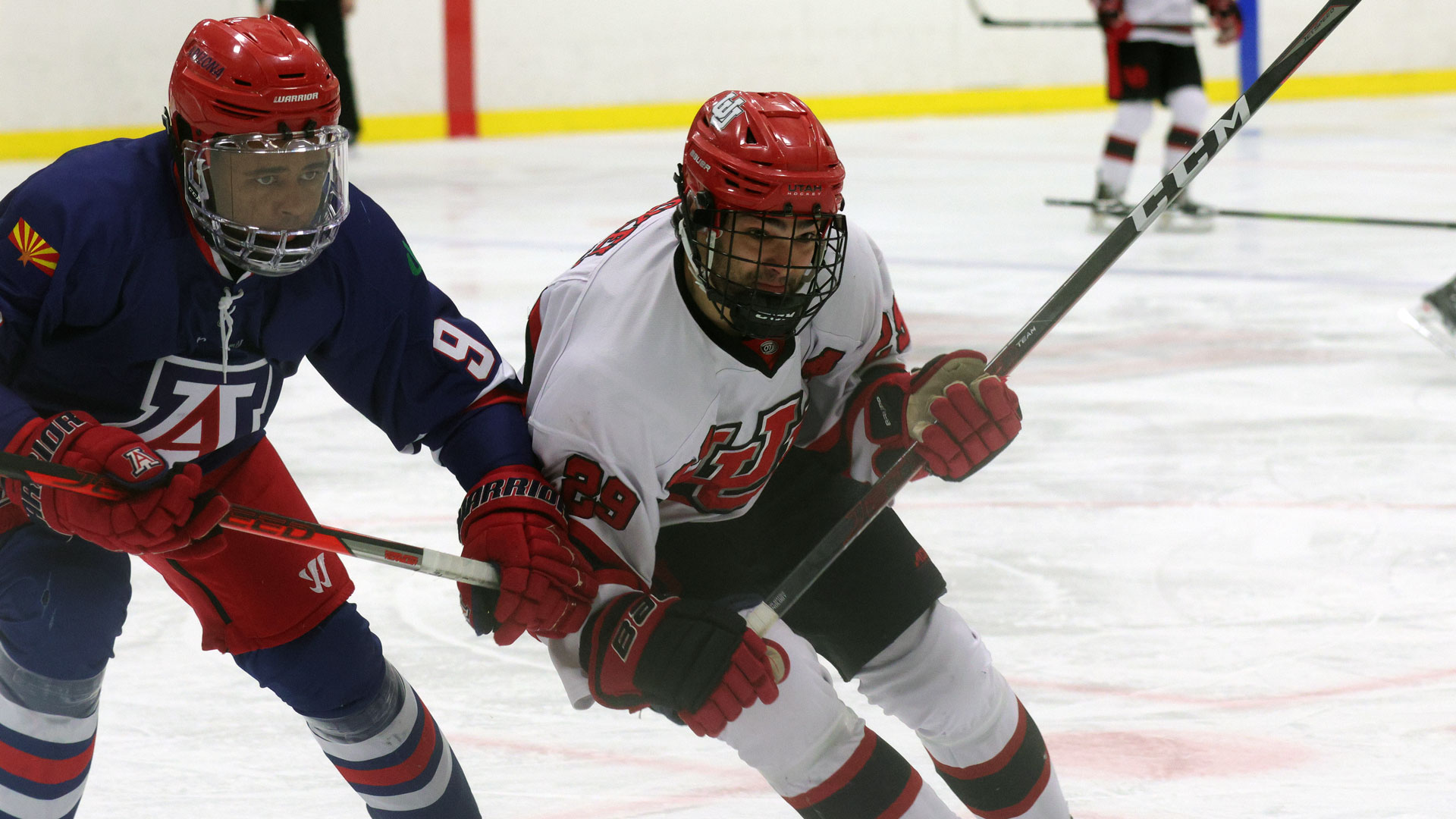 This weekend #20 Utah M1 team hosted #16 University of Arizona for another Western Collegiate Hockey League rivalry game.
Utah M1 Rookie Jett Arminen fired up the Men's Division 1 fans on Friday night after he scored a goal in the first sixteen of the game. Che Landikusic, who assisted the first, was on fire in the second period and scored two goals back-to-back. Utah allowed tow goals in the second period to maintain the lead 4 – 2 going into the second intermission.
The final score was 5 – 3, with the Utes earning the victory Friday night.
The M1 team looked for another victory on Saturday night, and Landon Langenbrunner gave the Utes a quick lead with a goal in the first 58 seconds of play. The Utes held the 1-0 advantage through the entire first period.
University of Arizona went on to score two goals in the second period, but Captain Dylan Dix tied the game with the second period ending with a score of 2-2.
Both teams traded goals and the score was tied up, with fewer than 4 minutes remaining in the game. University of Arizona scored the winning goal in the last second of the game, and the Utes fell to Arizona 5-4.
All three Utah teams return next weekend for games on Friday the 27th and Saturday the 28th.
Full schedule and tickets can be found here.
---