Utah Men's Program admitted to WCHL
Posted On September 10, 2019
---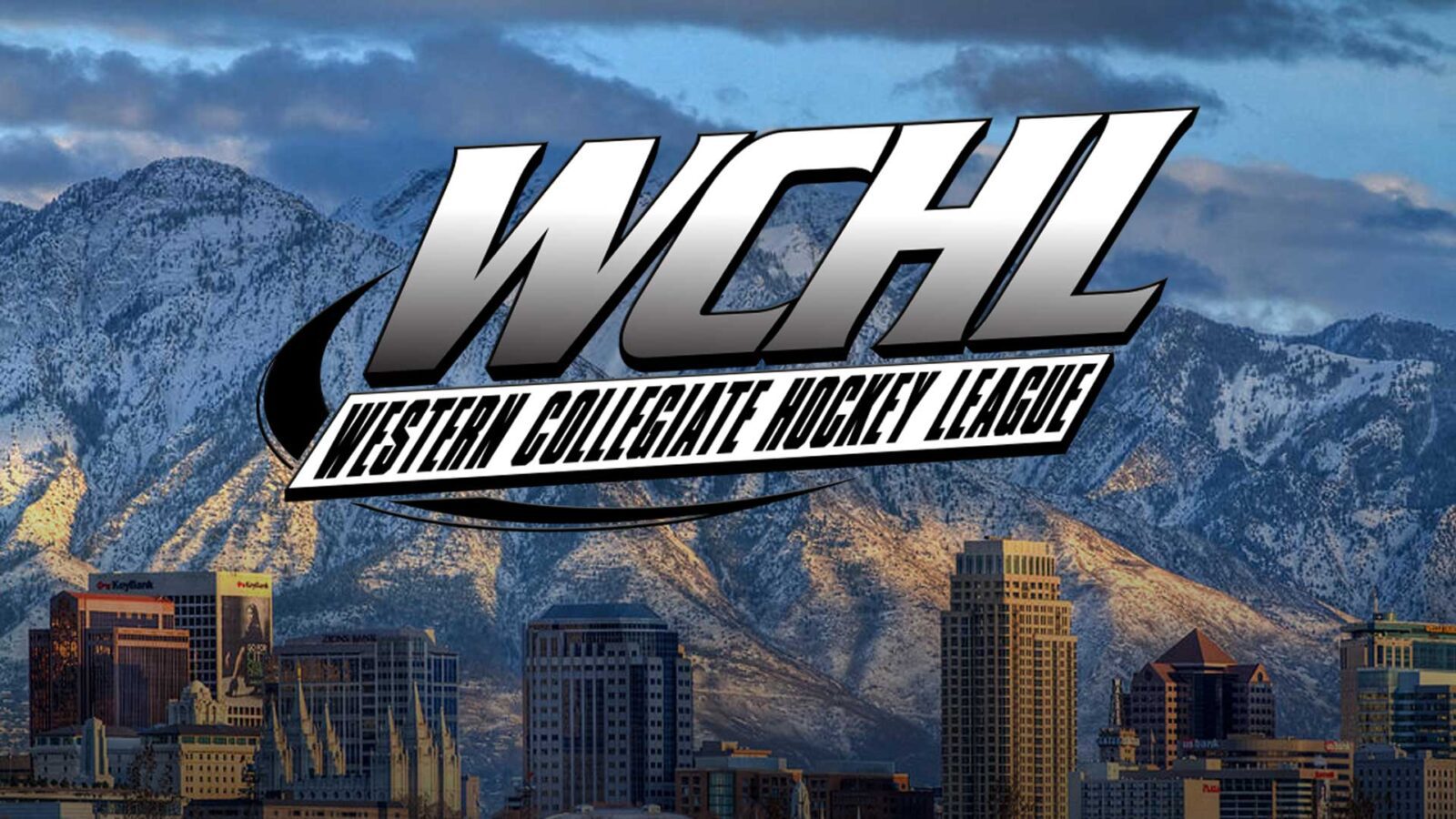 September 10, 2019
Salt Lake City, UT
The Western Collegiate Hockey League (WCHL) announces that the American Collegiate Hockey Association Men's Division 1 conference will expand for the 2020-2021 season by adding three current ACHA M1 member organizations: the Grand Canyon University (Phoenix, AZ) Antelopes, the University of Nevada, Las Vegas (Las Vegas, NV) Rebels, and the University of Utah Utes.
"With the continued growth of collegiate ice hockey across the western U.S., the WCHL is excited to expand by adding the University of Utah to the conference in 2020-2021.  I know the Utah hockey program is working tirelessly on and off the ice to build their organization into a top Men's Division 1 program," WCHL Commissioner Christopher Perry said.  "By joining the toughest and most competitive conference in Men's Division 1, the Skatin' Utes are rising to the challenge and will face off against the best teams in the ACHA during every WCHL weekend of play."
With the addition of Grand Canyon, UNLV and Utah in 2020-2021, the WCHL will have ten member schools in the conference, which will be divided into two geographic divisions for conference play. Each WCHL team will play a home-and-home series against every conference member within its division, as well as one home series and one road series against conference members from the opposite division, for a total of 20 WCHL conference games per season.
The West Division of the WCHL in 2020-2021 will be comprised of the 2018-2019 WCHL Regular Season Champion University of Arizona (Tucson, AZ), two-time WCHL Champion and 2013-2014 ACHA M1 National Champion Arizona State University (Tempe, AZ), Grand Canyon, UNLV, and Utah.
The East Division of the WCHL in 2020-2021 will be comprised of three-time WCHL Champion and 2014-15 and 2016-2017 ACHA M1 National Champion University of Central Oklahoma (Edmond, OK), the University of Colorado (Boulder, CO), Colorado State University (Fort Collins, CO), Missouri State University (Springfield, MO) and the University of Oklahoma (Norman, OK).
"We are absolutely honored to be joining the WCHL, said GM AJ Boldan. "This is a high caliber conference that exemplifies the very best of the ACHA. We have a lot of work to accomplish during this next season, but are excited to get started."
The WCHL is currently entering its seventh season of ACHA M1 play. Six WCHL teams finished last season ranked in the ACHA D1 Top 25: No. 9 Central Oklahoma, No. 10 Arizona, No. 15 Missouri State, No. 16 Oklahoma, No. 19 Colorado and No. 24 Colorado State. Four WCHL teams, Central Oklahoma, Arizona, Missouri State, and Oklahoma, qualified for the 2019 ACHA M1 National Championship Tournament hosted by Visit Frisco, the Dallas Stars, and the Children's Health StarCenters at the Comerica Center in Frisco, TX.
Please follow the WCHL on Twitter here.
---
Trending Now