Utah to host WWCHL Championship Tournament
Posted On September 16, 2019
---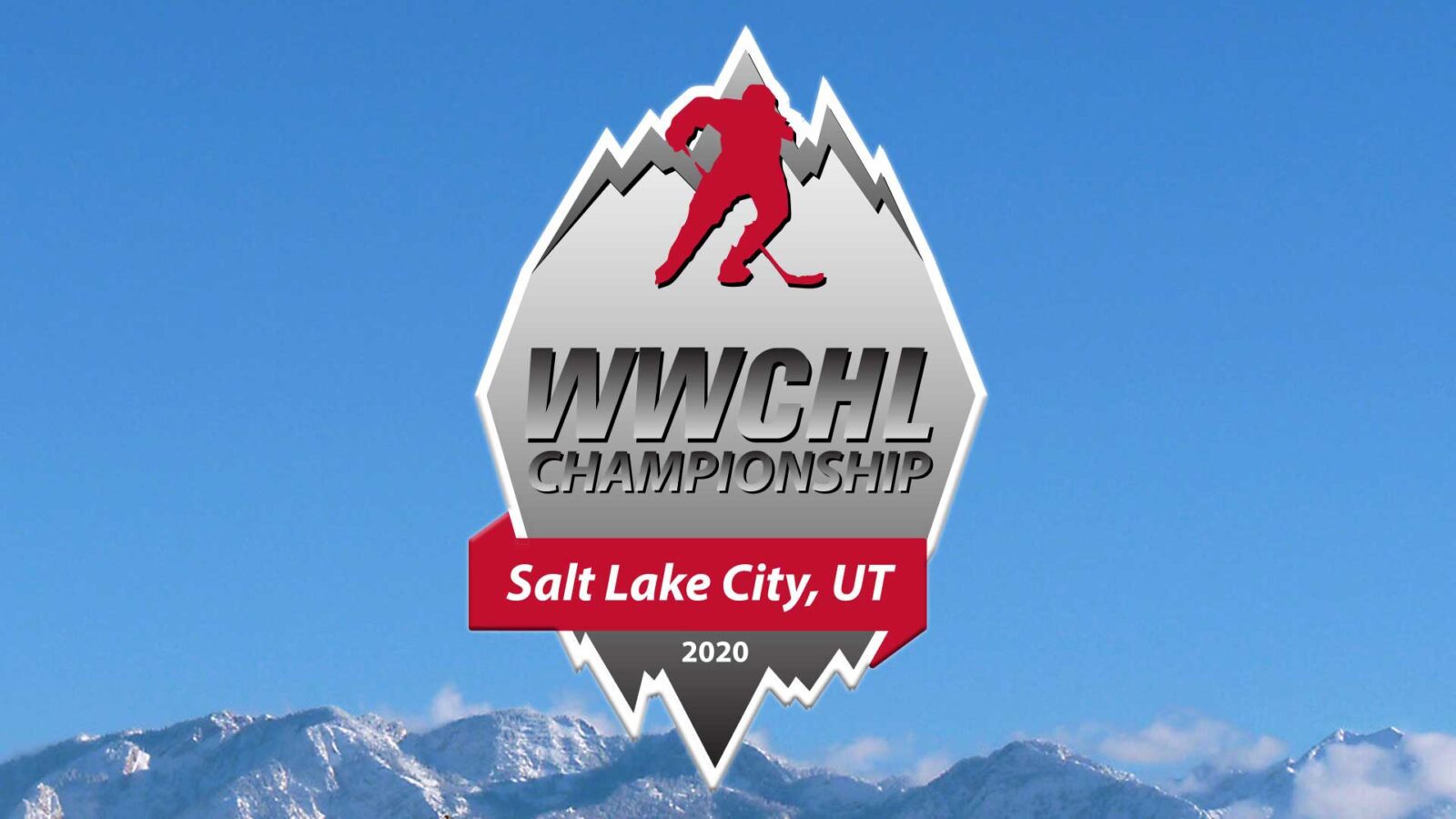 September 16, 2019
Salt Lake City, UT
Utah Hockey is proud to announce the University of Utah will be the host of the 2020 Women's Western Collegiate Hockey League Championships from February 28, 2020 to  March 1st, 2020.
The three day tournament will bring the best of the WWCHL to Salt Lake City and the SLC Sports Complex.
"Our community is excited to welcome the WWCHL Tournament to Salt Lake in 2020. We are appreciative of the amazing efforts of Utah Hockey on pulling this one home. Salt Lake City and hockey go hand in hand, and we cannot wait to host the incoming athletes and teams our great city," said Clay Partain, Director of Sports Marketing with Visit Salt Lake.
The top four WWCHL teams will qualify for a birth in the Conference Tournament from regular season play, and the tournament winner receives a bid to the 2020 ACHA Women's Division-1 National Tournament in Dallas, Texas.
"This is very exciting news for our program," GM AJ Boldan mentioned. "We hope to bring our extensive tournament experience to the WWCHL and provide the very best the State of Sport has to offer!"
Last season, Midland University beat the University of Colorado in a thrilling double overtime to clinch the WWCHL Championship and a bid to the National Tournament in Dallas, Texas.
Tournament tickets are included with Utah Hockey Season Tickets, with tournament specific tickets going on sale December 1, 2019.
---
---
Trending Now