---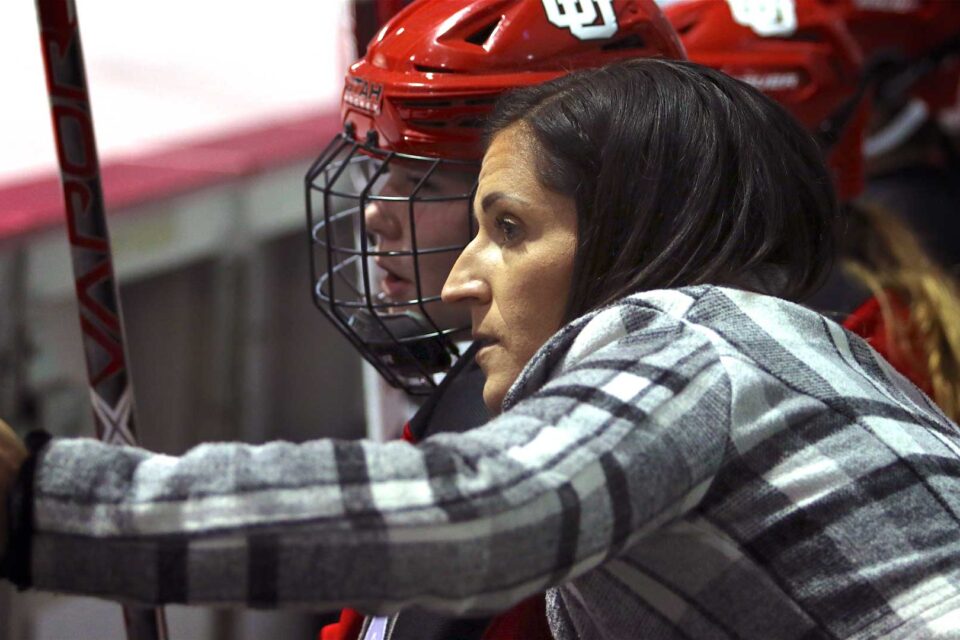 March 4, 2020
Salt Lake City, Utah
Utah Women's Head Coach Morgan Marietti has earned the Western Women's Collegiate Hockey League Coach of the Year honors for the 2019-20 season. The Utah native led the women's program to the Conference Championships in the team's inaugural season and posted a 6-13 regular season record.
Utah Captain Cailey Scott mentioned, "Morgan is not only an awesome coach, but a great mentor and friend. She built a culture of hard work and a strong sense of team that was the ulitmate reason we did as well as we did for our first year."
"We couldn't be happier for Morgan," said President & GM AJ Boldan. "When she agreed to the Head Coach position, we knew she would be a good fit for our players and our organization. Her tireless pursuit of player engagement and development was key for a first year program. Her hard work paid major dividends on and off the ice this first season and will for many more."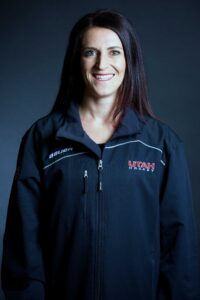 Coach Marietti's playing career spans over 20 years and has taken her all over the world including the Golden Spike Youth Hockey Association, Utah Lady Grizzlies, Colorado Selects, World Hockey Centre Toronto Rattlers, and two-time USA Hockey National Champions, Utah Thunder. She also co-founded the Lady Lightning Organization, a direct affiliate of the Salt Lake County Youth Hockey organization and served as the first female head coach for several years.
In addition to coaching the Utah Women's team, Marietti is heavily involved in the community with a passion for helping others. She works in the fight against cancer through her role as the Health Systems Manager for Hospitals at the American Cancer Society, is a member of Junior League of Salt Lake City where she focuses on volunteering and empower women, as well as a coach for girls hockey clinics throughout Salt Lake Valley.
The entire Utah Hockey organization would like to congratulate Morgan and her family on this tremendous honor.
---
Trending Now
You may also like