---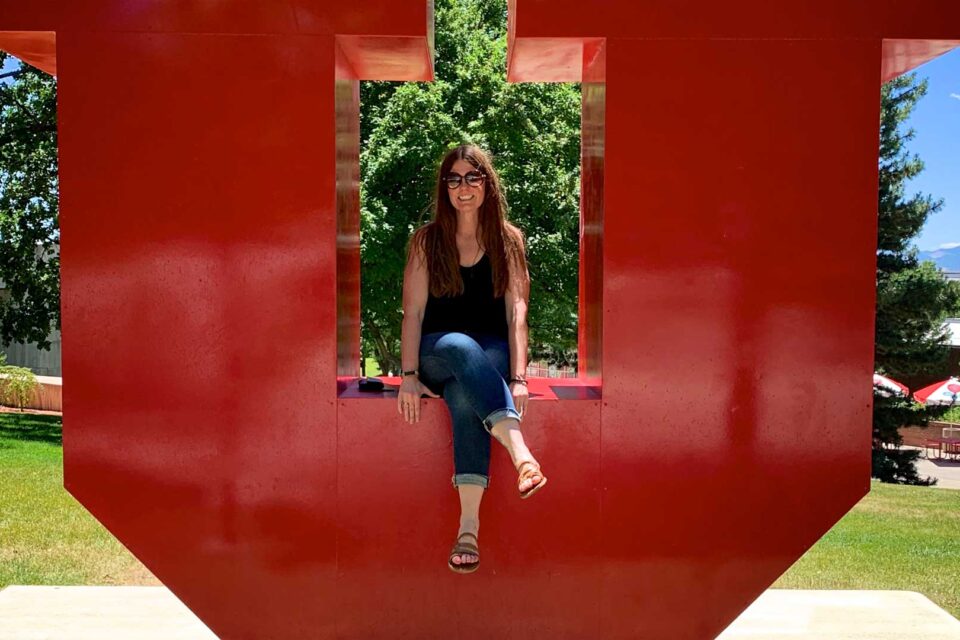 August 1, 2019
Salt Lake City, UT
University of Utah Hockey is pleased to announce the addition of Aimee Frost to the role of Women's Assistant General Manager for the Skatin' Utes upcoming 2019-20 season.
Frost grew up in Montana, but always considered Utah a second home. With family ties in the area, she chose to attend Weber State University where she completed a Bachelor of Science degree in Family Studies. Her time at WSU created her love for hockey where she spent countless hours cheering on the Wildcats at the Ice Sheet. After college, Aimee moved to Salt Lake City to work at Westminster College. While establishing her career, she attended the University of Utah where she obtained her Master's Degree in Educational Leadership & Policy.
"Aimee is an integral part of the growth of our program. We've been planning the addition of the women's program for a few years, and with Aimee's help and administrative expertise, I now know we can succeed," said Utah GM AJ Boldan.
Frost has made Salt Lake City her home, currently working as the Senior Manager of Hope Lodge for the American Cancer Society. The Hope Lodge is a housing facility for cancer patients who travel to Salt Lake City for treatment.
"I am thrilled to bring my passion for hockey as well as my experiences working with college students to the Utah Hockey program. Being a part of this inaugural year is such an amazing opportunity and I look forward to being a part of it," said Frost.
Utah Hockey would like to welcome Aimee to the organization and wish her the best on the upcoming season!
Related Images:
---
You may also like