Cody West named as Men's Division 2 Skills Coach
---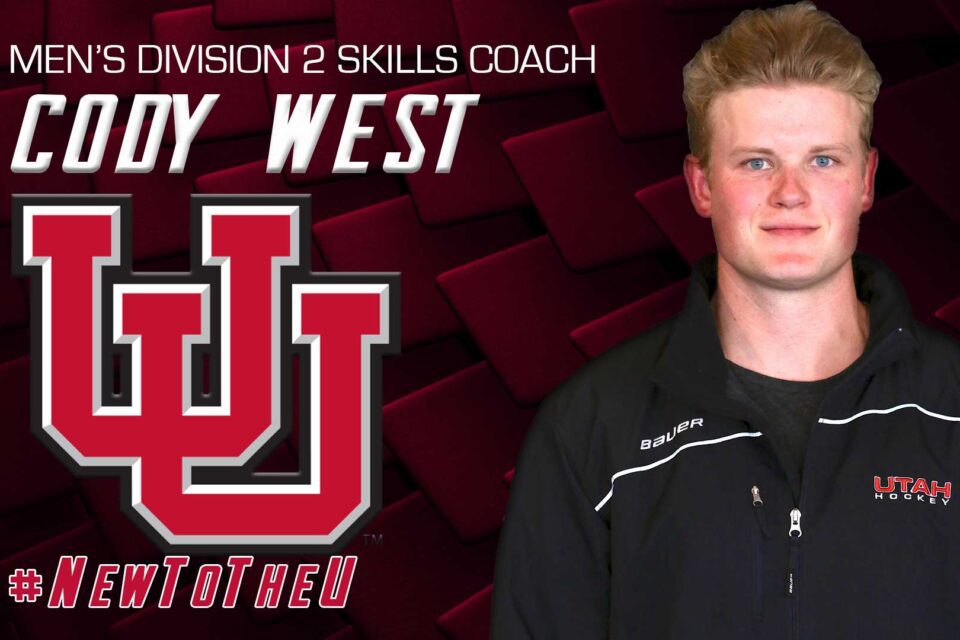 July 12, 2021
Salt Lake City, Utah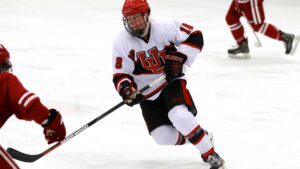 University of Utah Hockey is pleased to announce Cody West as the Skills Coach of the Utah Hockey Men's Division 2 team.
Cody is from Valencia, California and grew up playing travel hockey in Southern California.
Before attending the University of Utah, Cody played for the Valencia Flyers in the Western States Hockey League where he helped the Flyers earn the best record in the WSHL at 45-7-0, as well as the best record in Flyers franchise history. After one year of juniors, he joined the U and played two seasons for their ACHA Division 1 program.
At the University of Utah, Cody was a part of the finance and investment banking club. He graduated from the U in 2020 with a degree in finance and is now actively working in finance.
"Coach West will be a welcome new addition to the coaching staff. His presence on the ice in practice and on the bench will be felt dramatically this year. Coach West has a knack for understanding the importance of creating offense from defense and we'll look to utilize that knowledge in our defensive and neutral zones," said Men's Division 2 Head Coach Nick Fornelius.
Utah Hockey would like to welcome Cody and wish him the absolute best in the upcoming season!
---
You may also like