Nick Fornelius named as Men's Division 2 Head Coach
---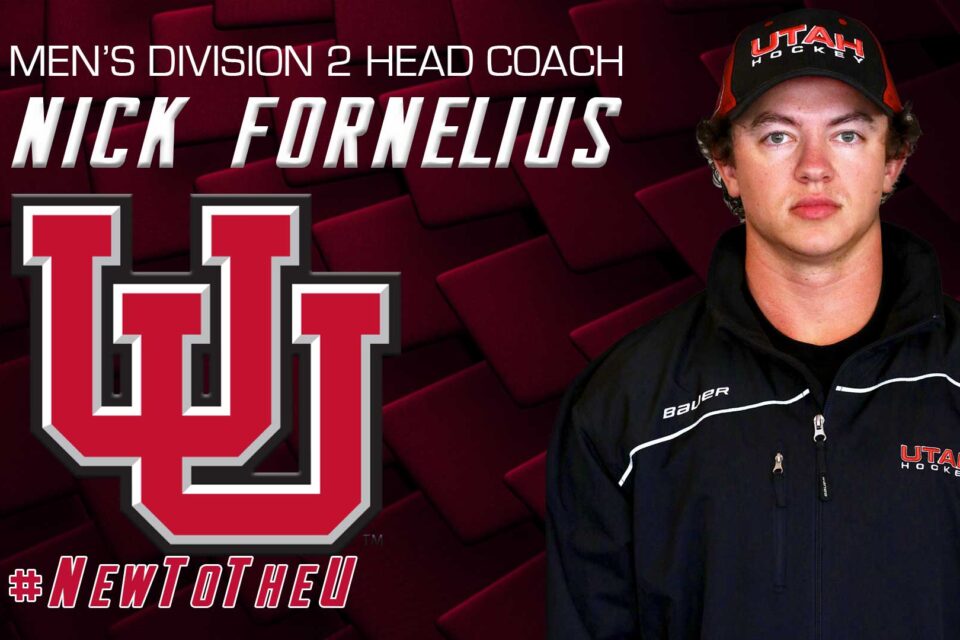 July 7, 2021
Salt Lake City, Utah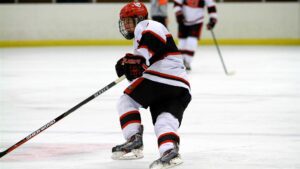 University of Utah Hockey is pleased to announce Nick Fornelius as the Head Coach of the Utah Hockey Men's Division 2 team.
A native of Salt Lake City, Utah, Nick started playing hockey at the age of 3 years old. He played for multiple youth programs in the State of Sport, starting with the Salt Lake County Lightning and continuing on to play for the Utah Jr. Grizzlies and Davis County Youth Hockey Association Golden Eagles.
"I am excited to be returning to Utah Hockey to help build a winning hockey culture for the Division 2 team and continue to develop skilled and smart hockey players," said Fornelius.
While attending Skyline High School, Fornelius helped lead the Eagles hockey team to two State Championships and onto Nationals in Chicago both years.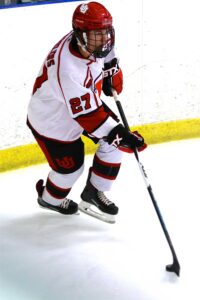 After high school, Fornelius enrolled at the University of Utah to study Economics and joined the Utah Hockey program. He played for five years for the Skatin' Utes at Division 2 (2014-2016) and Division 1 (2016-2019) levels, earning an "A" on his jersey his final season.
Two of his favorite memories while playing college hockey were winning the inaugural Wasatch Cup in double overtime and beating the #1- ranked team in the nation on the road versus Minot State.
He has continued his passion for hockey as the Head Coach of the 14u team for the DCYHA Golden Eagles for the past two years as well as being a private skills and power skating coach for the last seven years.
"Coach Fornelius is an essential addition to Utah Hockey and a highly skilled coach. His focus on development will be key for the program and we look forward to his leadership of the Men's Division 2 team," said Utah Men's GM AJ Boldan.
Utah Hockey would like to welcome Nick and wish him the absolute best in the upcoming season!
---
You may also like