Mark Weiss Memorial Alumni Game announced
---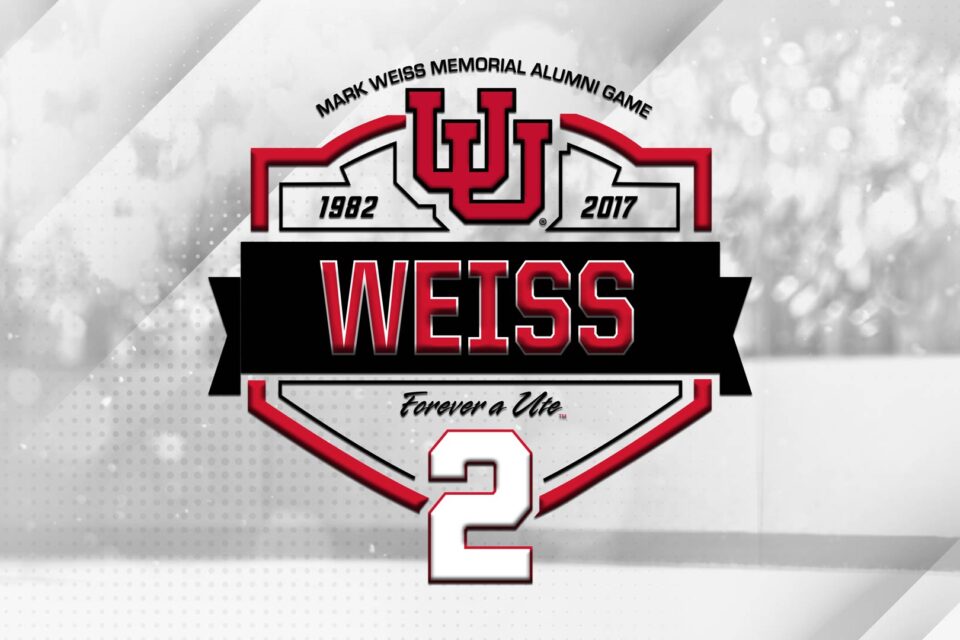 August 2, 2022
Salt Lake City, Utah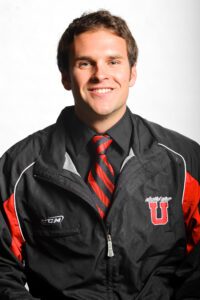 University of Utah Hockey proudly announces the Mark Weiss Memorial Alumni Game.
Scheduled for September 23, 2022, the Mark Weiss Memorial Alumni Game is part of the 2022 Alumni Weekend with puck drop at 7:30 PM on Friday evening.
Our hope with the Mark Weiss Memorial Alumni Game is to honor our former teammate and ensure his legacy endures with all hockey fans in the State of Sport for seasons to come.
For those who didn't know Mark, he joined the US Navy in 2000 and became an enlisted member of the United States Navy SEALs. After several tours and countless missions he returned to the University of Utah to finish his degree.
During his time with the team, his positive nature and outstanding work ethic forged a sense of purpose that still exists with Utah Hockey.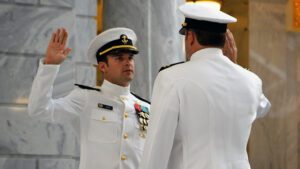 The world lost Mark in 2017, and his number was retired in 2018.
For this event, Utah Hockey has commissioned a reversible specialty jersey and is shown below.

---
Trending Now